Dawn Thorpe Jarvis, MSc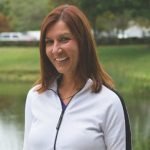 Dawn Thorpe Jarvis, MSc, is a Registered and Accredited Sports Dietitian with over 30 years' experience as a nutritionist. She is Chief Dietitian to the Lawn Tennis Association, Lecturer for the Sports Nutrition Foundation, and Senior Director of Nutritional Science at Garden of Life.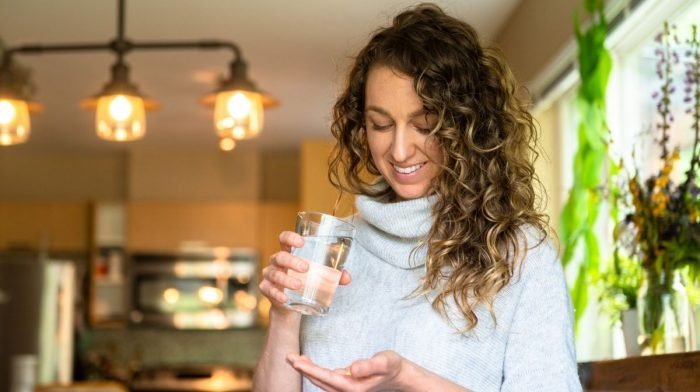 Support your immune health with our selection of vitamins and herbal remedies.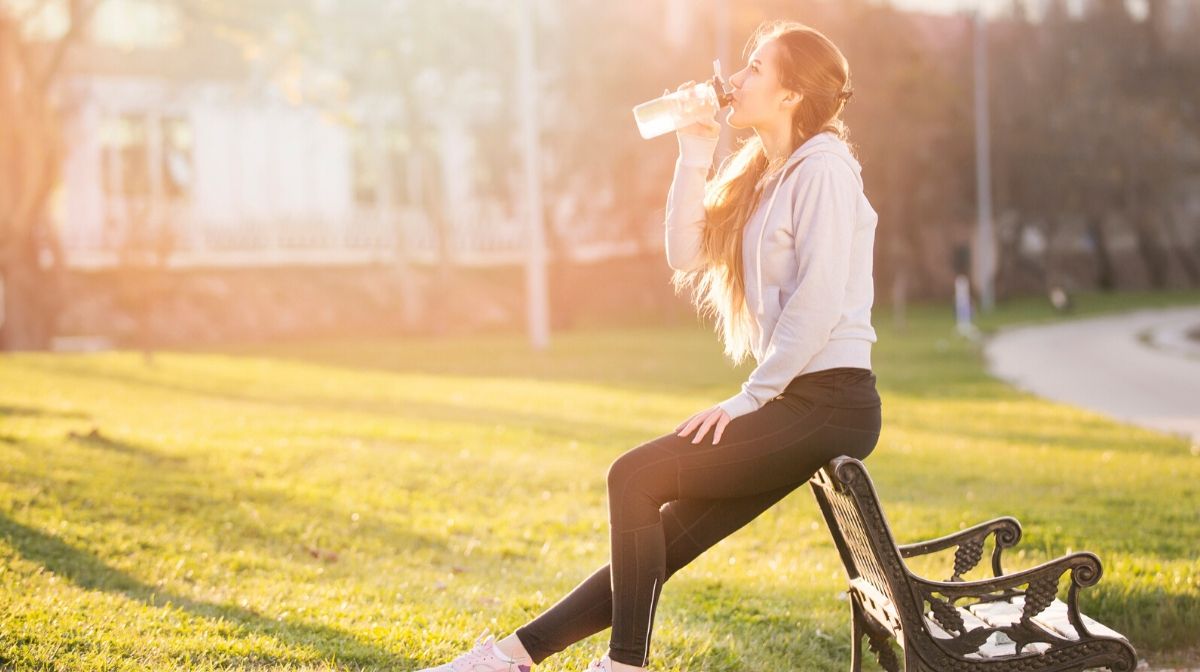 Explore how to support your muscles with clean protein and nutrition.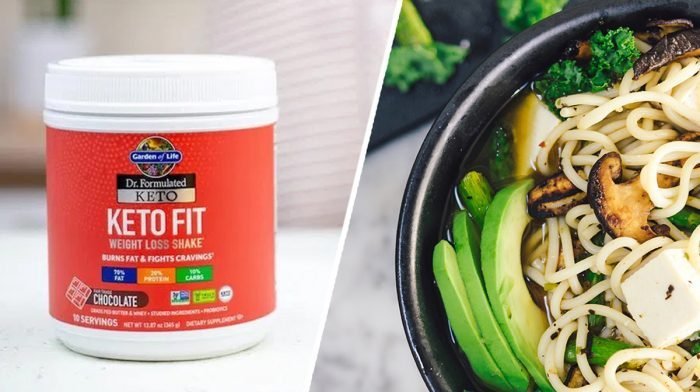 Try our Keto Fit Weight Loss Shake to start burning fat without doing the maths.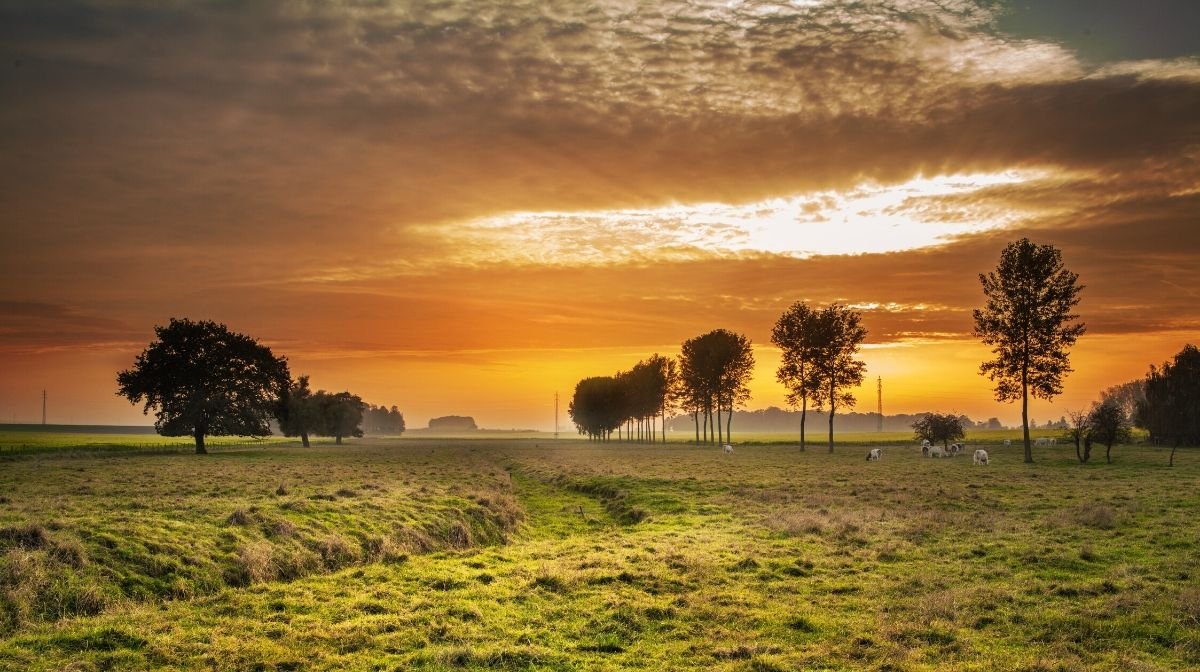 Find out what grass-fed collagen is and how to add it to your routine.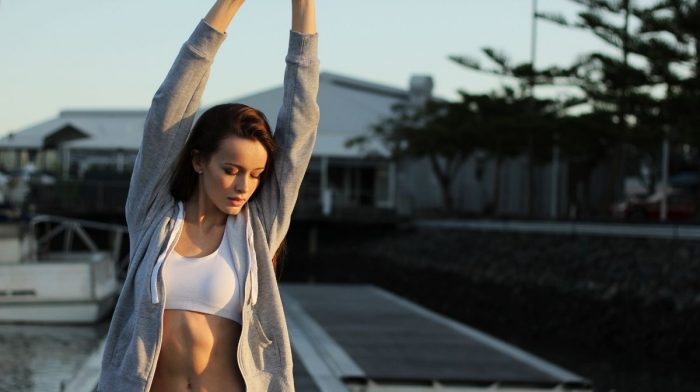 Learn about losing weight in a sustainable way through moderation.