Don Saladino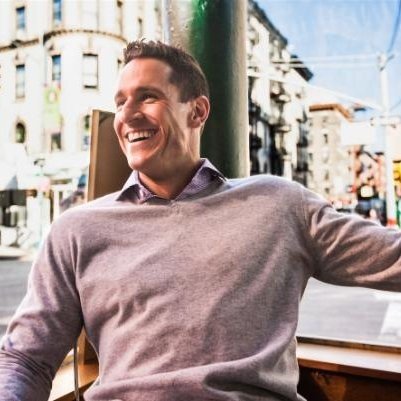 Don Saladino is a certified trainer and owner of the Drive495 gym in New York. As a recognised fitness expert, he regularly contributes to Men's Fitness and Men's Health, and works as a trainer to pro athletes and celebrities.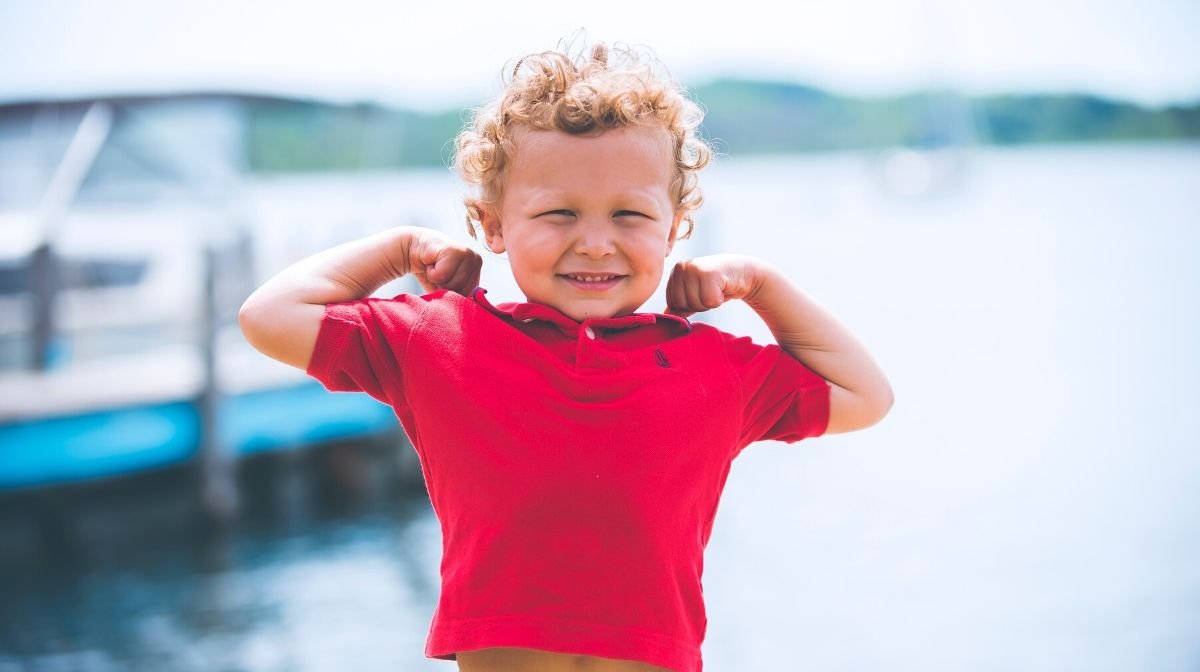 Encourage fine motor skills early on to help support your child's health and fitness.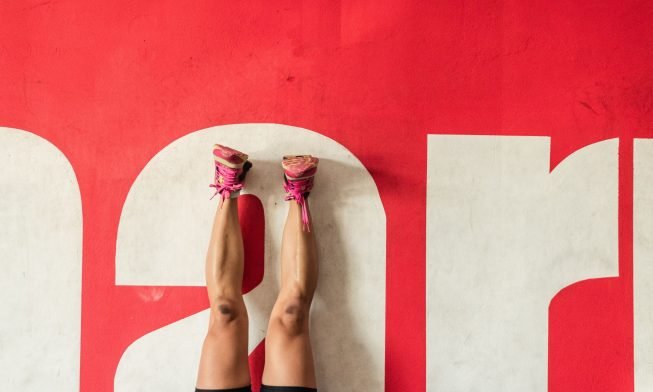 Discover ways you can support and accelerate muscle recovery post-workout.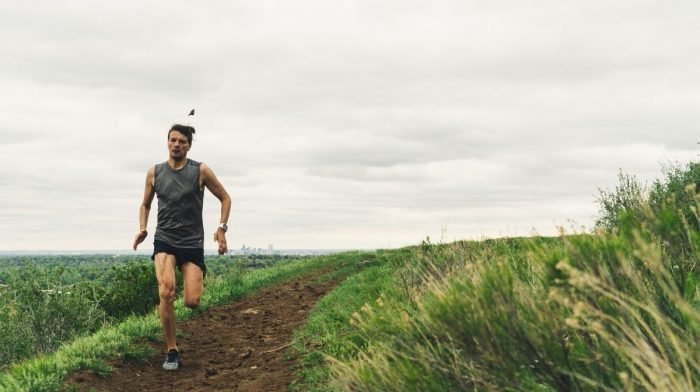 Discover how to smash your fitness goals with this 80/20 rule.