Garden of Life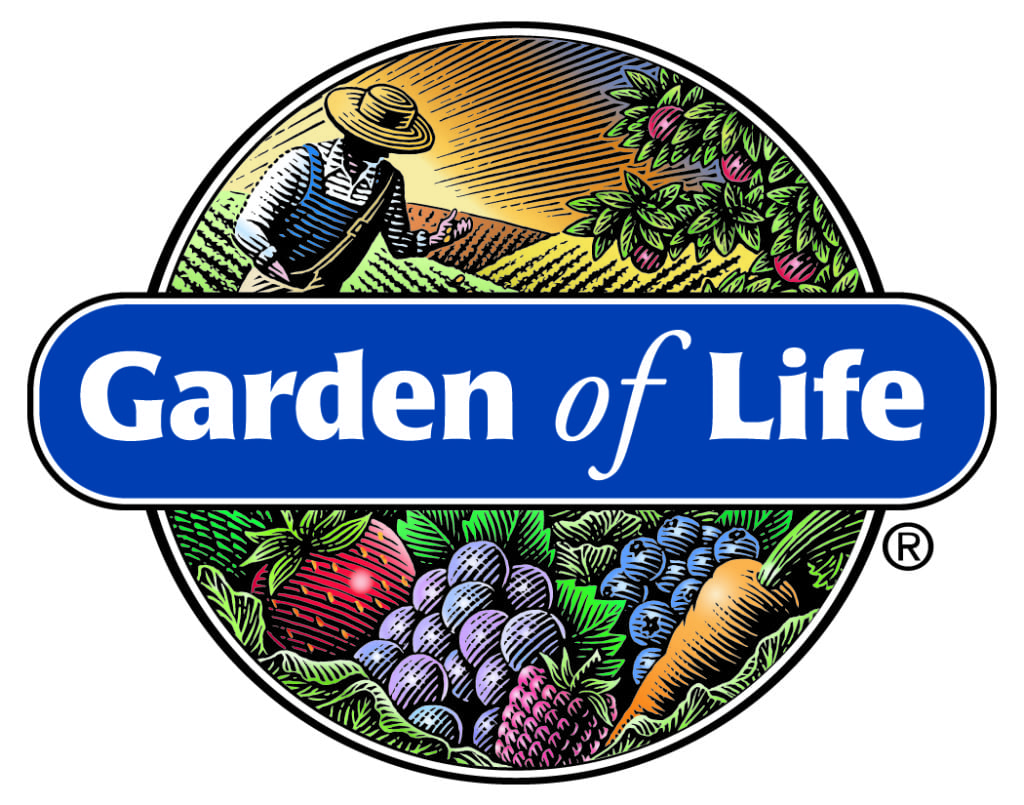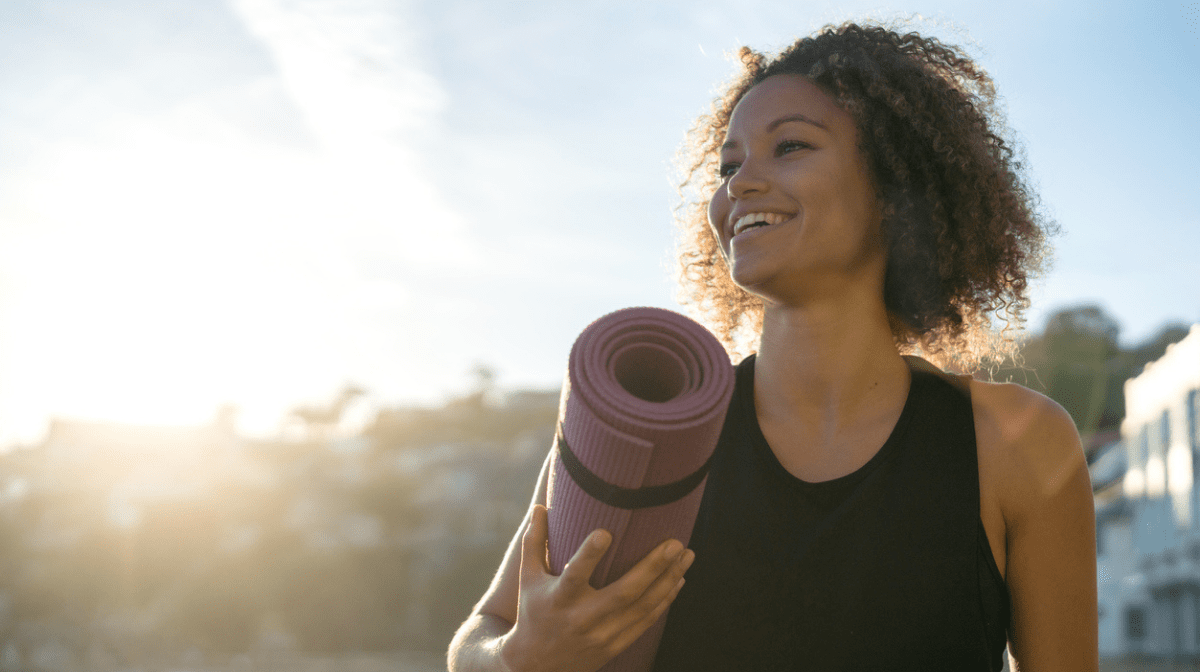 Discover the best outdoor exercise you can add into your spring workout routine.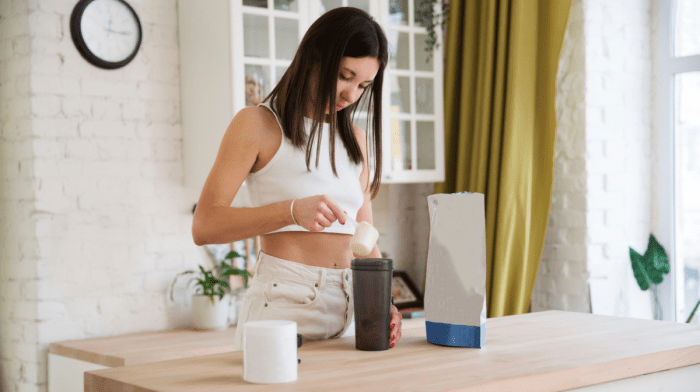 Explore our range of sugar-free protein powders in this article.
Boost your iron levels with these vegan iron-rich foods and vegan iron tablets.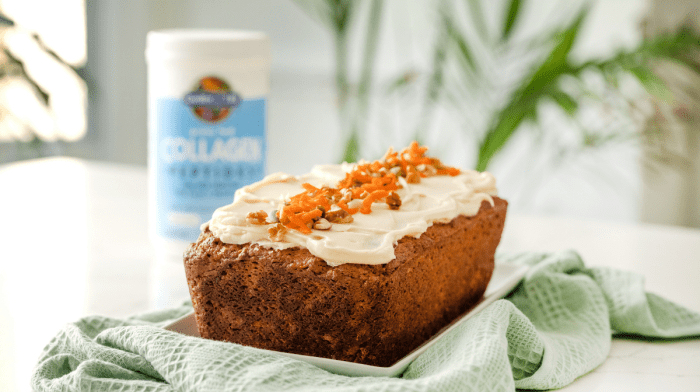 Reap the benefits of collagen powder in this delicious recipe.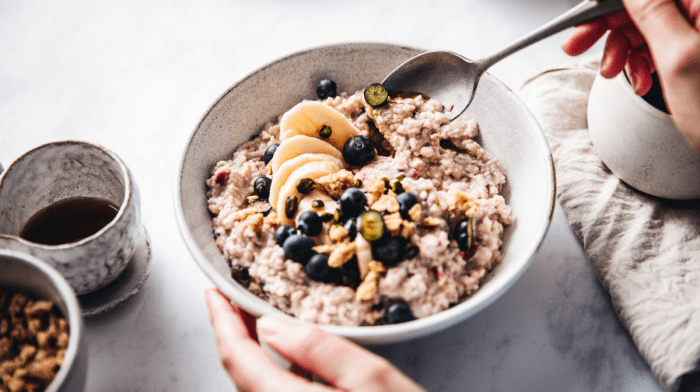 Kickstart your day with these brain-boosting breakfast recipe ideas.