Fruit smoothies are one of the healthiest breakfast choices out there – you can cram so many different types of fruit into them, meaning you'll be getting so many extra vitamins into your diet.
And with a protein fruit smoothie, you can get even more nutritional power to start your day the right way, which is exactly what you need when you're exercising a lot.
At Garden of Life, you'll find a choice of vegan protein powders designed to support a healthy, active lifestyle. Made from organic ingredients that can all be traced back to their original source, our protein powders are perfect for blending into a smoothie. Here are our best protein smoothie recipes:
Juicy blueberry & pineapple protein smoothie
Our 100% vegan-friendly and gluten-free blueberry and pineapple protein fruit smoothie recipe is packed full of refreshing goodness, with the natural sweetness of the blueberries complimenting the sharpness of the pineapple perfectly.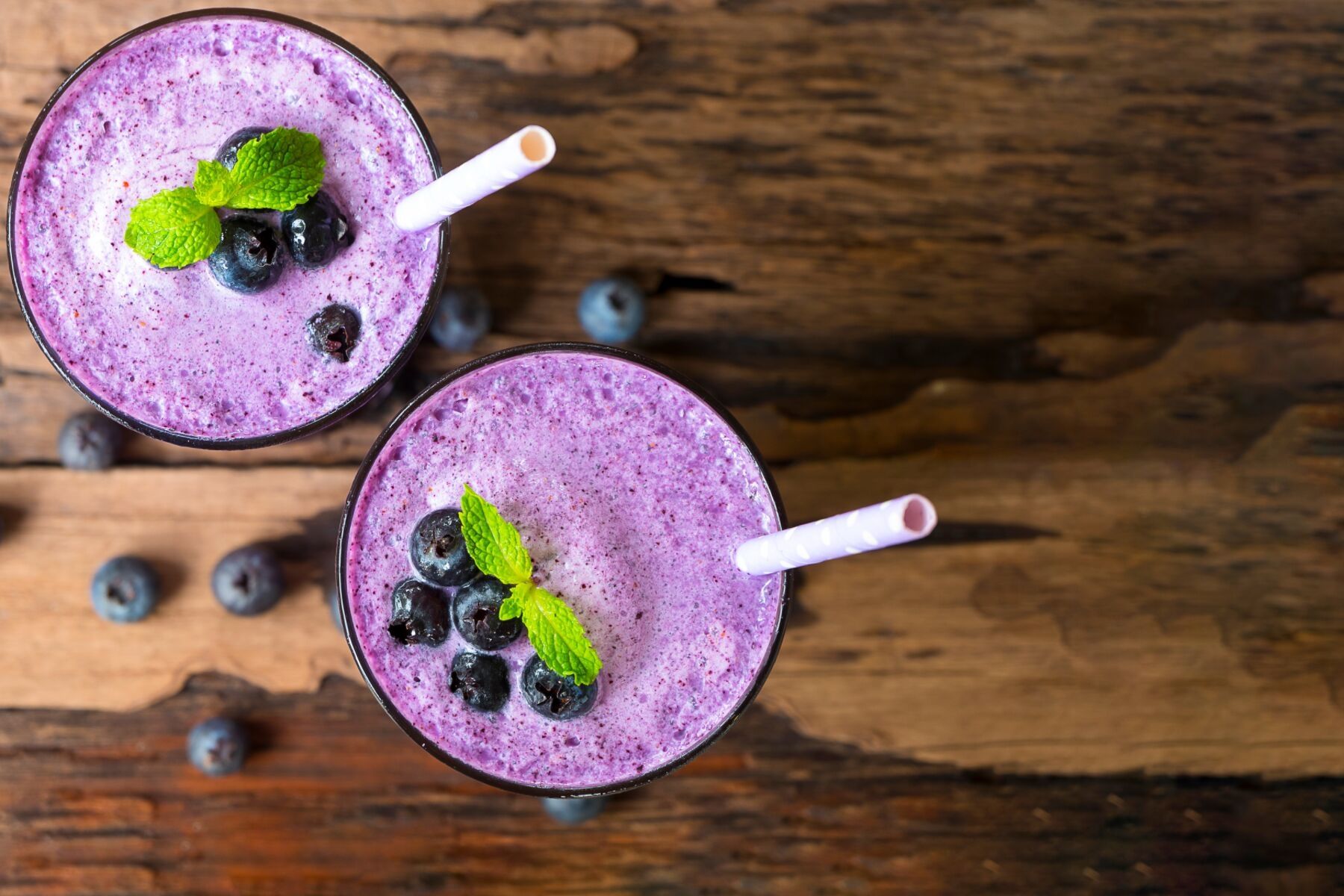 Blueberry & Pineapple Protein Smoothie
Servings

1 person
Prep Time

5 minutes
Ingredients
34 g ripe avocado
1 tbsp almond butter
480 ml unsweetened almond milk
64 g frozen blueberries
128 g frozen pineapple chunks
Optional toppings: fresh blueberries, coconut flakes or fresh mint
Method
Place all of ingredients into a blender and blend until smooth.

Optional: top your smoothie with fresh blueberries or coconut flakes.

Serve immediately into a glass or pour into a travel cup for a refreshing morning commute.