If you're looking for a convenient way to boost your collagen intake, look no further than this delicious collagen smoothie recipe.
Made with collagen protein powder, almond milk, coconut water, mint leaves, spinach, avocado, and banana, this collagen smoothie will deliver a whole host of nutrients, and work to boost your collagen levels.
One scoop of chocolate collagen protein powder provides your body with 20g of grass-fed collagen and a generous heap of protein from organic hemp, sunflower, pumpkin, and watermelon seeds.
What Is Collagen and Why Do I Need It?
Collagen is one of the most prevalent proteins in our bodies, making up 30% of the body's total protein content. Collagen gives structure to important tissues, including the skin, muscles and even our hair, playing a crucial role in maintaining our skin's elasticity.
As we begin to age, our natural production of collagen in the body begins to decline and may result in developing fine lines and wrinkles in the skin.
Our range of collagen powders are an easy and convenient way to top up your collagen levels and support skin elasticity, strong hair and nails, as well as joint health and mobility.
Discover everything you need to know about grass-fed collagen in the article below: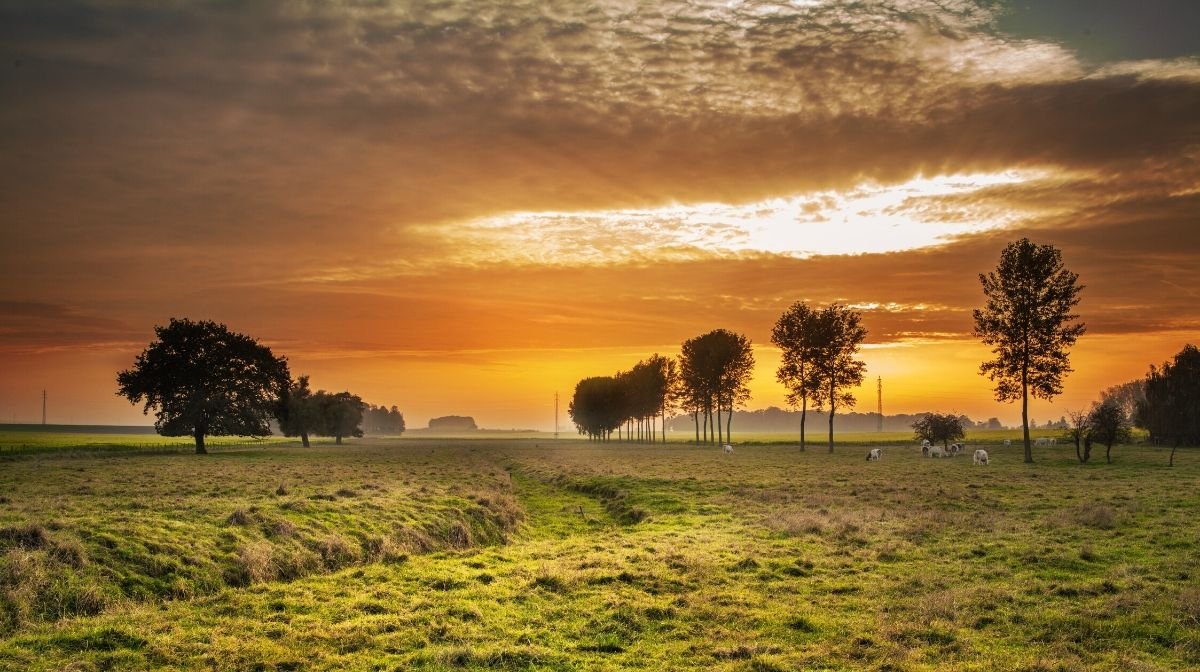 Find out what grass-fed collagen is and how to add it to your routine.
Collagen Protein Powder
Our collagen protein powder is available in two delicious flavours: Fair Trade Chocolate and Vanilla. Featuring whole food ingredients, just one scoop will provide you with 20g collagen while also boosting your protein intake.