Christmas 2020 may be set to look different to the festive seasons we're used to, but this doesn't have to mean that Christmas is cancelled altogether.
The unusual circumstances mean that this year could be a chance to create new traditions or to try something on your Christmas dinner table that you've never got around to making before.
You may have more time on your hands for food prep this year, and with this in mind, we've gathered all of our favourite vegan Christmas cooking hacks in one place.
From homemade foodie gifts for vegans to tips for making a perfect nut roast and even vegan pigs in blankets, here are our tips for a delicious vegan Christmas:
Homemade Vegan Foodie Gift Ideas
Making jams, marmalades or chutneys from fruit or veg you've already got in your fridge drawer make a great vegan foodie gift for any occasion.
These kinds of gifts are not only budget-friendly, but they're also a good way to help prevent food waste in your kitchen.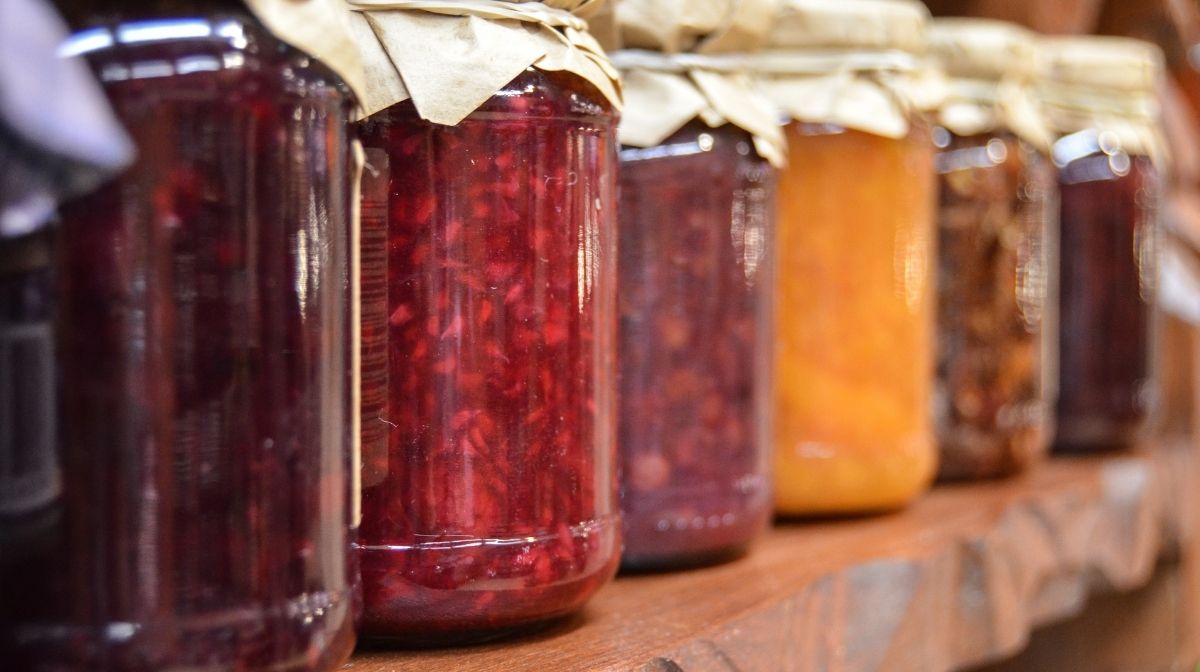 If you're after some inspiration for flavour combinations, you can't go wrong with an apple and cranberry chutney in the winter or a traditional festive orange marmalade.
Stock Up on Vegan Baking Ingredients
Our vegan baking staples to help you get started with making everything from vegan Christmas pudding to a yule log to vegan mince pies are:
Vegan butter
Plant-based milks (almond, soy and coconut all bring different flavours to a recipe)Flax seeds, for combining with water to make a binding flax egg
Vegan cheese or nutritional yeast, which has a cheesy flavour
Garden of Life Raw Organic Protein Powders in Vanilla, Chocolate and Vanilla Chai flavours. These are great for adding filling vegan protein and extra flavour to a recipe