Pancakes are everyone's favourite breakfast, even if you're following a strict diet! We're here to share our keto pancake recipe so can still enjoy this delicious breakfast when you're following a keto diet.
Keto pancakes can be a great filling breakfast to kickstart your day without compromising your strict protein-fat-carbs ratio, so you can continue your journey to your health goals.
How to Make Keto Pancakes
Too many refined carbs and too much sugar should be avoided on a keto diet, so the traditional pancake recipe – and pancake toppings – will need a few tweaks to make them keto-friendly.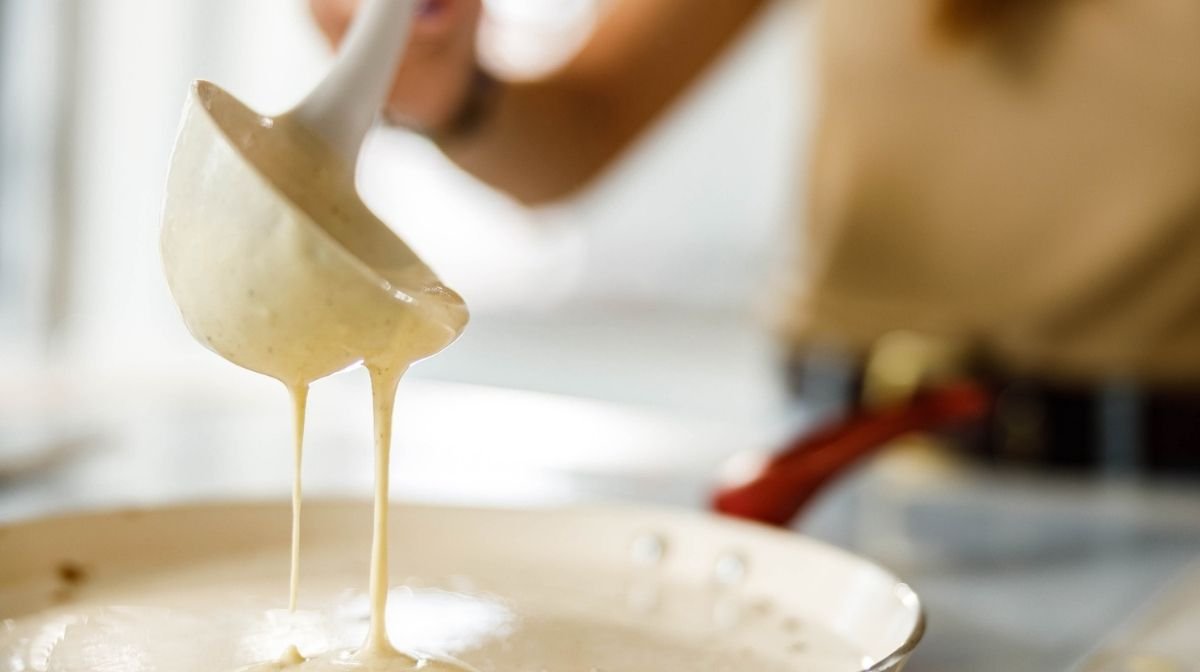 Eggs are a key part of a keto diet, as they're a great source of filling protein, so these can still form the basis of your keto pancake recipe. Instead of using milk, this recipe uses cream cheese – make sure you're using full-fat to up the fat content of your keto pancakes.
This keto pancake recipe also includes our keto protein powder, Keto All-in-One, for added flavour and a touch of sweetness to help you avoid sugar on your keto diet.
Keto Protein Powder at Garden of Life
Our Keto All-in-One Powder features organic, grass-fed whey protein and 1.5 billion CFU Lactobacillus plantarum.
Available in Vanilla or Chocolate flavours, it contains a balanced ratio of protein, fat and carbohydrates to help support your keto goals. Add this keto protein powder to shakes, smoothies, baking recipes or this keto pancake recipe for added flavour, fat, protein and carbs.