What is Miso?
Miso is a fermented paste made from soybeans and salt. Miso is regularly used in Japanese cooking and makes a great base for a tasty, comforting, warming, vegan-friendly soup. Add miso paste to a hearty broth with your choice of veggies, such as kale and spring onions, as well as tofu.
Fermented food, like kimchi, kefir and miso, is great for your gut health as it helps to balance out the 'bad' bacteria with 'good' bacteria in your microbiome. As your overall health is intrinsically linked to your gut health, it's important to make sure the good bacteria in your gut outweighs the bad – especially seeing as 70-80% of your immune system is thought to be housed in your gut. This means that the health of your gut microbiome can potentially influence everything from your mood to the quality of your sleep.
To support your gut health – and therefore other aspects of your health – you should strive to create a healthy microbiome with a balance of good vs. bad bacteria, which fermented food, like miso soup, can help with.
Try our gut-friendly recipe for miso soup below.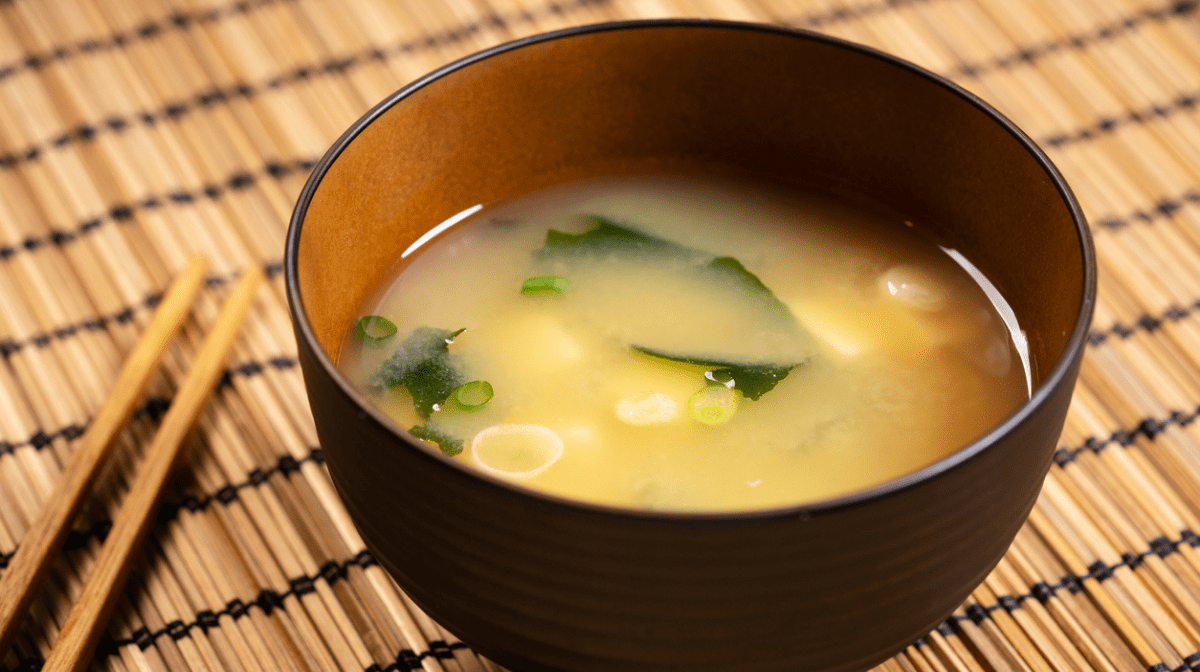 Miso Soup Recipe
Prep Time

10 minutes
Cook Time

10 minutes
Ingredients
500 ml boiling water
1 tbsp miso paste
250 g kale, chopped
350 g silken tofu
Method
Wash and chop the kale while you're boiling the water. 

Add the miso paste to a large saucepan and pour in the boiled water. Stir to form a broth. 

Bring the pan to a simmer, then add the kale and tofu. 

Leave to simmer for around 10 minutes, then pour into bowls and enjoy immediately. 
Check out our other gut health recipe for a delicious kefir smoothie.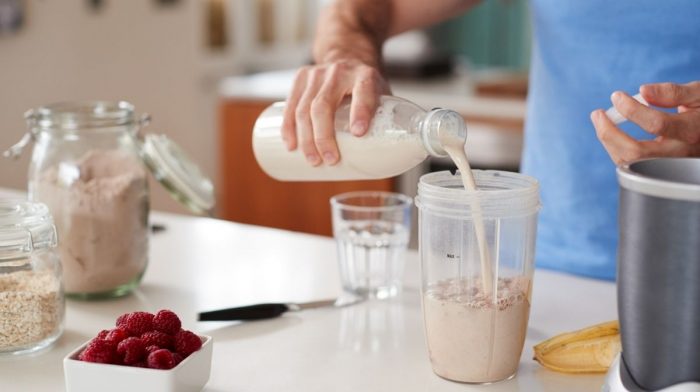 Support your gut health with this tasty protein smoothie.