Running can be intimidating at first, especially when it feels like you can only run for one minute without feeling worn out. But once you know where to start, you'll be a better runner in no time.
Find out everything you need to know about getting started with running with our ultimate beginners running guide.
1. Fuel Your Body, Fuel Your Run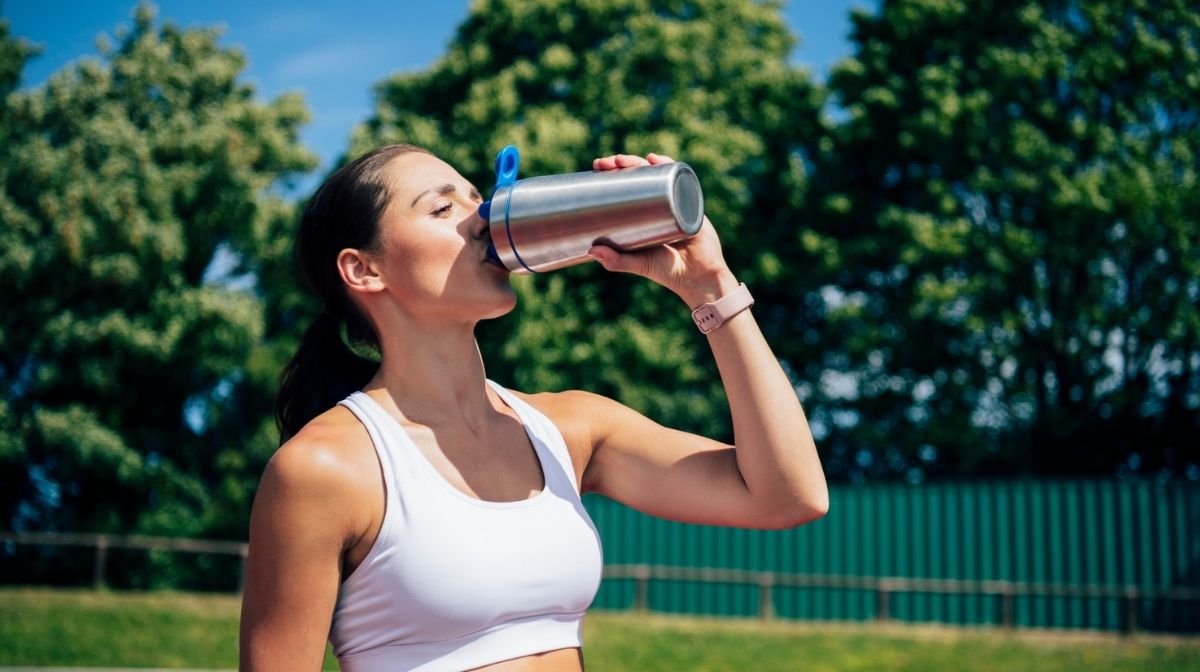 Running takes up a lot of energy, so preparing your body before a run is crucial. Consuming a protein shake around 20 minutes before your run can help to prep your body, while a post-run protein shake could help to support your muscles and aid your recovery.
If you're new to the world of protein powders, we recommend our Sport Organic Plant-Based Energy Protein, which is a tailored vegan blend featuring whole food vitamin B12 and 85mg of caffeine from organic coffeeberry per serving.