Veganuary is in full swing, but this year, it's looking a little different. Restaurant meals are currently off the menu for many of us, and not all of us have access to a local shop with an extensive collection of vegan-friendly foods.
If your motivation isn't as high as you expected this January or if you're unsure where to start this year after a change in your circumstances, we're here to help. From the foods to keep your cupboards stocked with to our Vegan Starter Bundle, there's plenty of support for you to still achieve your vegan goals this New Year.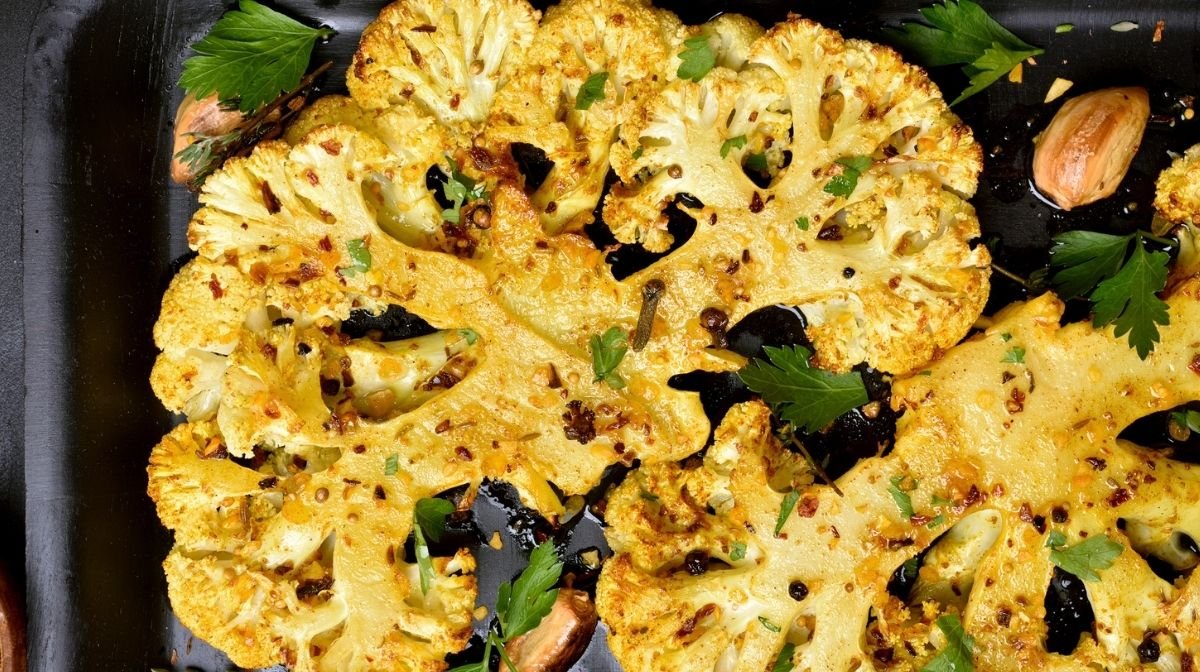 Vegan-Friendly Cupboard Staples
We recommend making sure you've got a good stock of these ingredients so you can easily rustle up tasty and nutritious vegan-friendly meals to keep yourself on track this Veganuary:
Lentils
Pulses, such as chickpeas, kidney beans and black beans
Chopped tomatoes
Herbs and spices
Potatoes
Sweet potatoes
Rice
Couscous
Oats
Dried pasta (always check the ingredients list, as fresh pasta often contains egg)
Agave syrup (a great vegan alternative to honey)
Plant-based milk, such as almond, soy, coconut or oat milk
Vegetable oil
Coconut oil
Nuts and seeds
Fresh fruit and veg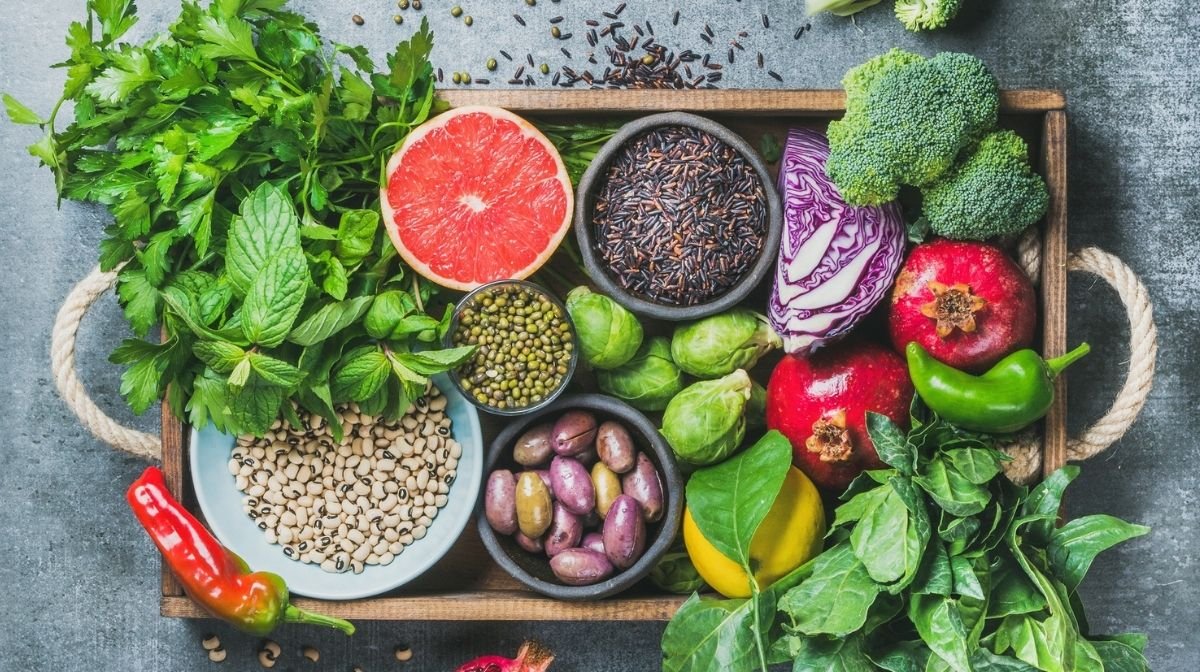 When you eliminate meat and dairy from your diet completely, you need to make sure you're still getting enough iron, calcium and other important vitamins and minerals from alternative sources. At Garden of Life, you'll find plant-based iron and calcium supplements, while our Vegan Starter Bundle is designed to provide you with some vegan essentials for kickstarting your vegan lifestyle.