What is Collagen?
Collagen makes up 30% of the body's protein. It gives structure to important tissues such as the skin, muscles, bone, hair, tendons, and cartilage.
As we age, the body's ability to make collagen diminishes significantly, beginning around age 30. Our range of collagen supplements is designed to bring clean, high-quality, absorbable collagen to consumers, supporting skin elasticity, strong hair and nails, as well as joint support and mobility.
Recently, we've seen a tremendous demand for collagen products, and there are various options available, from collagen peptides to grass-fed collagen powder.
What is Grass-Fed Collagen?
Grass-fed collagen is collagen produced from animals that have been grass-fed. At Garden of Life, we source our grass-fed collagen from cattle that have been allowed to roam free, feeding on the grass in their pastures.
The cattle we use have not been treated with antibiotics or hormones, giving you greater peace of mind over what you're putting into your body.
What Are the Benefits of Grass-Fed Collagen?
There are many benefits of using collagen supplements in your routine. Grass-fed collagen can help to:
Support skin elasticity
Promote beautiful skin, hair, and nails
Support joints and mobility
What's the Difference Between Collagen, Bone Broth & Collagen Peptides?
Collagen is a very large protein. It consists of three long chains of amino acids. These chains are made up of 18 different amino acids including three important ones called proline, hydroxyproline, and glutamine. Each molecule has three long chains wrapped around in a triple helix structure.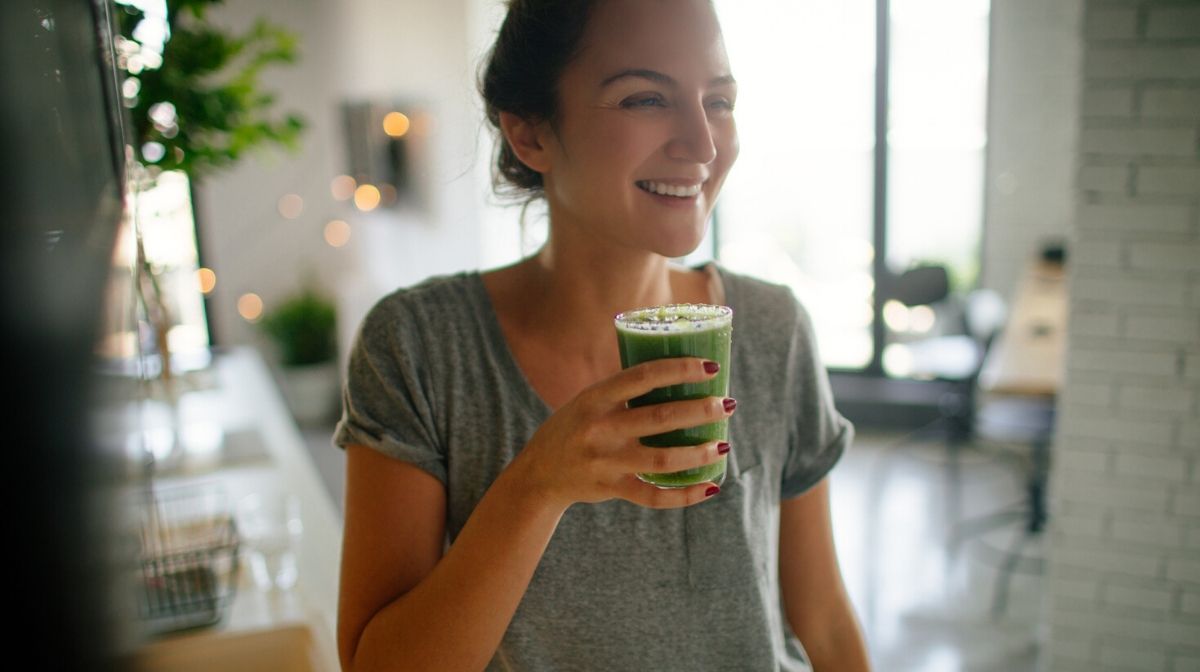 Discover the benefits of collagen peptides and learn how to add them into your routine.
Because it's such a large molecule, the body needs to break it down in order to digest it. Bone broth is a partially-digested form of collagen (made by boiling bones for hours). When it's completely digested, it's in the form of small chains of amino acids called collagen peptides, which are easily-absorbed and are very bioavailable to the body. They travel in the bloodstream to deliver the amino acids to the tissues for building collagen.
Try our unflavoured Grass-Fed Collagen Peptides Powder in your shakes, smoothies, or baked goods to boost your collagen levels.