If there's one thing we learnt last year, it's that you never know quite how a year is going to pan out. With that in mind, if you're setting goals for 2021, it's a good idea to focus on aspects of your life that you know you can control, and exercise is one of them.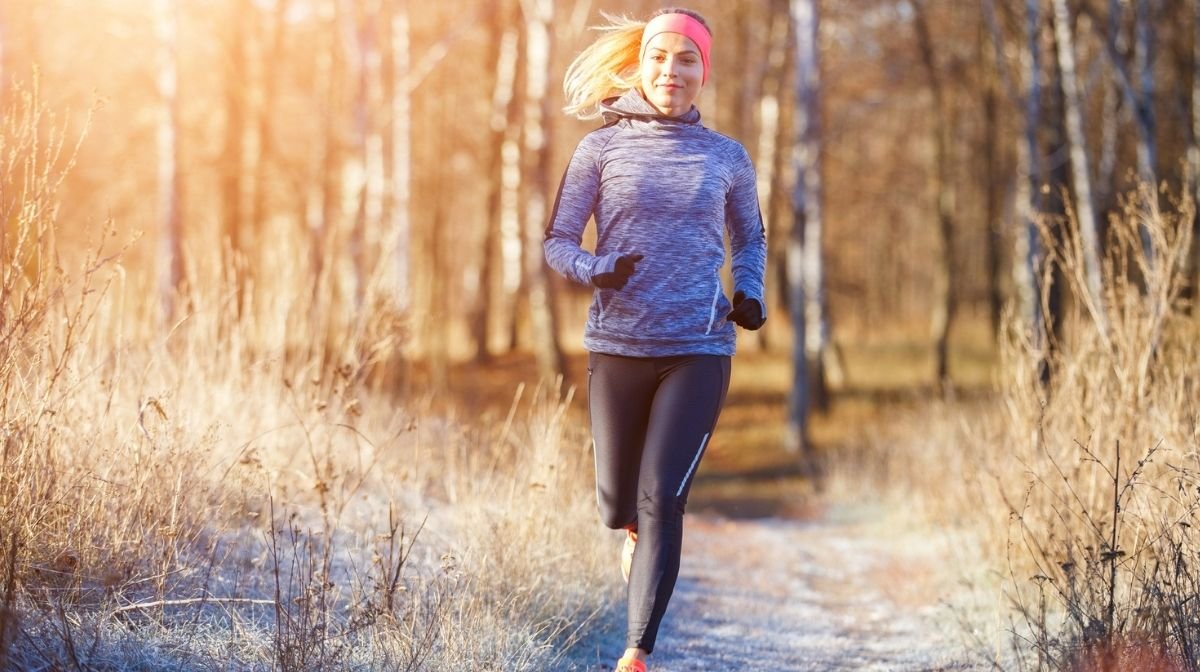 Working out in the gym might not be always be an option at the moment, but outdoor exercise is still allowed and there are plenty of home workouts you can do. But how can you kickstart your exercise regime and find motivation amid a slightly uncertain start to the year? Let's take a look…
Get Outside Every Day
By making an effort to get outside every day, you'll automatically be getting a little exercise in. Non-essential travel is discouraged during lockdown, which means we should be staying in our local areas for exercise.
Whether you're starting small and kickstarting your exercise regime by walking around your local park every day, aiming to go for a run a few times a week or even using your garden as an outdoor gym, the combination of fresh air and exercise can have a positive impact on your mood, helping to combat the January blues.
Start Gentle
If it's been a while since you've been in the habit of exercising regularly, it's a good idea to ease yourself back in to get your body back to where it used to be.
Activities such as yoga and pilates that focus on stretching and core strength are a great way to get your body moving again, and you can even do them on your living room or bedroom floor to help you to get back into the swing of things.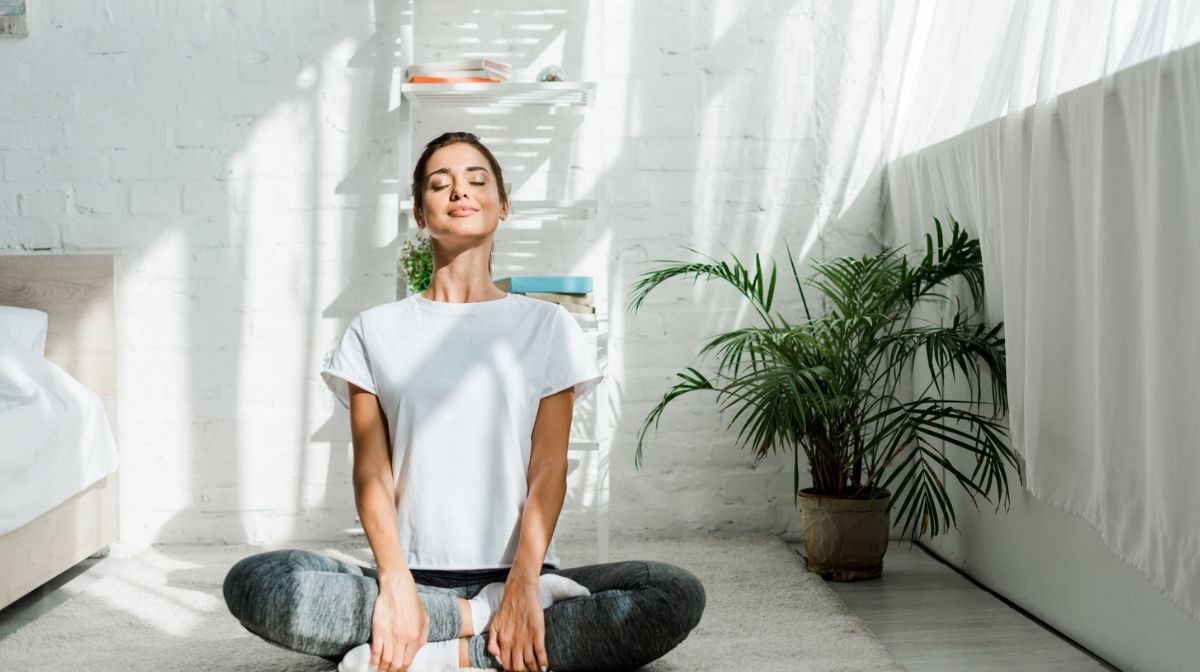 Wear Your Workout Gear
Lots of us have been living in workout gear over the last few months, even if we haven't been exercising. Leggings, hoodies and trainers are often the comfiest option right now, but if you're already dressed for working out, it's a lot less of an effort to get yourself workout-ready.
Try to get into the mindset that if you're putting your workout clothes on in the morning, you're going to do a work out that day, even if it's only for 15 minutes. You'll soon be into the habit of this and will feel more motivated to increase the length of your exercise sessions. Buying new workout gear could have a similar effect!
Mix It Up
Variety can be key to keeping you engaged with your exercise regime, so mix it up as much as possible.
Choice may be slightly limited at the minute, but you can still change up your route for your daily walk or run, or challenge yourself to try out a variety of different online workouts from pilates to HIIT sessions. This will help you to stay motivated while also working out different parts of your body.
Find a Virtual Workout Buddy
Just because you can't get to the gym doesn't mean you can't have a gym buddy – you just need to have a virtual relationship instead.
Apps like Zoom and FaceTime mean you and your workout buddy can start the same online workout at the same time and motivate each other throughout – it'll be like having your very own personal trainer, but without the fee!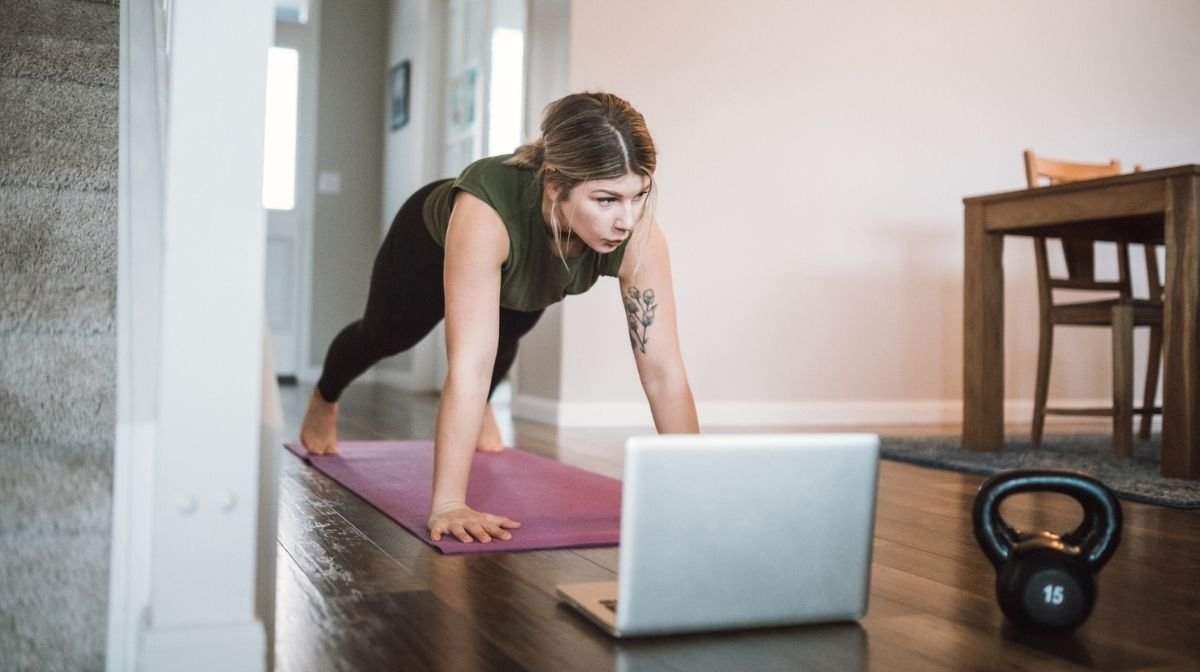 Try to get into a routine of committing to regular workouts with your virtual buddy. Agreeing to work out with someone else can help to keep you accountable, meaning you'll be more likely to stay on track to your goals.
Try Protein Powder
If you're serious about getting back into a full-on exercise regime this year, you need to make sure your body is properly fuelled.
Start to incorporate protein powder into your routine, perhaps by putting a scoop into your morning porridge, drinking a daily protein shake or even trying out some protein baking recipes.
Our Garden of Life Raw Organic Protein Powders are available in unflavoured, vanilla, chocolate and vanilla chai flavour options, and are 100% vegan and organic, making them a great choice for upping your protein intake if you're taking part in Veganuary or following a plant-based diet.