There are many reasons why you might want to build muscle, whether it's to reach your fitness goals, tone up or improve your strength.
What you eat and the types of exercise you do are key to helping you build muscle, but supplements can also be a big help. Here, we take a look at the best supplements for building muscle and how to incorporate them into your routine.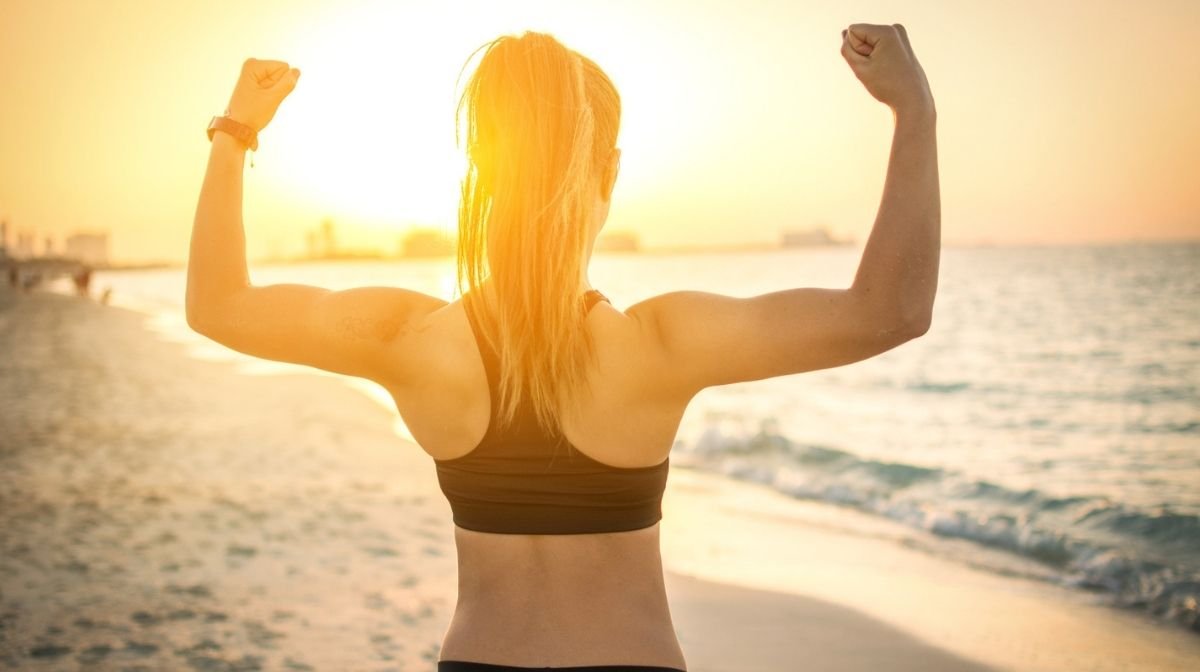 What's the Relationship Between Protein & Muscle Mass?
Proteins are essential building blocks in our bodies; protein plays a key role in building muscle, bones, cartilage, skin, nails, collagen, keratin and more.
Protein promotes growth in muscle mass, so if you want to gain muscle, you need to make sure you're consuming more protein than your body is breaking down.
How to Increase Your Protein Intake
Increase your protein intake by incorporating more protein-rich foods into your diet, such as:
Dairy products, including milk, cheese and yoghurt
Eggs
Lean meat
Poultry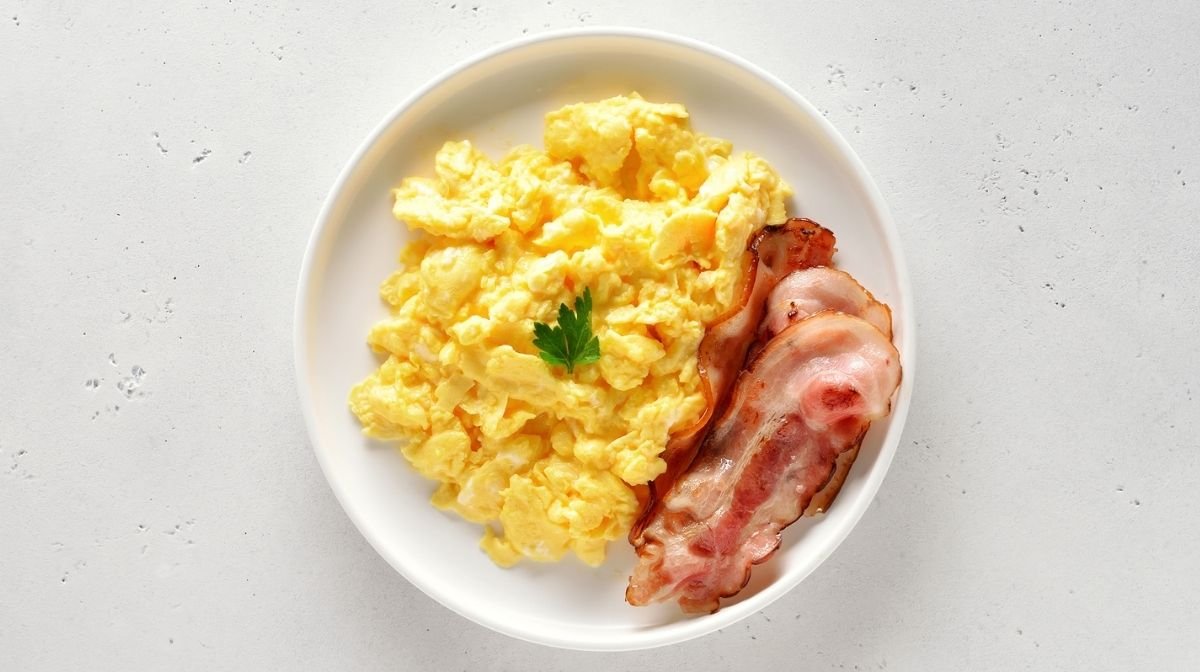 However, if you're vegan or simply want to cut out the extra food prep and meal planning from your routine, protein supplements can be a great option for helping to support your muscle goals.
Garden of Life protein powders are made using clean, organic ingredients, so you can be sure you're only putting the good stuff into your body. Our protein supplements feature whole food ingredients that can be traced right back to the seed or soil they grew from, because we believe that extraordinary ingredients empower extraordinary health.
Mix up your protein consumption with a range of flavours from Vanilla Chai to Strawberry and Peanut Butter Chocolate, and with different formulas designed to support different goals. For example:
Raw Organic Protein Powder, a great vegan option that's available in a choice of tasty flavours and is ideal for mixing into shakes, smoothies or baking recipes
Grass-Fed Organic Whey Protein Powder, sourced from sustainable family farms, home to small herds of cattle that produce half the average carbon footprint