The Great British Summer Weather can be somewhat unpredictable to say the least, but we are usually blessed with a few glorious sunshine days each year, and potentially even a mini heatwave (we can hope!).
If you're following a strict exercise regime as you work towards your fitness goals or perhaps because you've got a race or competition coming up, keeping this up in the summer heat can present some challenges.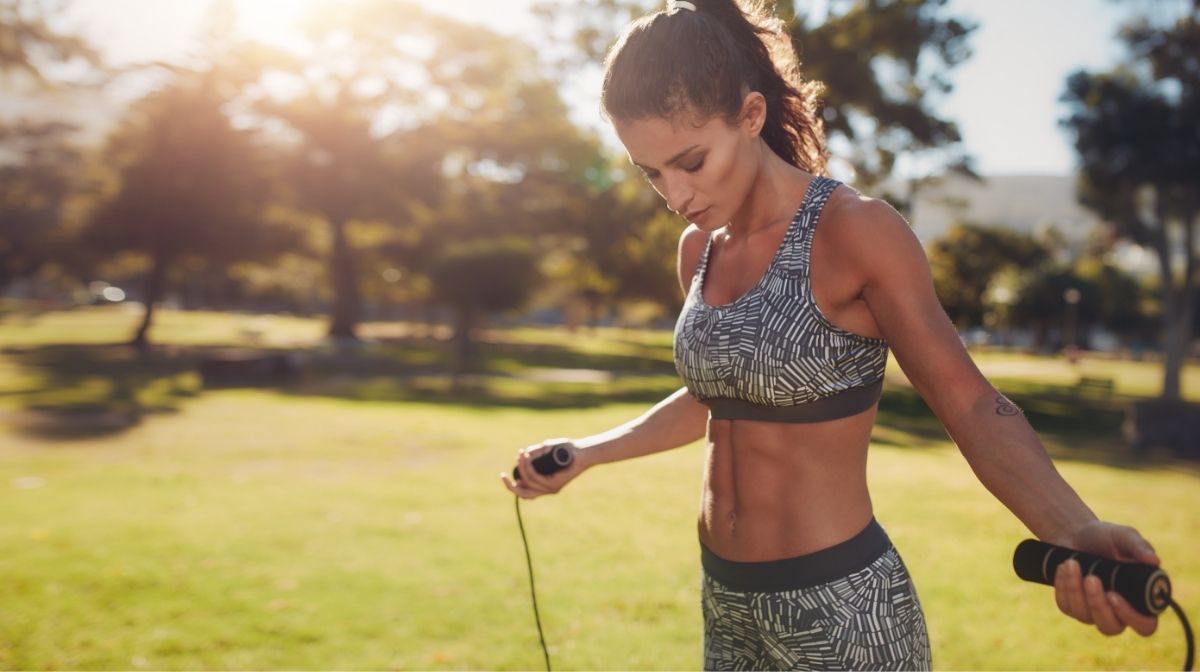 With this in mind, here are our top tips on exercising safely this summer, so you can stay on track to your goals.
5 Tips for Exercising Safely this Summer
Here are five ways to support your summer fitness regime:
1. Stay Hydrated
Staying hydrated is essential all year round, but especially in the summer, and even more so when you're exercising.
Make sure you're drinking plenty of water before, during and after your workout to compensate for the extra sweat you'll be losing due to the heat.
For a little extra hydration to finish your day, consider incorporating our mykind Organics Herbal Golden Powder into your bedtime routine.