As we get older, our nutritional needs can start to change. With age, it can become difficult for our bodies to absorb and receive the essential vitamins and minerals it needs to stay in optimal health.
To help women ensure they're getting the nutrients they need during the menopause and later in life, a healthy balanced diet is a great place to start, supported by vitamins and supplements for women over 50.
At Garden of Life, we have a wide range of supplements that have been formulated to support women's specific health needs, from multivitamins for women over 50 to women's microbiome supplements.
Check out our guide to some of our best vitamins, multivitamins, and supplements for women over 50.
A Quick Look at the 11 Best Multivitamins for Women 50+
Should Women Over 50 Take Supplements?
As women approach and enter their 50s, they will not only be battling the hormonal changes that the menopause brings, but they will also have to consider that their bodies ability to absorb nutrients may begin to decline with age.
Although our bodies can get most of the essential nutrients it needs through our diet, it is recommended to introduce multivitamins for women over 50 to encourage and maintain extraordinary health.
We've put together a list of the best supplements for women over 50 to help support healthy bones, a balanced gut, and overall wellbeing.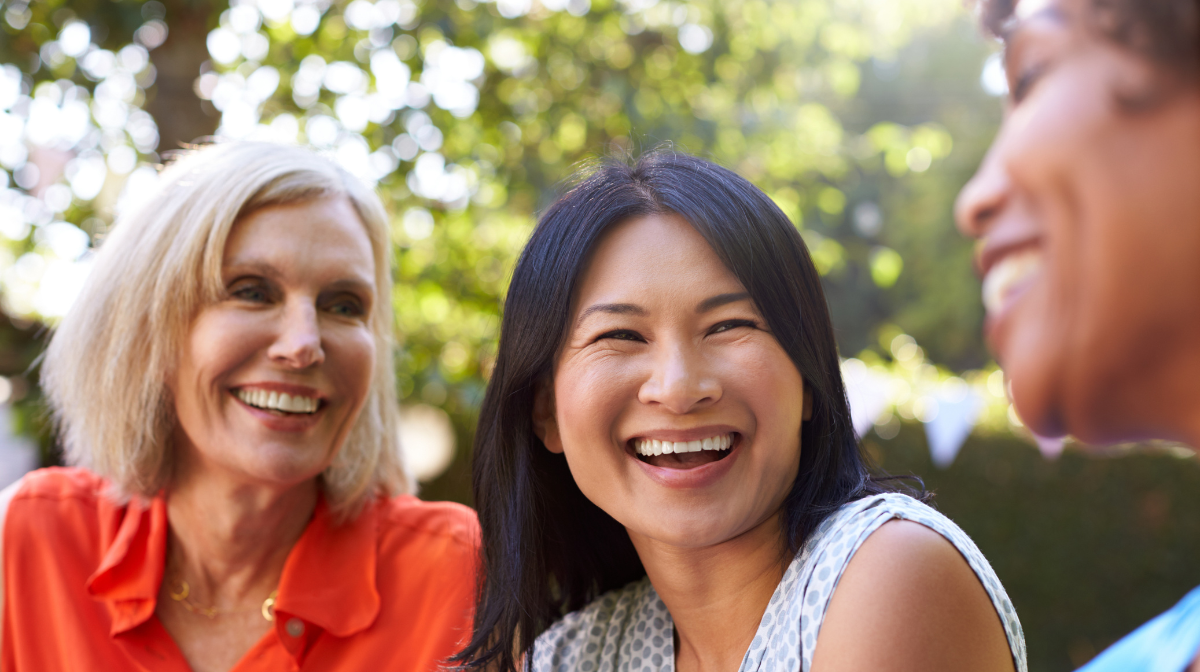 What Supplements Should A 50-Year-Old Female Take?
Discover our top six vitamins and supplements for women over 50:
1) Multivitamins For Women Over 50
Ensure your body is getting the right amount of nutrients by introducing a multivitamin that has been specially designed to support women over 50.
Our Vitamin Code 50 and Wiser Women and mykind Organics Women's 40 Multivitamin Gummies are great multivitamins for women over 50 that contain a wide range of different nutrients, including vitamin C, D and E, as well as zinc, selenium, magnesium and folate.