A good morning routine is key to set you up for the day ahead. Making the time to wake your body and your mind up, nourish yourself with a proper breakfast and practise gratitude can help to put you in the right mindset for whatever the day throws at you.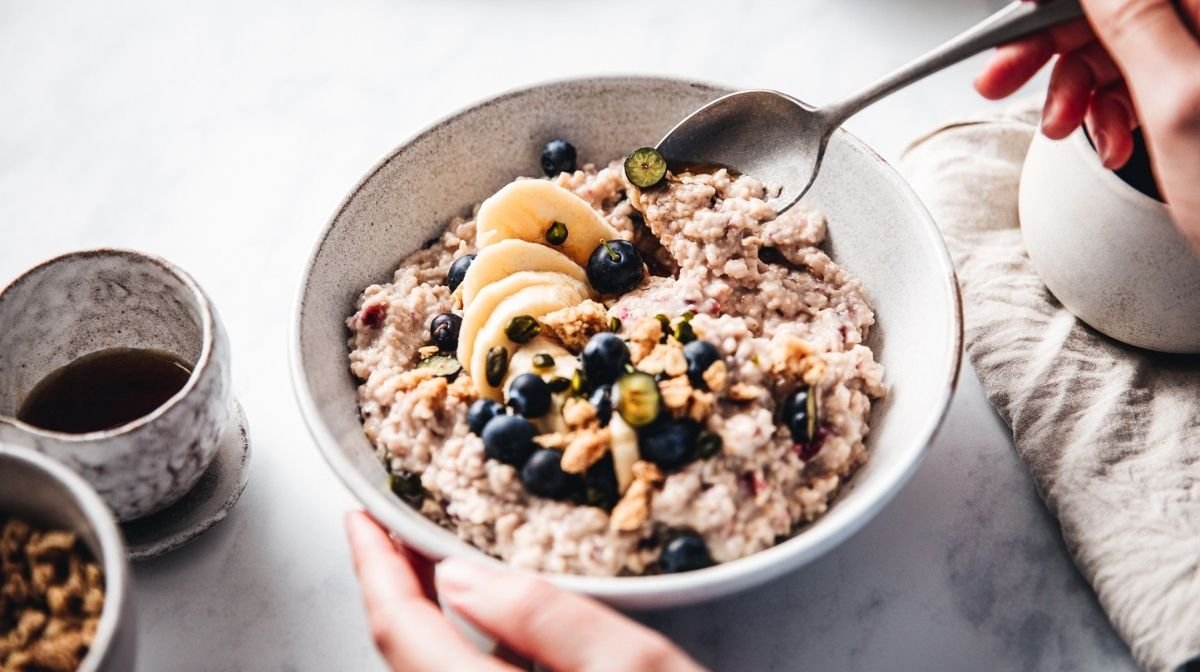 Your morning routine should be just as important as your night-time routine, so here are five things we believe everyone should be making time for at the start of each day:
Morning Routine Top Tips
1. A Natural Wake-Up Call
Ditching the blackout curtains to let yourself wake up with the natural light from the sunrise can be a much gentler wake-up call that the jolt caused by your alarm going off in a pitch-black room.
If getting rid of the blackout curtains isn't a practical option for you, you might like to use an app or alarm clock that's designed to give off light mimicking the natural sunrise instead.
Explore more about how nature can influence your sleep cycle: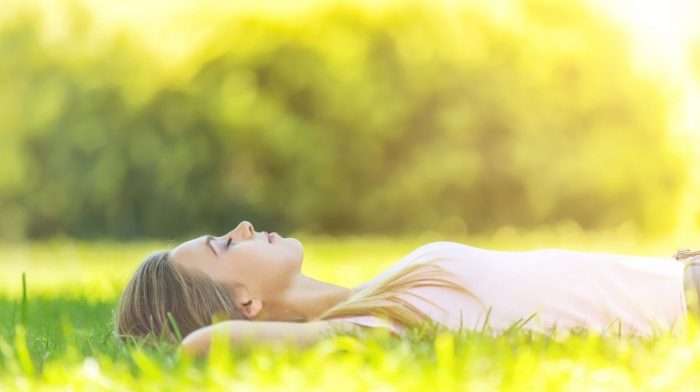 Support your mind, body and overall health with your natural sleep cycle.
2. A Moment of Mindfulness
Taking a few moments for gratitude and to practise mindfulness while you're still in bed or when you're getting ready can be a great way to count your blessings and put yourself in the right mindset for the day ahead.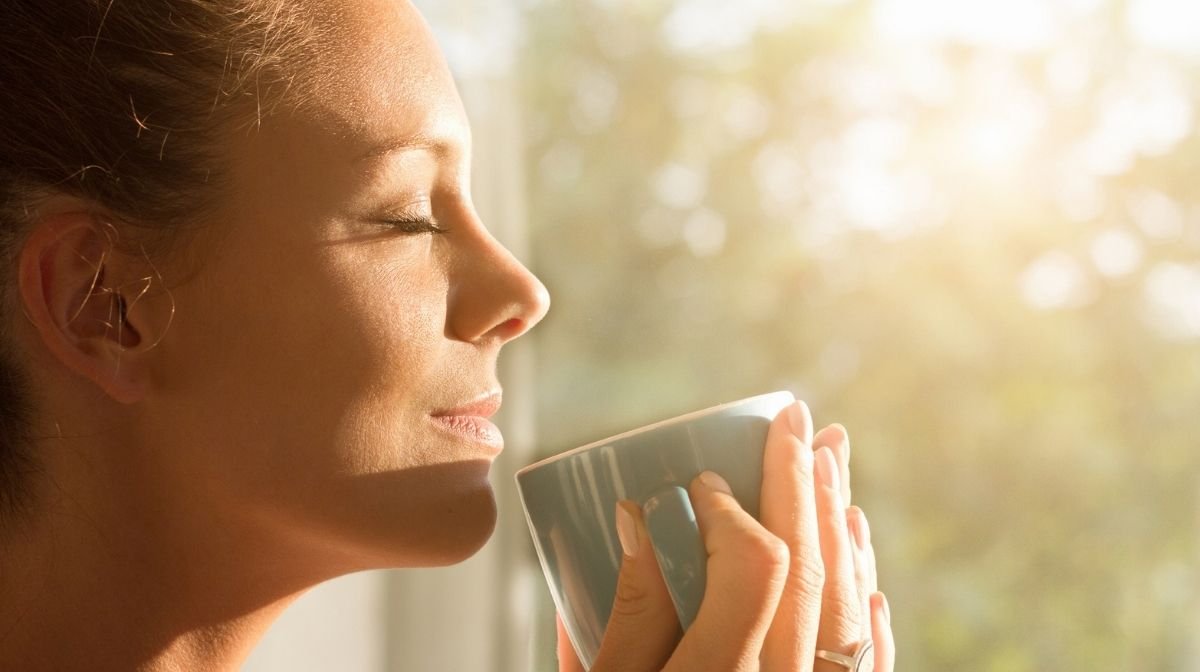 Practising mindfulness can be as simple as closing your eyes, concentrating on your breathing and emptying your mind of any noise or worries before you give all your focus and energy to the day ahead.
3. A Nutritious Breakfast
Breakfast is called 'the most important meal of the day' for a reason; a nutritious breakfast is an opportunity to provide your body with the fuel it needs to get through the morning, giving your body the energy and nutrients it needs to get your day off to a good start.
Focus on foods known to release energy slowly, such as oats, as well as protein to help keep you feeling full.
Mix a scoop of our Raw Organic Protein Powder in Vanilla, Chocolate or Vanilla Chai into your porridge, overnight oats or a smoothie to add vegan-friendly filling power and nutrition to your morning routine.