Your immune system works all year round to protect your body against a multitude of viruses, allergies, infections and diseases.
It's more common to hear about ways you can boost your immune system during the winter months as it starts to work harder against the flu and colds, but it's just as important to continue looking after your immune system throughout the year to maintain optimum health. Follow a healthy lifestyle to ensure your immune system is performing at its best.
Here's our top 5 tips for how you can boost your immune system with these simple changes to your daily lifestyle.
5 Ways to Boost Your Immune System
1. Get Enough Sleep
You can help to boost your immune system by getting a good night's sleep. Sleep deprivation can significantly impact your immune system, making you more susceptible to colds and viruses.
Maintain a regular sleep schedule with 7-8 hours of well-deserved rest to help your body reset and restore. Set a relaxing bedtime routine to prepare for a good night, with minimal screen time on phones, laptops or TV, plus the support of a herbal remedy like our mykind Organics Herbal Liquid Night Spray with extracts of chamomile, passionflower and green tea.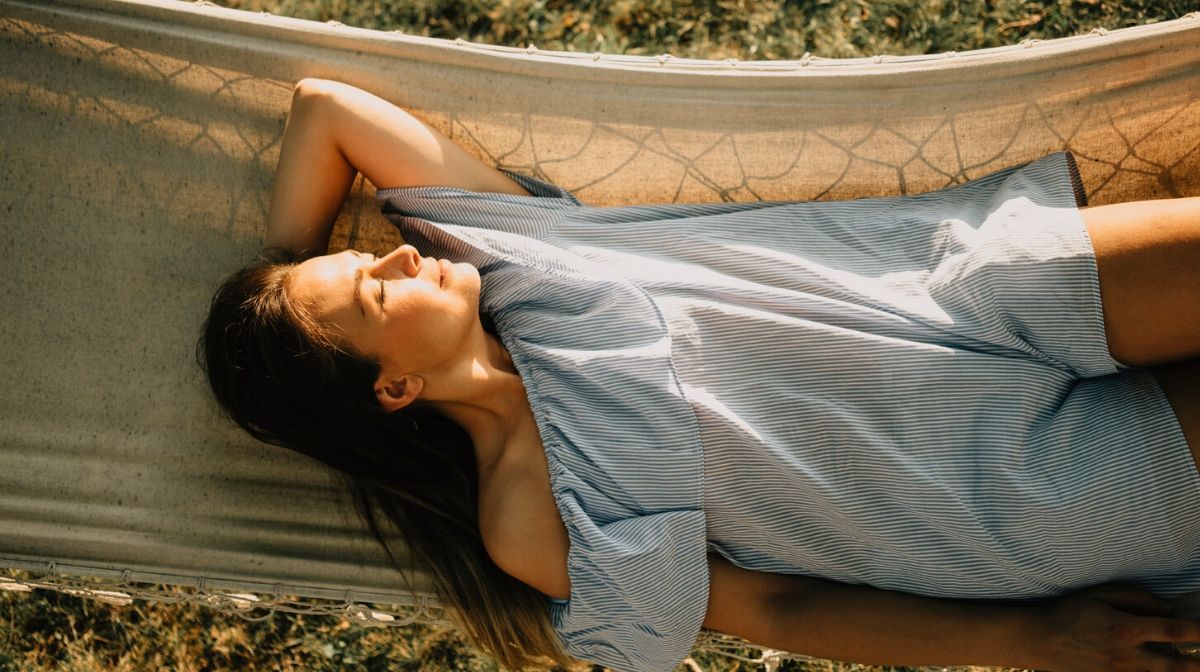 Get advice on how to get better sleep to help support your wellbeing.
2. Exercise Regularly
Regular exercise can boost your immune system and keep it performing at its best. Whether it's a simple daily walk, a run or a gym session, it's important to keep your body moving with moderate exercise every day. Stick to a regular routine to turn daily exercise into a habit.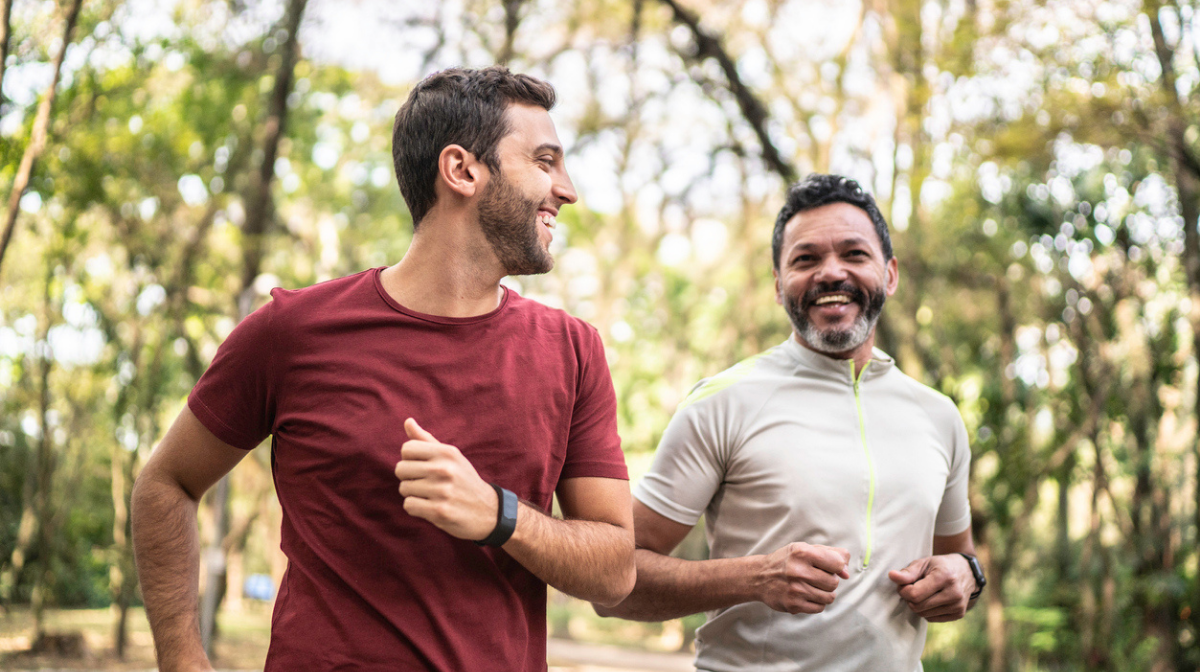 3. Maintain a Healthy Diet
A healthy, balanced diet is key to supporting your immune system. Ensure you're eating plenty of fresh fruit and vegetables, while maintaining a regular eating routine without skipping any mealtimes. You'll get plenty of essential nutrients from organic fruit and veggies, but sometimes you might want some extra support from immune system vitamins and supplements.
There are plenty of vitamins to boost your immune system that you can take, from vitamin C and D to zinc and microbiome supplements.
Our tasty mykind Organics Vitamin C Spray in a delicious orange tangerine flavour is the perfect way to add more vitamin C to your diet and is suitable for the whole family.