It's so true that extraordinary health starts with extraordinary ingredients and with that top of mind, Garden of Life has created a line of baby products that offer families USDA Organic, Non-GMO, vegan and gluten-free options. These are individually formulated to fill key nutritional gaps to help ensure that babies are getting the nutrients they need to stay healthy.
From digestion, to immune health, to healthy brain development, Garden of Life has created clean, effective formulas that parents can trust.
Formulas Parents Can Trust
Garden of Life knows that most new parents are anxious to give their babies the very best start in life possible. Parents are looking for supplement brands they can rely on.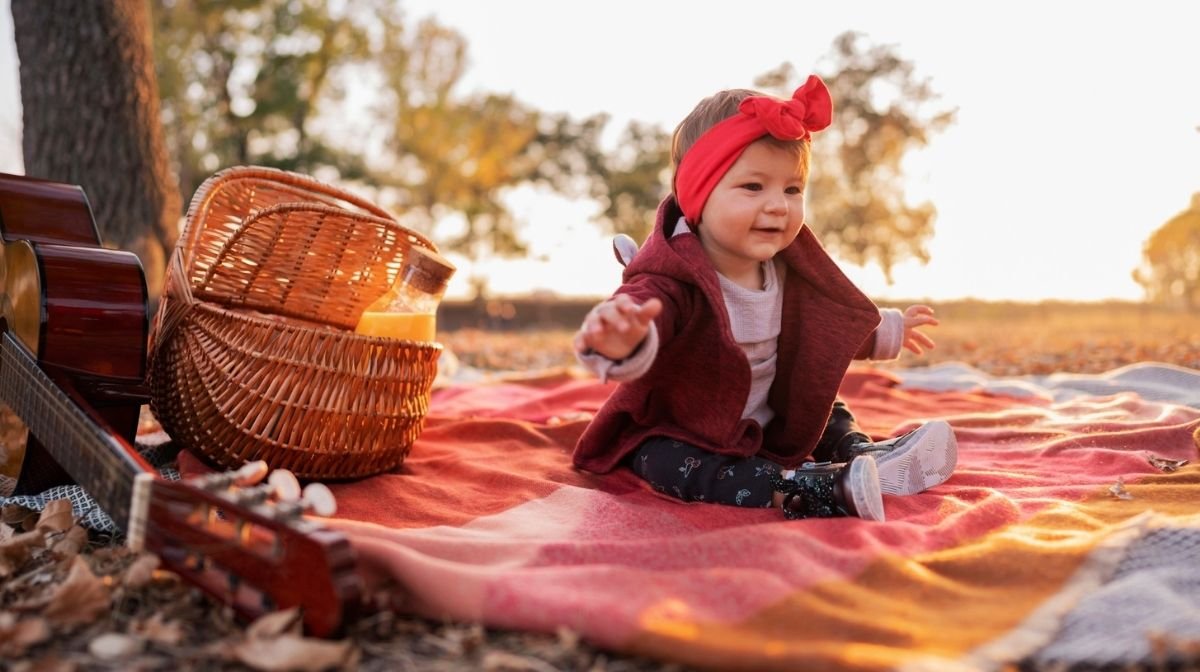 We have worked diligently for many years to produce botanical sources of whole food vitamins. This has allowed us to create products that are both Certified USDA Organic and Non-GMO Project Verified, with complete traceability throughout the entire supply chain.
Garden of Life proudly pioneered the first and only Certified USDA Organic, Non-GMO Project Verified, Sugar-Free Kids Gummies in our Garden of Life Kids line.
Now, we are proud to say that our new Garden of Life Baby line follows the same high standards of Certified Organic and Non-GMO Project Verification with meticulous attention to every ingredient: a new line specifically designed for babies, with third-party certifications.
Garden of Life Baby
But our new Garden of Life Baby line is not just about sourcing wholesome clean organic foods for babies to thrive, it's also very much about keeping out all the stuff that's bad for babies, like artificial colours, synthetic dyes, pesticides, GMOs, artificial sweeteners and added sugar. No thanks! Not for our Garden of Life Babies.
Other ingredients that were intentionally left out of these baby products include common allergens such as dairy, gluten, soy and peanuts. When foods are first introduced, babies' digestive and immune systems are usually still immature and not fully developed, so it is best to avoid allergens early on while these systems are maturing. For those with known or even suspected allergies, it is essential to read every label and get professional allergy testing to be certain what your baby or child must avoid.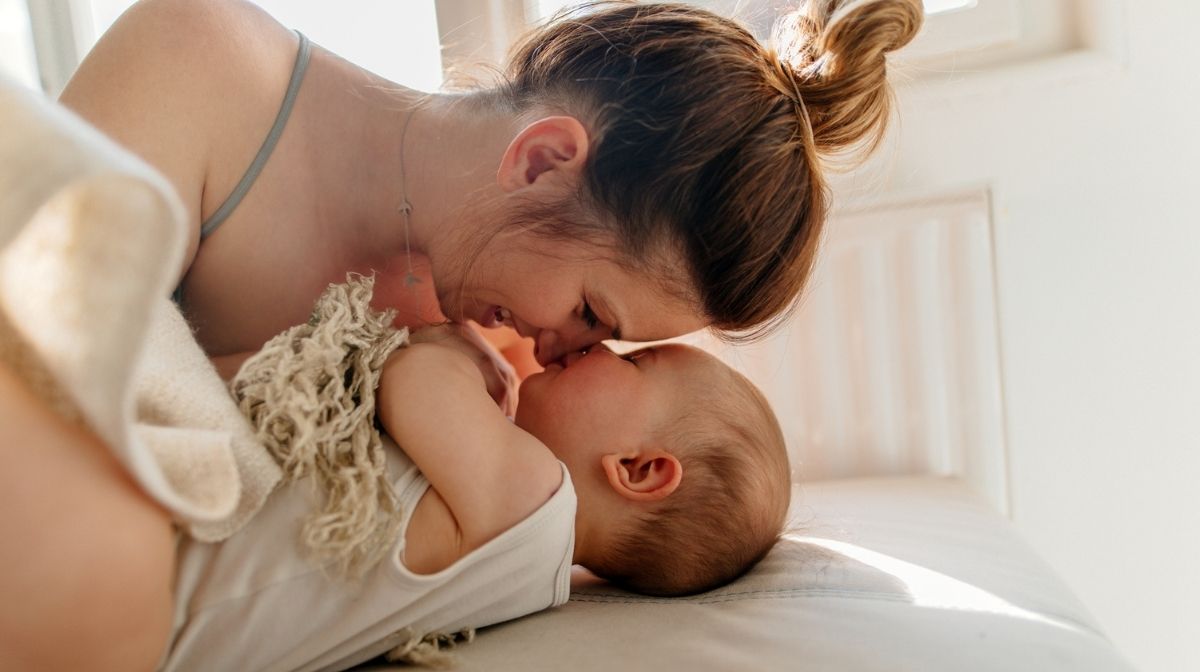 When it comes to supplements, our philosophy has always been 'food first', so we want to encourage mothers to breastfeed whenever possible. Mother's milk is always the best source of nutrition and immune support for a baby. However, for those babies that are partially breastfed or as they start to wean and become finicky, clean whole food baby supplements can help parents fill any gaps and promote optimum wellness.
As we all know, antioxidant vitamins such as vitamins A and C are very important to protect the cells of the body on a daily basis. Vitamin D and microbiomes are also crucial for supporting immune health. Garden of Life has created this new line to help you optimally support your baby's health.
Working tirelessly for the past 20 years to build our line of probiotics, ours are made exclusively for us in a separate facility to ensure that every ingredient selected is Certified Organic and Non-GMO Project Verified.
Before trying anything new with your little one, always check with your GP or midwife.
Baby Microbiomes
Our new Garden of Life Baby Microbiomes formula, with 4 Billion CFU of clinically studied probiotics, is specifically formulated for babies aged six months and older.