Herbal remedies have been used for thousands of years, and they're still widely in use today. At Garden of Life, herbal ingredients are at the heart of our mykind Organics range.
What's the History Behind Herbal Remedies?
It's known that herbal remedies were used as far back as the Stone Age and in Ancient Egypt, and they're still in use today among wellness fans.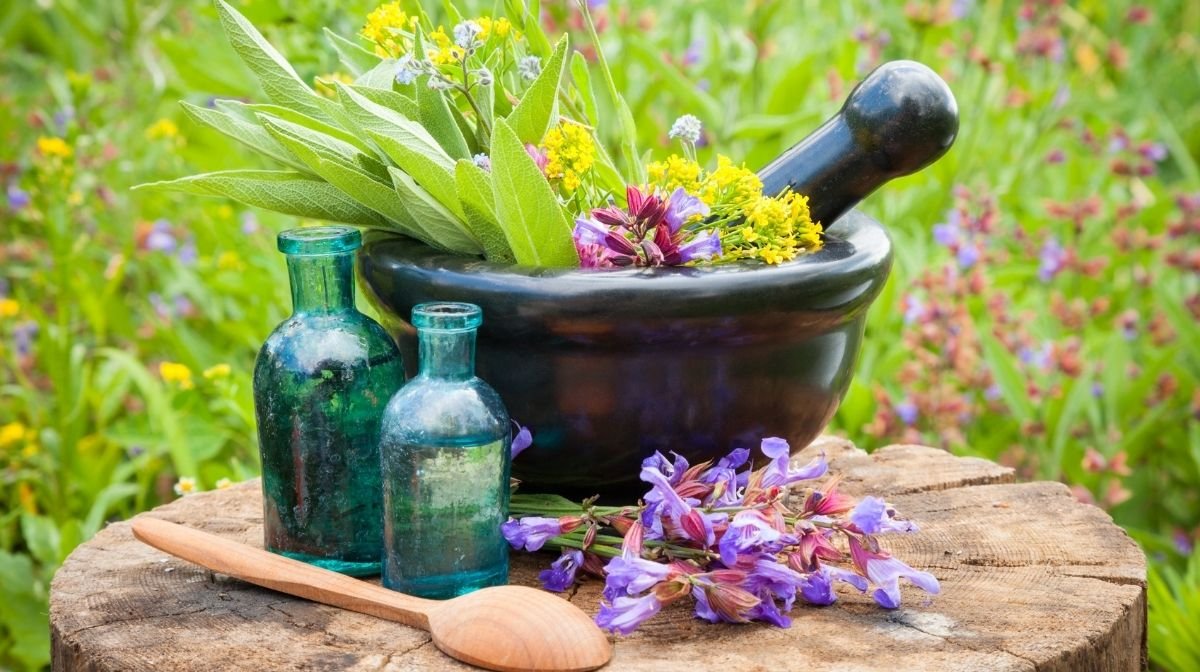 Popular herbal remedies include:
Lavender, known for its calming, relaxing properties
Tea tree, which is believed to have soothing abilities
Primrose, believed to have benefits for the skin
Turmeric, a natural antioxidant
These herbal ingredients can be found in capsules, oils, liquid drops, sprays and powders that can be added to teas or other drinks.
Herbal Supplements at Garden of Life
Let's take a look at some of the organic herbal supplements available at Garden of Life:
Turmeric Supplements
Turmeric has antioxidant properties, which makes it a great addition to herbal remedies. Antioxidants can help to tackle the effects of free radicals, which can cause oxidative stress.
Our mykind Organics Herbal Golden Powder features antioxidant curcumin from fermented whole turmeric, alongside organic ginger root, black pepper, ashwagandha and coconut water to provide extra hydration. Add a scoop to hot water or plant-based milk for a soothing, herbal bedtime drink.