Dawn Thorpe Jarvis, MSc, is a Registered and Accredited Sports Dietitian with over 30 years' experience as a nutritionist. She is Chief Dietitian to the Lawn Tennis Association, and Senior Director of Nutritional Science at Garden of Life. 
It's all about balance
We all know that the foundation of a healthy lifestyle includes physical activity and consuming a balanced diet containing a variety of nutrient-rich foods and beverages in moderation.
We may know this—but research shows that as many as 82% of adult Americans don't want to give up foods they like in order to eat healthier. Additionally, 68% of Americans don't eat fruits and vegetables at least twice per day, while 62% say they have no time to track their diet. What's more, 60% of us juggle both work and family and prefer to prepare meals in just 15 minutes. This explains why most people don't stick with their weight loss diet plans.
Relying on self-control with a calorie-controlled diet is simply setting yourself up for failure in the long term
As a Dietitian and Sports Nutritionist with over 30 years of experience, I believe that unless you are extremely disciplined, relying on self-control with a calorie-controlled diet is simply setting yourself up for failure in the long term. People tend to fall off the wagon when they are really hungry, or when life gets in the way. So an all-or-nothing approach to dieting creates huge self-disappointment, and people tend to throw in the towel when they have difficulty sticking to a set diet. It's all about balance—with our diet, our exercise and our lifestyle.
Gradual change works best
So at Garden of Life, we don't believe in "diets" per se, or calorie counting. Instead, we believe in enjoying wholesome, real foods. When it comes to changing habits, we know that if people dramatically change what they eat and go from one extreme to the other, they will have success initially, but more often than not, they will slip back into their old ways and regain weight if their new plan is too drastic a change from their old habits. Gradual change over time works best.
Get moving and up your protein
Exercise is such an important part of weight loss and weight management. Trainers will tell you that people actually need to eat more quality food to fuel their exercise. So there is good news coming here—you can eat more food when you start exercising, but it has to be good clean, wholesome, fresh food—ideally organic.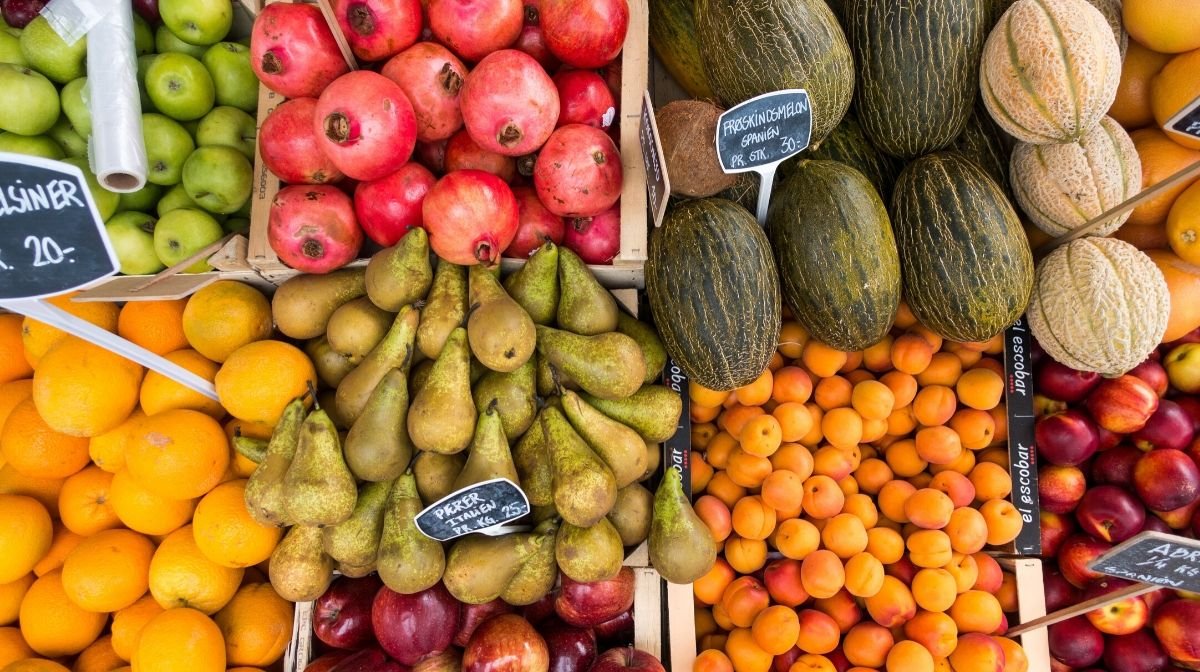 You need to eat more to boost your metabolism so that you burn more calories and body fat. Eating more protein will help you in three ways, it will help you feel full longer, it will help boost your metabolism, plus it will help your muscles recover and repair after exercise. If you choose to follow a weight training program to build muscle—and you should—protein will support muscle building, but it will not create big muscles unless you are lifting heavy weights!
Change your lifestyle
When you decide you want to lose weight, your first goal is to become more active and start exercising regularly. Please check with your doctor first and try to work with a trainer initially to make sure you are exercising in a safe and appropriate manner for your age, sex, size and current health. Do NOT start a diet—simply start eating real, clean foods rich in vitamins and other important nutrients and only use Certified Organic supplements, free of artificial junk and other chemicals.
Do NOT start a diet—simply start eating real, clean foods rich in vitamins
Consuming quality wholesome food nourishes your body and enables you to work out more effectively so you don't feel hungry and deprived. You are not going to get the most out of your workout if you are starving and running low on energy.
People who are the most successful at long term weight management are the people who adopt this approach and eat healthy foods in moderation. If you feel hungry after eating a smaller amount of food, wait a few minutes. Allow your body time to digest and then decide if you still feel hungry. If so—eat. If not—tell yourself you are free to eat at any time and you don't have to deprive yourself.
Moderation Not Deprivation
Eating in moderation is a way of life, not a way of dieting. If you choose to practice this health tool, you will begin to eat what you desire, in the amounts your body needs and you will probably find yourself eating a more balanced and wider selection of foods. Don't fear this healthier diet—moderation never means deprivation. It really is about portion control and balance. If you stick to mostly natural unprocessed foods, you can eat practically anything providing you do so in "standard" portions which are so much smaller than what most people think!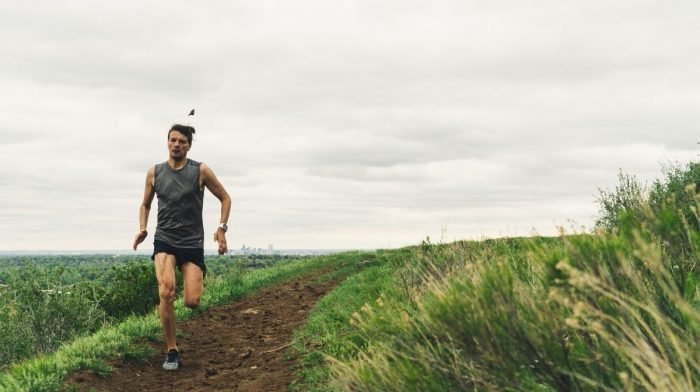 Discover how to smash your fitness goals with this 80/20 rule.