In summer 2020, the UK government launched a new strategy designed to tackle obesity throughout the country, with a major new campaign encouraging people to adopt healthier habits.
Millions of adults across Britain are being encouraged to lose weight to support their long-term health, including reducing their risk of serious illness.
Obesity has been in the news a lot in relation to the COVID-19 pandemic. Although there is no data that suggests being overweight increases your risk of coronavirus, the government has said that people who are obese are more likely to need intensive care treatment if they contract the virus.
With this in mind, it's more important than ever for everyone to be proactive about maintaining a healthy weight.
Ultimately, the best advice is to eat less (but eat more of the good stuff), and to move more, but here are a few tips to help you to manage your weight healthily:
Eat a Filling Breakfast
Some think that skipping breakfast means you're eating fewer calories throughout the day so you're sure to lose weight, but it actually means you're likely to be hungrier and crave snacks throughout the morning. It'll probably mean you'll end up eating a bigger lunch too.
Breakfast is the most important meal of the day; eating a filling, protein-packed breakfast such as proats or protein pancakes can help to keep cravings at bay, leaving you feeling more satisfied throughout the morning.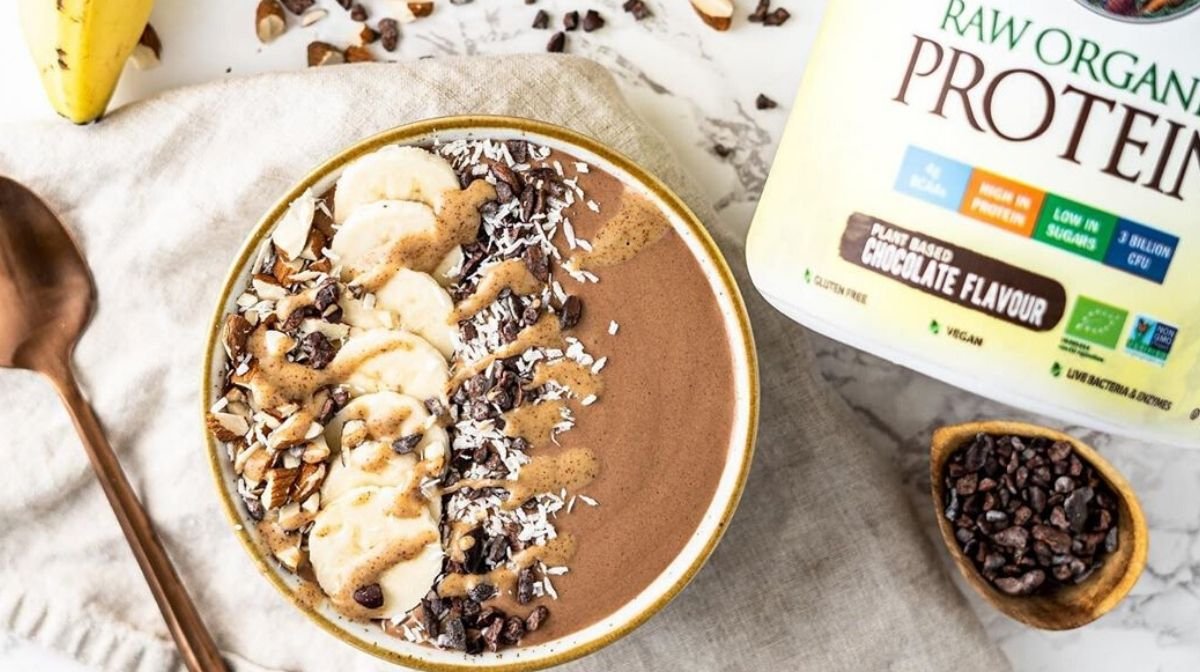 We recommend creating a meal plan with regular mealtimes each day to keep yourself on track, making sure breakfast is a non-negotiable element.
Eat More Fruit and Veg
Eating more fruit and veg is really important if you're trying to lose weight. These foods are not just lower in calories, but they're also packed with vitamins, minerals and antioxidants to provide you with essential nutrients and to help to keep your body healthy.
What's more, fruits and vegetables are a good natural source of filling fibre. You can increase your fibre intake even further with Garden of Life Super Seed Powder, which contains 6g of fibre per serving, as well as protein and omega-3 fatty acids.