The COVID-19 pandemic means the majority of us are currently spending most of our days at home in self-isolation. With our daily routines undergoing substantial change, and household essentials harder to get hold of, you may be wondering how you can keep your body in top shape and nourished over the next few months, while avoiding becoming unwell.
Unfortunately, there's no miracle cure, food or supplement that can prevent you from getting COVID-19 (which is why self-isolation is so important), but keeping your body nourished and boosting your immune system can help your ability to fight off illness.
The best way to protect yourself right now is by following healthy habits such as eating well, maintaining your vitamin intake, exercising regularly, and getting enough sleep.
Here are our top tips on how to keep you and your family nourished over the coming months.
Healthy eating
The advice from medical professionals is to ensure you eat healthy food over the coming months. Malnutrition can impair your ability to fight off illness and infection, so while it's always important to eat a healthy and balanced diet, it's especially vital now.
Ensuring you eat plenty of fruits and vegetables, and keeping your pantry stocked with high-protein foods would be the ideal start – however, with supermarket often emptier than usual, this may not be as straightforward as it sounds.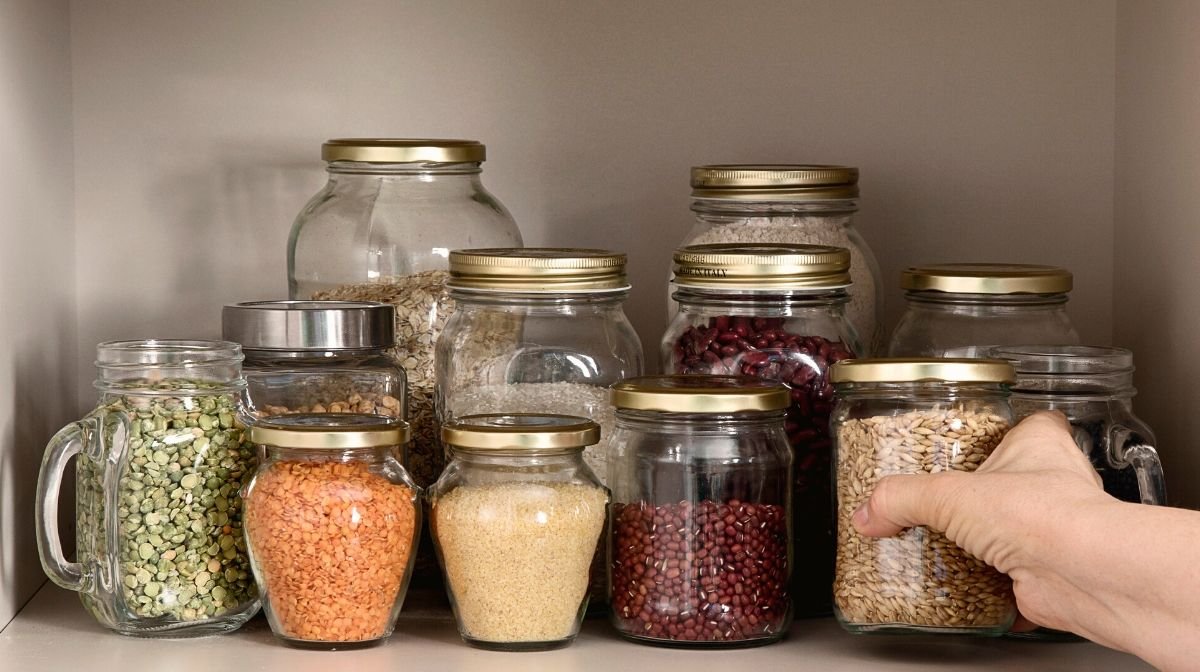 Nourish your body with these healthy store cupboard recipes.
This means you may have to get creative with your meal plans over the next few weeks and stretch your ingredients further than usual.
It's also crucial that you stay hydrated as even mild dehydration can be a massive stressor on your body – so make sure you drink plenty of water throughout the day. Eight 8-oz glasses of water a day is the recommended amount you should aim for.
If you're struggling to eat a healthy, balanced diet, our range of vegan protein powders could help you add extra filling power and nutrition to your meals, since they're packed full of vitamins.