You probably remember magnesium from science lessons at school, but did you know that it can have multiple health benefits when included as part of your diet?
Our bodies need magnesium for many essential physiological functions – it's thought to play a key role in as many as 300 enzyme reactions.
We don't naturally produce magnesium by ourselves, but it's relatively easy to incorporate into your diet. At Garden of Life, you'll also find whole food magnesium supplements to boost your intake, helping you to benefit from this essential mineral.
What Are the Health Benefits of Magnesium?
Magnesium is one of the most important trace elements in the diet. It can have multiple health benefits, including:
Contributing to normal muscle function [1]
Contributing to reducing tiredness and fatigue [2]
Contributing to normal psychological function [3]
Contributing to electrolyte balance [4]
Contributing to the maintenance of normal bones [5]
Signs of Magnesium Insufficiency
Signs that you may have insufficient levels of magnesium can include both tiredness and insomnia, as magnesium plays a key role in energy production, but a lack of magnesium can cause the brain to become overactive, leaving you feeling drained.
Muscle contractions can be another sign of magnesium insufficiency, as a decline in levels of this mineral can lead to twitching and cramping in the muscles.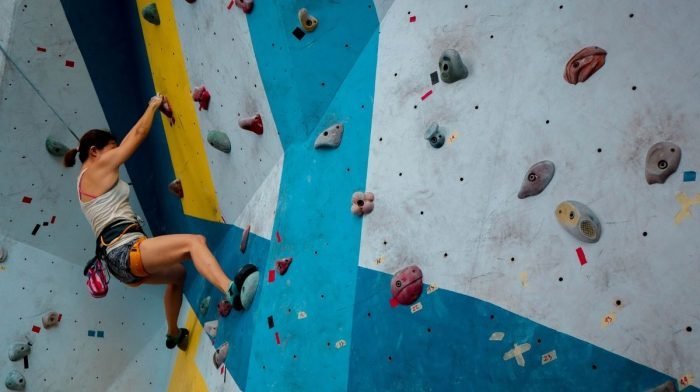 Get your heart pumping with these cardio exercises.
How Can I Add More Magnesium into My Diet?
Foods that contain magnesium include:
Pumpkin seeds
Almonds
Spinach
Peanuts
Cashew nuts
Chia seeds
Flax seeds
Avocados
Dark chocolate
Tofu
Whole grains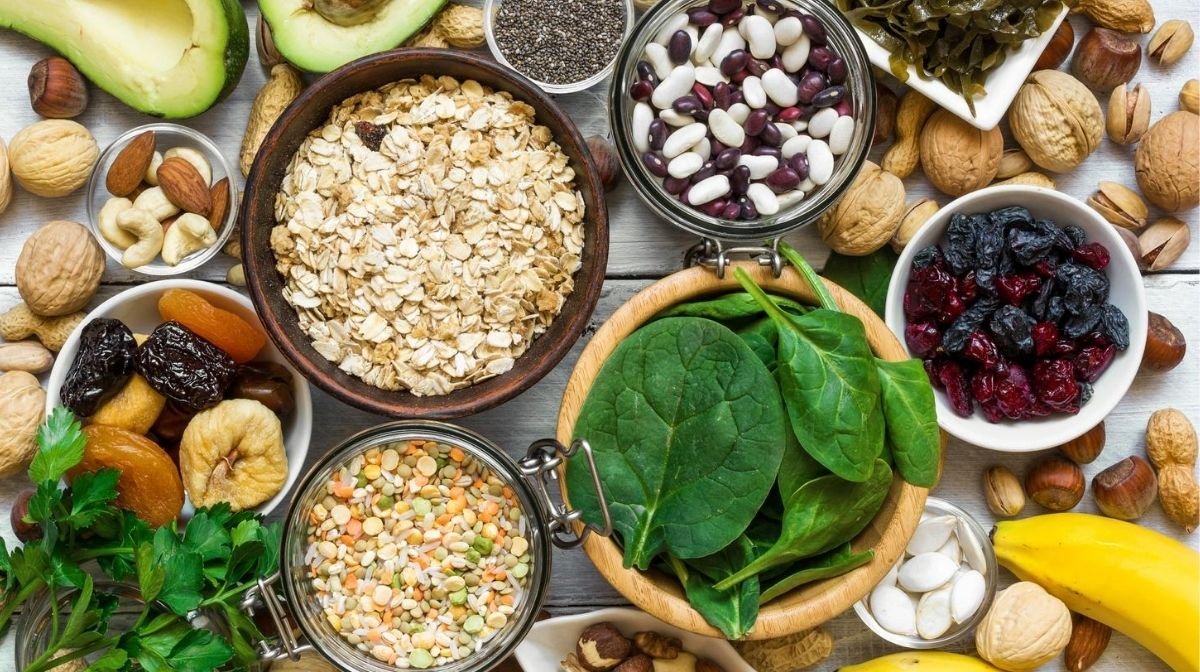 A salad made from leafy greens, with tofu, plus seeds for added crunch would be an easy, healthy way to enjoy a magnesium-rich meal. Eating this for lunch a few times a week will help you to increase your magnesium intake – as will indulging in a square or two of antioxidant-rich dark chocolate in the evening.
Whole Food Magnesium Supplements
Garden of Life's whole food magnesium supplements are designed to help with regulating multiple physiological functions, alongside providing anti-stress benefits.