MCTs, or medium-chain triglycerides, are a type of fatty acid that your body is unable to produce by itself.
MCTs play a key role in providing your body with energy, which can be especially important if you're following a low-carb diet.
What are the Health Benefits of MCTs?
The health benefits of MCTs can include:
Providing your body and brain with an instant source of fuel
Supporting weight loss and overall fitness levels
Reducing cholesterol levels, as part of a wider healthy lifestyle
Supporting gut health, thanks to their antibacterial properties
MCTs can be especially beneficial if you're following a ketogenic diet, helping to keep your body fuelled with energy.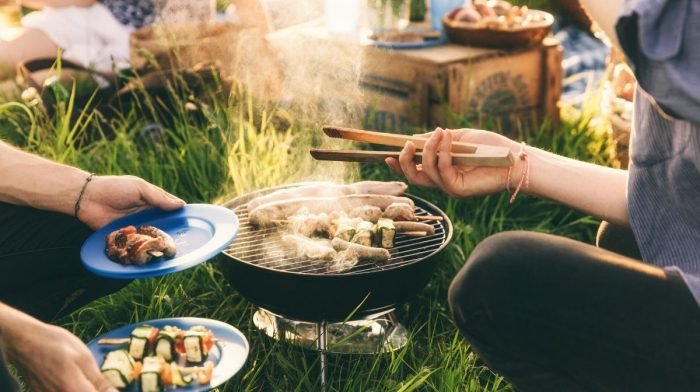 Learn how to start a keto diet and explore how ketosis works.
Medium-chain fatty acids are much easier to digest than long-chain fatty acids, as their shorter length makes them easier to absorb.
Long-chain fatty acids pass through the digestive system, but some MCTs including caproic acid (C6), caprylic acid (C8) and capric acid (C10) go straight to the liver, where they can be converted into energy straight away, giving you an instant boost.
Where to Find MCTs
Sources of MCTs include:
Coconut oil
Cheese
Yoghurt
Milk
Butter
MCT supplements
MCTs at Garden of Life
If you follow a lactose-free diet, it can be a little more challenging to increase your intake of MCTs, as they are primarily found in dairy products. However, they are also found in coconut oil, which can be a good alternative to olive oil if you're following a keto diet.
Our Garden of Life Organic Coconut MCT Oil is vegan, dairy-free, gluten-free and soy-free. It's keto-friendly and paleo-friendly, and incredibly easy to incorporate into your diet.