Do Men and Women Need Different Vitamins?
The right balance of vitamins is essential for a healthy body, but are there any differences between what vitamins women and men should take?
It's not quite as simple as saying there's one perfect vitamin for all men and another for every woman. The simple fact is that everyone – irrespective of sex – has their own unique needs. Everyone is exposed to different amounts of sunlight, gets different nutrients from their diet, and has a different gut make-up, meaning they could have insufficient levels of completely different vitamins.
However, there are some issues that typically affect men more than women – and women, in particular, can need extra vitamin support at different times in their lives – not least of all during pregnancy.
What Vitamins Should Everyone Take?
There are some vitamins that everyone needs in order to stay healthy. If you follow a plant-based diet, you might find it harder to get some of these nutrients from your food, which is where vitamin supplements can help. As a good starting point, everyone needs:
Vitamin A to support eye and immune system health*
Vitamin B12 to keep the blood and nervous system healthy†
Vitamin C to help with the function of bones, skin, and teeth‡
Vitamin D to regulate calcium levels in the blood, supporting bone health as a result§
Our mykind Organics Vitamin Sprays are 100% organic, vegan and Non-GMO-certified, and they're a great, easy way to get your daily dose of vitamins. Just a quick spritz into your mouth can increase the amount of each vitamin in your body – keep this up daily, and you should soon notice the effects.
Another great option for those who dislike taking tablets are our multivitamin gummies. One convenient gummy supplement contains a unique blend of essential vitamins and minerals that have been designed specifically for men and women, tailored to meet your specific health needs.
There are also some essential minerals that everyone needs to keep their bodies healthy. For example, magnesium supplements can have a wide variety of benefits, including regulating muscle, meaning it could potentially boost your performance when exercising.± Our Whole Food Magnesium Powder makes it easy for you to add extra magnesium to your diet – its benefits include helping to reduce stress and tiredness, and it's easy to add to shakes.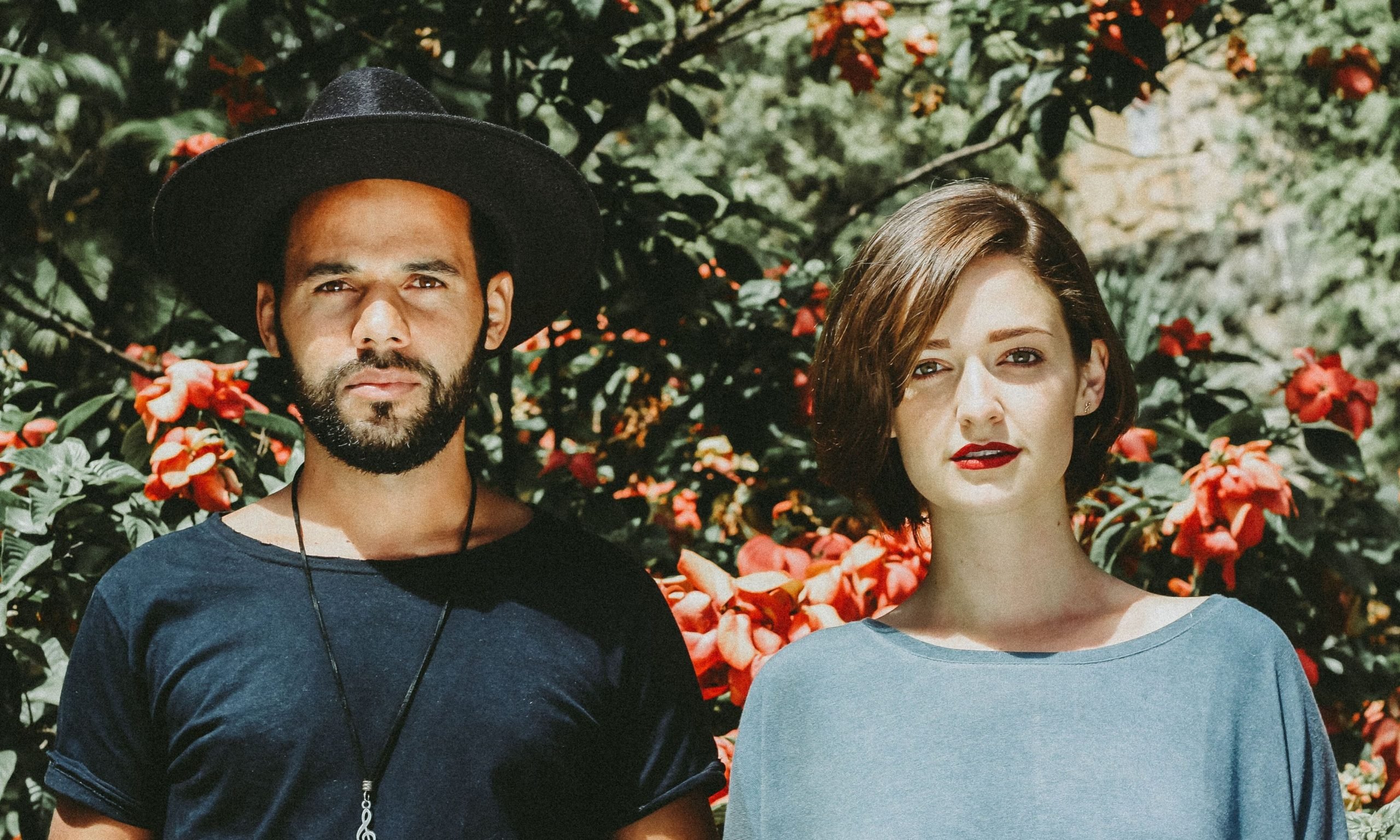 It's also important to get enough zinc, as this mineral plays an important role in helping the body to process carbohydrates, protein and fat into energy. Try our Vitamin Code Raw Zinc supplements – which also contain vitamin C – to support the health of your immune system, as well as your skin health.