What is clean eating? Eating clean is all about eating whole foods that nourish your body, rather than those that are highly processed. This means choosing healthy foods from each food group, such as fruits, vegetables, whole grains, and healthy proteins and fats.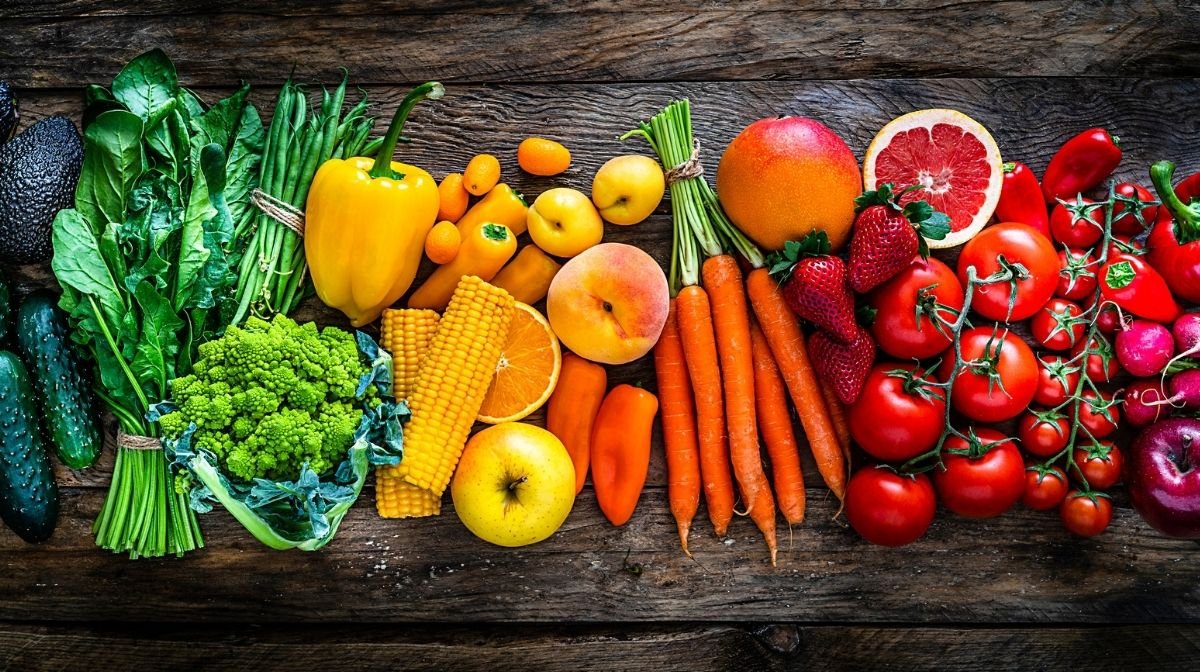 Eating clean is about trying to avoid foods with unhealthy fat, salt and sugar levels, as well as refined grains, preservatives and additives. You should ideally choose foods with shorter ingredients lists rather than ones that never end and consist of long, largely unheard-of ingredients.
Clean eating should also be seen as a style of eating, rather than a fad diet, as it encourages you to eat good quality whole foods and doesn't dictate when or how much you should eat.
Changing your eating habits to revolve around whole foods can help you to fill your body with plentiful vitamins, minerals, high-quality protein and good fats.
Why is Eating Clean Important?
We believe that extraordinary food powers extraordinary health and that our bodies are created to eat, process and derive nutrition from real, healthy food. This means you should focus on foods that can enrich your body with important vitamins, minerals and fats.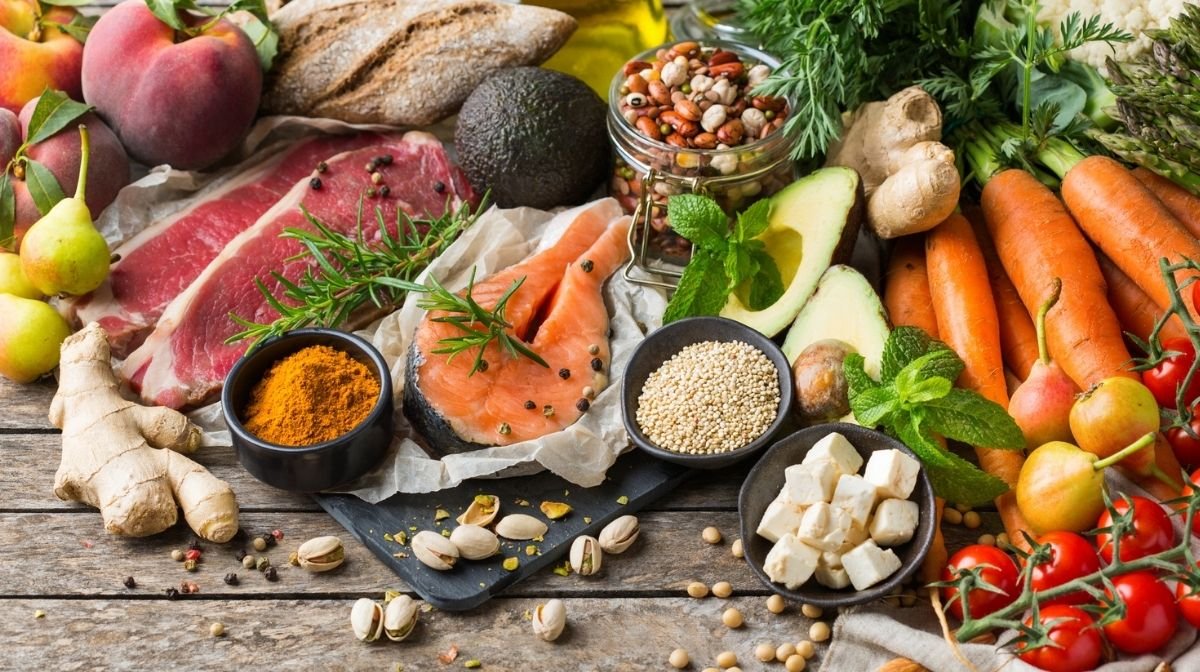 A clean diet also means you'll know more about where your food comes from. If you're eating highly processed foods with lots of pesticides, GMOs, preservatives and others, it can become almost impossible to track where these have come from.
A lack of traceability means a lack of understanding on what's going into your body, so you'll never really know if what you're consuming is good or bad for you.
At Garden of Life, we pride ourselves on being able to trace all of our whole food ingredients back to the seed or source they came from, giving you greater reassurance over what you're putting into your body when you choose our protein powders, multivitamins or microbiome supplements. Find out more about our commitment to traceability.