The time has come to dig out your thickest coat, put on your woolliest socks and wrap up warm for winter. And we all know what that means…it's cold and flu season too.
There are many steps you can take in order to stay healthy during winter, from wearing appropriate clothes for the weather to eating a healthy, balanced diet. In order for your body to function normally and help protect it against colds and illnesses, you'll need to ensure you're getting all the right nutrients. Supplements are a great way to increase your vitamin intake and give your body what it needs throughout the winter.
We've put together our recommendations for supplements you should take during winter to support your immune system and help keep your body fuelled this season.
What Vitamins Should I Take During Cold and Flu Season?
Our immune system supplements are the perfect vitamins to take during cold and flu season. Your immune system is at the heart of maintaining overall optimal health and works hard all year round to protect your body against illness and disease.
However, your immune system will be working even harder during cold and flu season, which makes it more important to ensure your immune system is supported and performing at its best during winter with the help of supplements. There are plenty of other ways you can try to boost your immune system naturally too: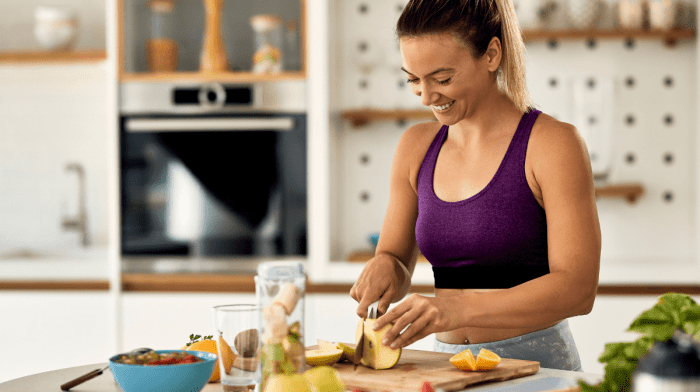 Learn how you can support your immune system with top five tips.
5 Supplements to Take in Winter
Support your health during cold and flu season with these top five vitamins for winter.
1. Vitamin B-Complex
All eight B vitamins that make up the B-complex are essential for our body's metabolic functions, in addition to contributing to the production of energy and the maintenance of a normal psychological function.
Thanks to foods that are rich in B vitamins, such as milk, cheese and several types of meat, we can comfortably maintain our vitamin B levels through our diet – except for vitamin B12, which isn't found in plant-based food.
Therefore, if you're a vegetarian or vegan, you'll need to consider adding a specific vitamin B12 supplement into your diet, but why not ensure you're getting all the essential B vitamins with our Vitamin Code Raw B-Complex Capsules?