Turmeric is a popular spice with its vivid yellow-orange colour and distinctive flavour, but there is so much more to it than its ability to brighten and enhance the taste of curries and other dishes.
Turmeric belongs to the same family as ginger and is abundant in the natural compound curcumin, which is known for its antioxidant properties.
These turmeric benefits were behind its popularity in ancient medicine, when it was often used as a natural painkiller, and have led to it being regarded as a superfood today.
What are the Health Benefits of Turmeric?
Including turmeric in the diet or taking turmeric tablets can lead to multiple benefits. Let's explore the potential health benefits of turmeric in a little more detail…
Antioxidant Effects
Turmeric may also help to tackle the effects of free radicals within the body, thanks to the natural antioxidant properties it contains from turmeric. Free radicals are chemically active molecules that can cause oxidative stress to the body and mind, and have been linked with everything from dull skin to potential cognitive decline.
However, consuming turmeric or a supplement containing curcumin may help to combat this damage, supporting your body and mind to stay in the best possible condition.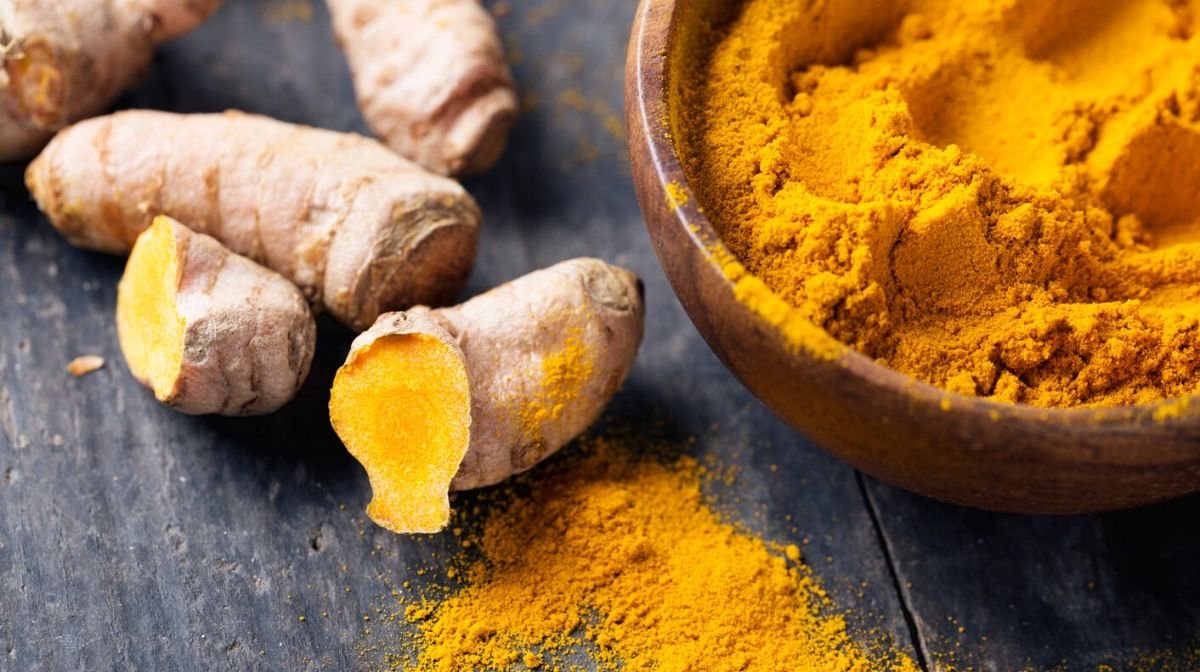 Skincare Benefits
Turmeric-based skincare products are a growing trend, with the anti-inflammatory properties of their key ingredient believed to help reduce the appearance of acne and lead to a smoother complexion.
How to Use Turmeric to Benefit Your Health
Cooking with turmeric can add aromatic flavour to a dish, as well as a vibrant burst of colour, in a similar way to saffron. Turmeric is a popular ingredient in curries and soups, while turmeric teas, turmeric lattes and 'golden milk' have soared in popularity in recent years.
If you're the kind of person who's always on the go, turmeric tablets can be a good alternative and you'll find organic supplements containing the ingredient at Garden of Life.
Our mykind Organics Herbal Turmeric Tablets are designed to deliver temporary relief from minor aches and pains, thanks to a formula featuring curcumin, fermented ginger root and black pepper extract. Every single ingredient in our mykind Organics range is 100% organic and can be traced right back to its source, so you can be sure you're putting organic goodness into your body.