You may already be familiar with vitamin C. Renowned for being the primary vitamin to take during winter, vitamin C is often associated with boosting your immune system to help fight off the common cold. But what exactly is vitamin C?
Here, you'll discover everything you need to know about this essential vitamin. As a key ingredient in many of our multivitamins at Garden of Life, discover why we need vitamin C and the benefits of taking vitamin C supplements.
What is Vitamin C?
Vitamin C is an essential nutrient and antioxidant. It's true that vitamin C works to support the immune system, in addition to playing a key role in the production of collagen and the regeneration of other antioxidants.
As a water-soluble vitamin, our bodies cannot produce vitamin C, nor store it. To ensure we have enough vitamin C in our body, we must consume plenty of food rich in vitamin C and consider taking vitamin C supplements.
What Are the Signs of Vitamin C Deficiency?
It is uncommon to be deficient in vitamin C, but here are some signs that your vitamin levels could be low:
Tiredness and fatigue
Muscle aches
Can be linked to a weakened immune system
For those looking to boost their immune system, vitamin C supplements are a great place to start. Read our top tips on how you can boost your immune system here: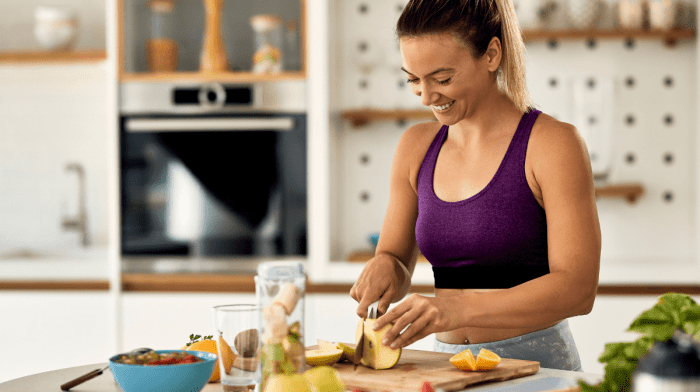 Learn how you can support your immune system with top five tips.
What Foods Are Sources of Vitamin C?
If you believe your vitamin C levels are low, it may be a sign of an unbalanced diet. There are plenty of fresh fruit and vegetables that are a natural source of vitamin C, such as:
Citrus fruits
Orange juice
Peppers
Kiwi
Tomato juice
Spinach and Kale
Broccoli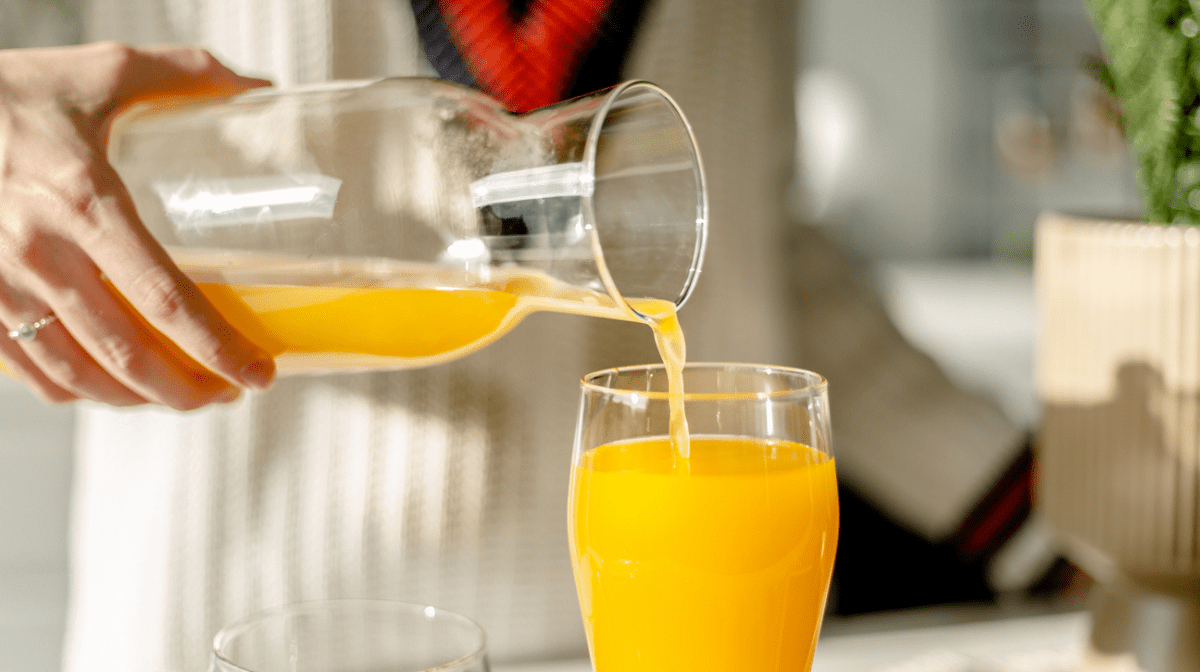 What Are the Benefits of Vitamin C?
Vitamin C offers a wealth of benefits for your body, overall health and immune system. Here are some of the key reasons why we need vitamin C and how it can benefit you:
1) Immune System Support
Vitamin C contributes to the normal function of the immune system. Keep your vitamin C levels topped up with vitamin C supplements, especially during winter.
2) Promotes Healthier Skin
Vitamin C contributes to collagen formation for the normal function of skin. As we begin to age, our body's natural production of collagen begins to decline, resulting in fine lines and wrinkles. Boost your skin's elasticity and encourage collagen formation from the inside with the help of vitamin C supplements.
3) It's an Antioxidant
Vitamin C has antioxidant properties, helping your body to fight the damage caused by free radicals – also known as oxidative stress. Vitamin C also helps to assist in the regeneration of other antioxidants, such as vitamin E.
4) Increases Iron Absorption
Vitamin C can help to increase our body's ability to absorb iron. You'll find that a lot of iron supplements at Garden of Life contain added vitamin C because of its ability to help our body absorb this essential mineral.
How To Boost Vitamin C Levels
At Garden of Life, we have a wide range of vitamin C supplements, as well as an abundance of multivitamins and minerals that contain added vitamin C to support your health.
Our Vitamin Code Raw Vitamin C capsules are formulated with 500mg vitamin C to give your body the boost it needs in two daily supplements. Made from a blend of 23 fruits, vegetables and natural food cofactors, you can rest assured that you're only providing your body with the best source of vitamin C.