Organic, whole food ingredients are at the heart of the Garden of Life collection; from our vegan protein powders to our multivitamin gummies, organically grown real food ingredients are integral to our supplements.
You've probably heard that organic food can be better for you and the environment, but do you know what 'organic' actually means?
Let's take a look…
Organic Definition
Organic food is defined by the UK's Department for Food, Environment and Rural Affairs (DEFRA) as food that's been grown without the use of:
Synthetic fertilisers
Pesticides
Growth regulators
Livestock feed additives
GMOs (genetically modified organisms)
Products can be labelled as organic as long as at least 95% of their farmed ingredients are organic. We're proud that many products in the Garden of Life collection meet this requirement, which you can see from their Certified USDA Organic status.
The USDA (US Department of Agriculture) states that:
"Organic is a labelling term that indicates that the food or other agricultural product has been produced through approved methods."
These approved methods are designed to ensure that products are clean, pure, natural and completely free from toxins and artificial additives – something you can be sure of when you see the Certified USDA Organic label on a Garden of Life product.
What are the Benefits of Organic Food?
Buying and eating organic ingredients means you can be sure that there are no GMOs in the food you're consuming, and you'll also be doing your bit to help preserve ecosystems and promote the humane treatment of animals by supporting organic farming practices.
Discover why organic farming matters to us: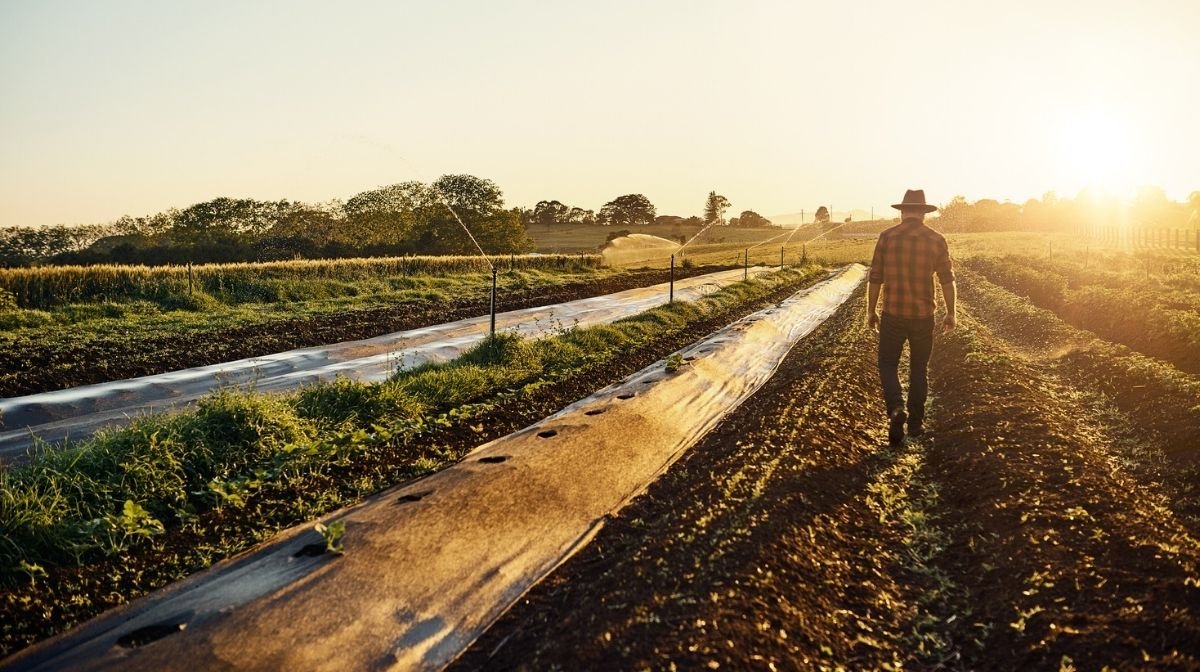 Explore the benefits of organic farming for people, animals and the environment.
Many people believe that organic food tastes better too, as they can notice the absence of artificial-tasting additives. The lack of pesticides also means that organic plants can boost their natural production of vitamins and antioxidants to fight off pests – and that means more antioxidants for you to consume to help fight the effects of oxidative stress caused by free radicals.
What Does Organic Mean to Us?
When we create our products, we always start with food. We're interested in the 'good stuff' in the highest quality food that's missing from our diets, and which of those foods have the greatest potential to impact – and empower – extraordinary health.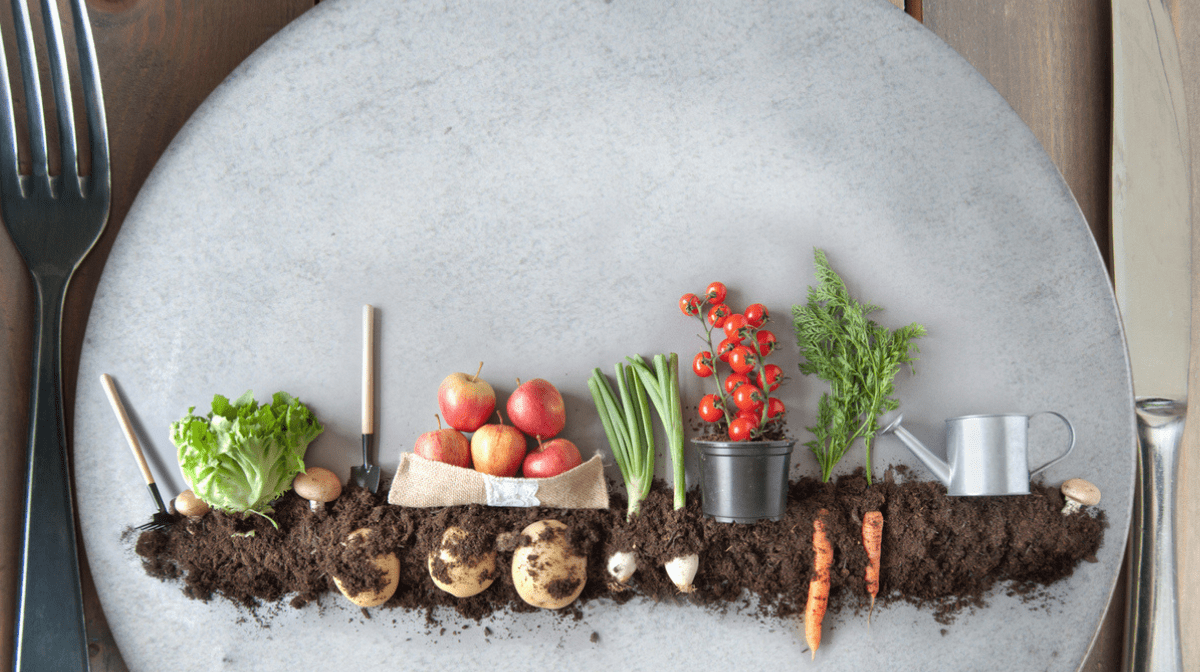 We're passionate about using clean, traceable, whole food organic ingredients in our products; in fact, we believe in the power of organic so much that we created a 100% organic and vegan range, Organics.
The Organics collection includes everything from vegan vitamin sprays to  vegan iron supplements to herbal remedies.