Organic farming is at the heart of the Garden of Life collection. We believe in slowing it down, making it by hand, using rich organic non-GMO soil with enough sun, air, water and time for ingredients to grow at their best.
We only harvest ingredients when they're ready, treat them with care and turn them into power-packed nutritious supplements that you can trust.
But how exactly do we do this and what does organic farming involve? Let's take a look…
What is Organic Farming?
Organic farming is all about combining tradition, innovation and science to benefit the shared environment, while promoting fair relationships and a good quality of life for all involved.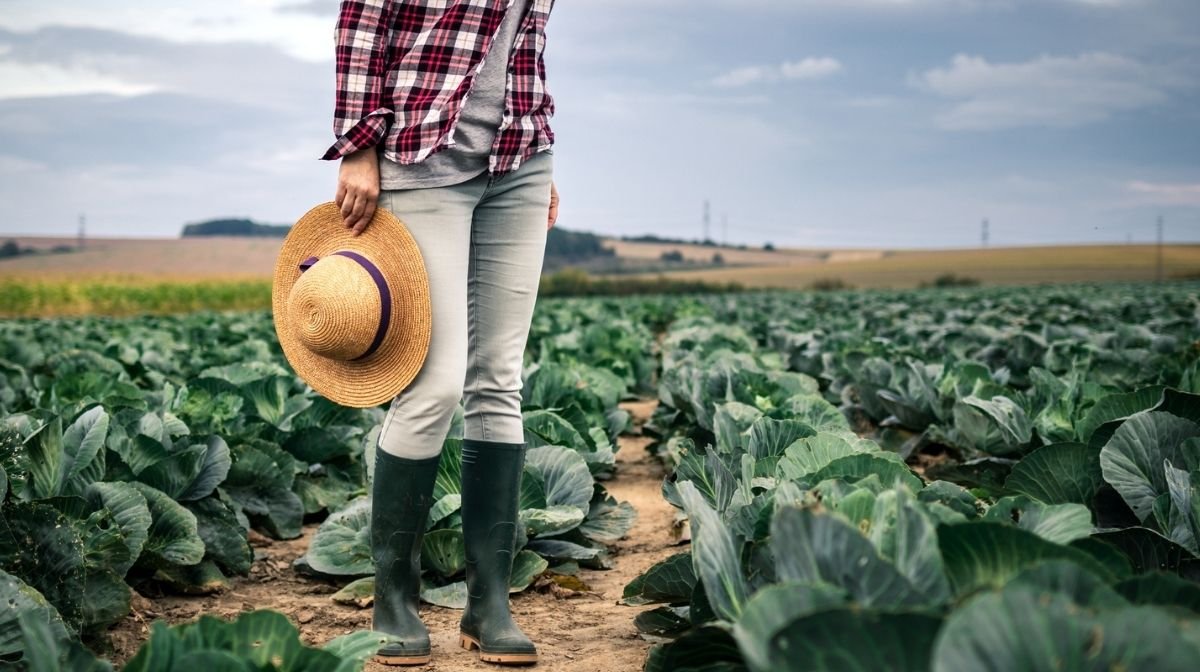 Long-term sustainability is at the heart of organic farming practices and this can be measured by looking at the farmer's impact on soil, water, air, biodiversity and GMOs (genetically modified organisms). The International Federation of Organic Agriculture Movements (IFOAM) sets the international definition for organic agriculture for farmers to follow.
Organic Farming Facts
Data from the Department for Environment, Food & Rural Affairs (Defra) in the UK shows that:
489,000 hectares of land in the UK is farmed organically
9% of the UK's organic farming land is used to grow cereals
Just 3.2% of the UK's cattle population is reared organically
Organic poultry farming in the UK increased by 11% from 2019 to 2020, but still only account for 2.1% of the country's total poultry population
What are the Benefits of Organic Farming?
Organic farming has both advantages and disadvantages; for example, it can be more labour and time-intensive, but it provides farmers with full control over what's going into their crops during the growing process.
If you want your ingredients to be grown with care, time and attention, so you can be sure you're only putting the good stuff into your body, organic is the way to go.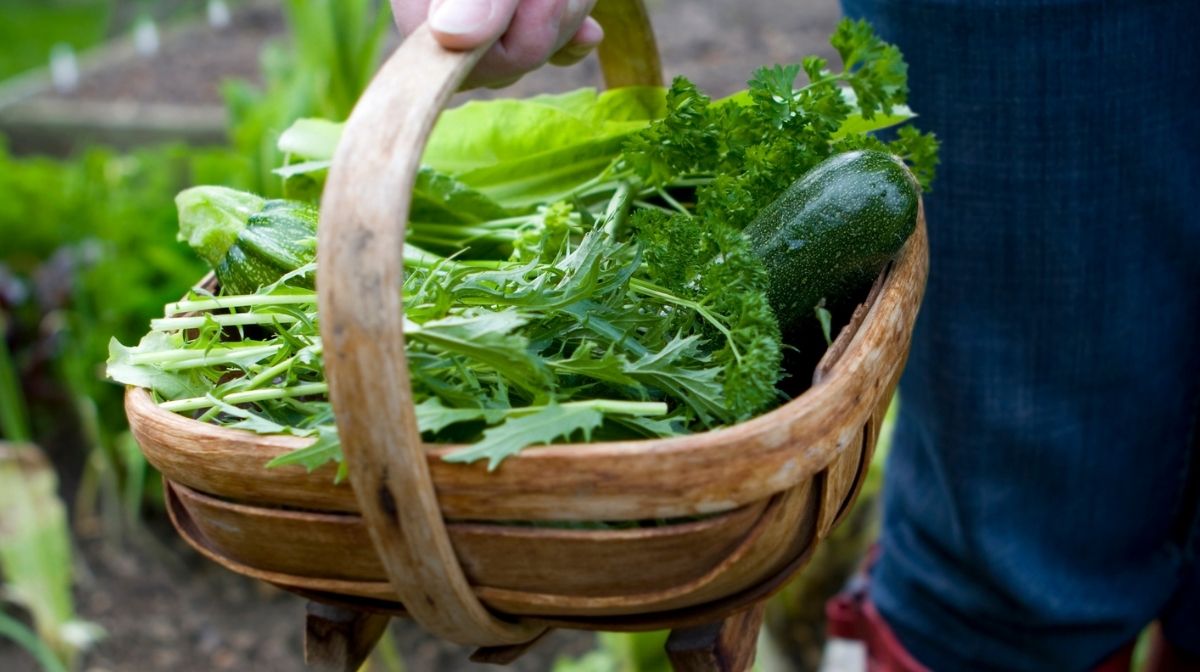 With this in mind, here are some of the benefits of organic farming:
1. Reduces Pollution
Fewer pesticides and other chemicals going into crops and subsequently the wider environment helps to reduce the risk of exposure to toxins for both humans and animals.
Organic farming can help to conserve water and reduce soil erosion and it also uses less energy. As a result, it can help to reduce the pollution of both water and land.
2. Promotes Seasonal Eating
Organic farming encourages seasonal eating, as it means only ingredients that can be naturally grown without artificial heat, light or other influences can be harvested at certain times of year.
Eating more seasonally is a great way to get plenty of variety in your diet and it can also help to reduce carbon emissions.
3. Delivers More Nutrients
Research shows that organic fruit and veg can deliver 20-40% more antioxidants than non-organic produce.
What's more, when plants are grown without pesticides, they naturally boost their production of vitamins and antioxidants to fight off pests.
4. Gives Animals a Better Quality of Life
At Garden of Life, we source some of our products, such as our grass-fed collagen supplements and organic whey protein powder, from grass-fed, pasture-raised cattle that live in their natural outdoor habitat and have the space to roam.