Crisp air, longer nights and leaves changing from green to gold show that autumn is in the wind. This spectacular season is full of natural beauty and a cosy sense of comfort.
With autumn's arrival, it's time to rekindle favourite autumn traditions; now that autumn is blowing in, spice up your life in these heart-warming ways.
1. Rake in the Healthy Benefits of Autumn
The changing colours of the leaves are one of autumn's pleasures, but these leaves are also a pain as they pile up in your garden, demanding to be raked. But what may seem like a lot of work is actually a healthy workout.
Raking up piles of leaves gets your heart pumping, your legs bending and strengthens your upper body.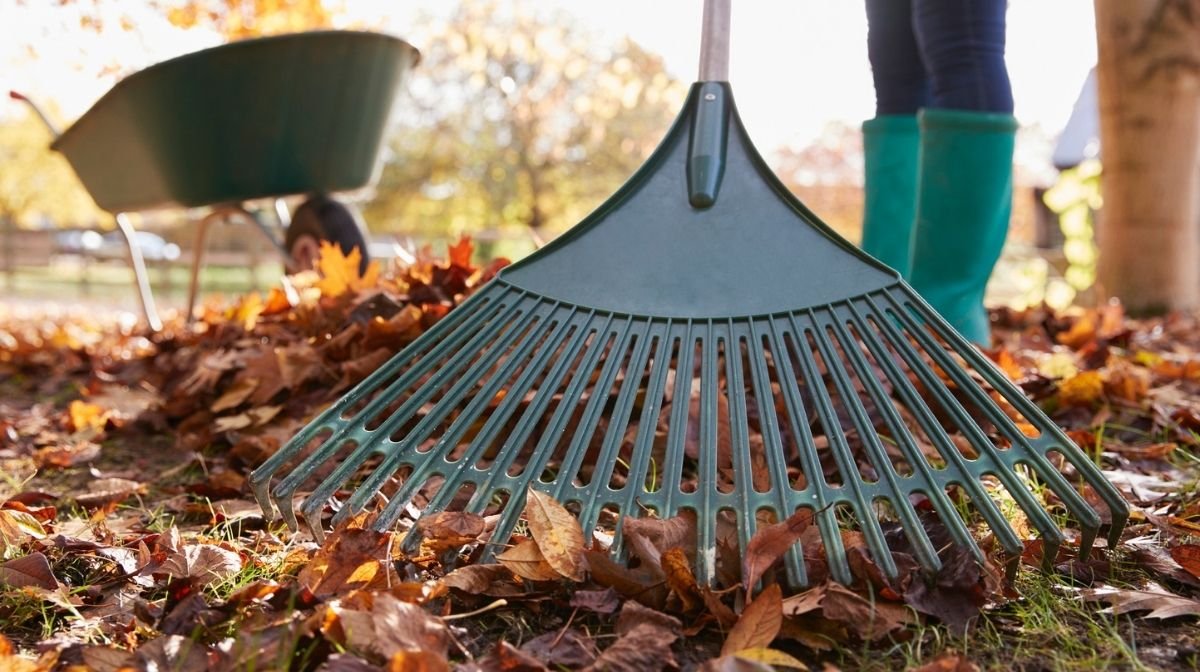 It also gets you out of a stuffy gym or a lazy routine to enjoy the brisk autumn breeze and splendour of the season.
2. Leave on an Autumn Foliage Sightseeing Trip
Hit the road to bask in the beauty of the spectacular seasonal scenery. Take a drive to see the rich, red golden and amber leaves falling from the trees.
While you're exploring the beautiful countryside, make the most of your adventure by getting outside and walking around in the crisp autumn air. Stretch your legs on a nearby hiking trail, go apple-picking at an orchard, or stop by a pumpkin patch to pick out the perfect pumpkin.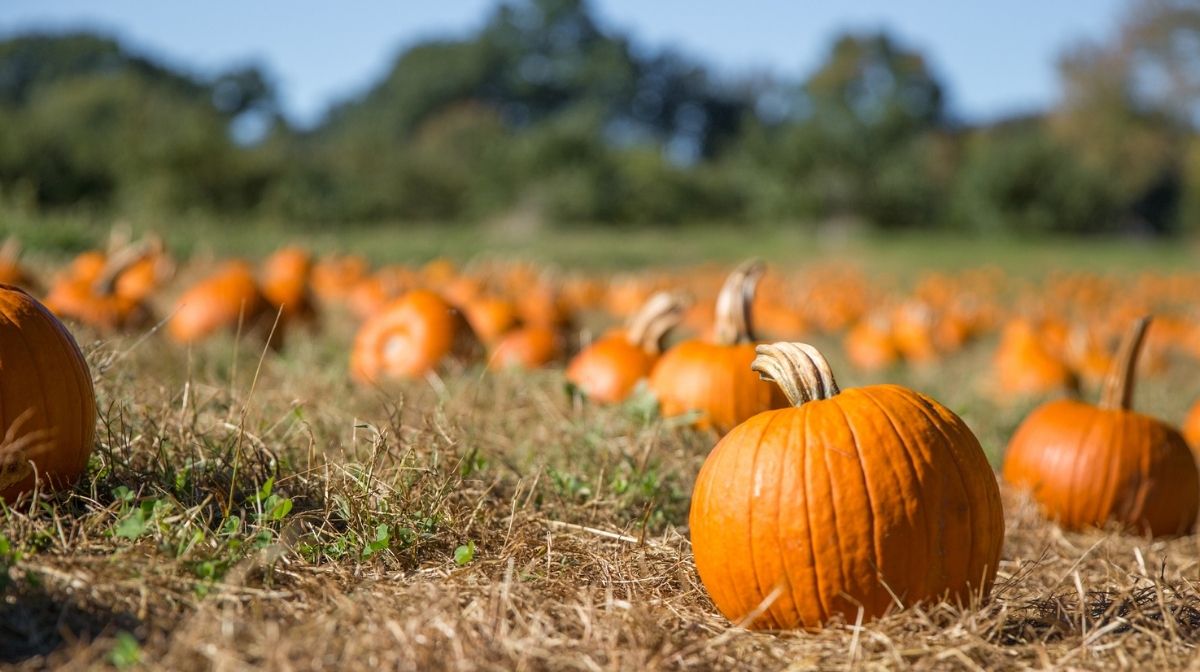 Gather a few of the auburn leaves and rustle up some pinecones to decorate your home with the brilliant beauty of the season.
3. Savour the Flavours of Autumn
As the autumn breeze blows in, a bounty of flavours follow. Pumpkin spice, apple cider, cranberry, squash and cinnamon warm our hearts as much as our tables all through the season.
Best of all, these autumn favourites are also seasonal superfoods full of vitamins, mineral and fibre that help you stay healthy and happy. So, why not wake up to a batch of pumpkin pancakes or stir pears into your oats? Our Raw Organic Vanilla Chai Protein Powder is great for adding a touch of autumnal spice to these dishes.