Essential oils can have a powerful effect on the mood, with different fragrances able to influence feelings of calm, relaxation and happiness, and may even help to improve sleep, contributing to better wellbeing overall.
At Garden of Life, we're passionate about using nature to power your mind and body, whether that's through our whole food supplements, vegan protein powders, organic vitamins or essential oil blends.
How to Use Essential Oils in the Bath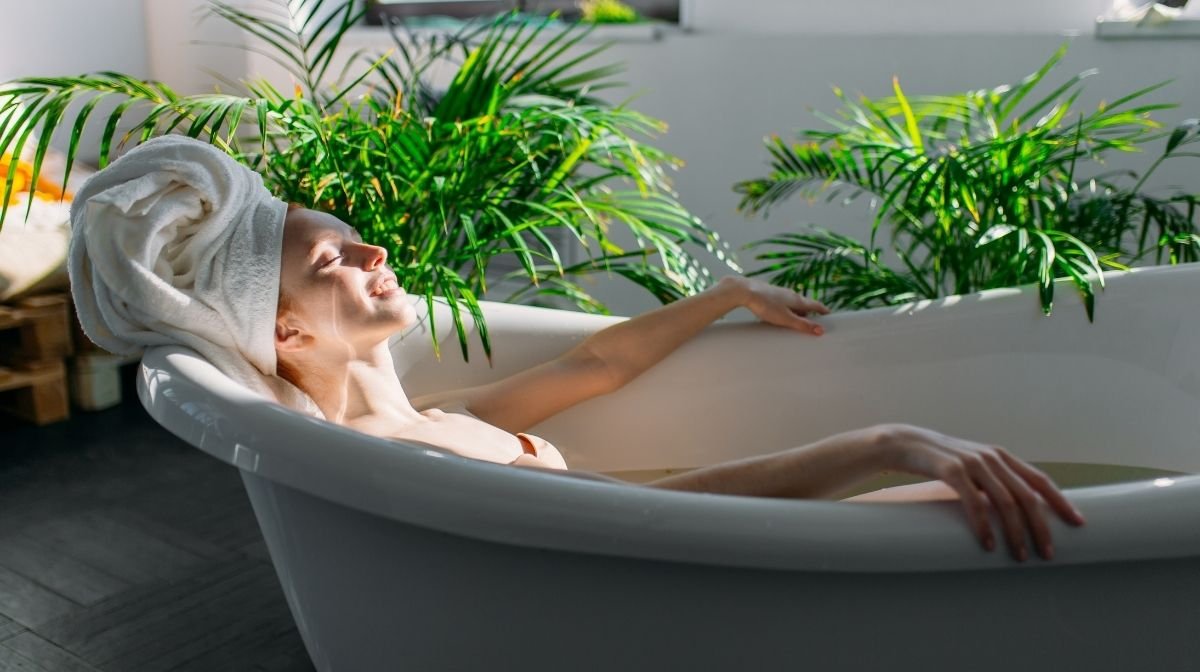 Some essential oils can be added to your favourite bath product to fill your pamper session with their wonderful fragrance, such as Sweet Orange, Lemon and Lemongrass.
Our Sweet Orange Organic Essential Oil can also be added to your favourite soap or shampoo (add just a few drops for the best result), while Eucalyptus Oil works well in a steam bath.