Essential oils can have a powerful effect on the mood, with different fragrances able to influence feelings of calm, relaxation and happiness, and may even help to improve sleep, contributing to better wellbeing overall.
At Garden of Life, we're passionate about using nature to power your mind and body, whether that's through our whole food supplements, vegan protein powders, organic vitamins or essential oil blends.
How to Use Essential Oils in the Bath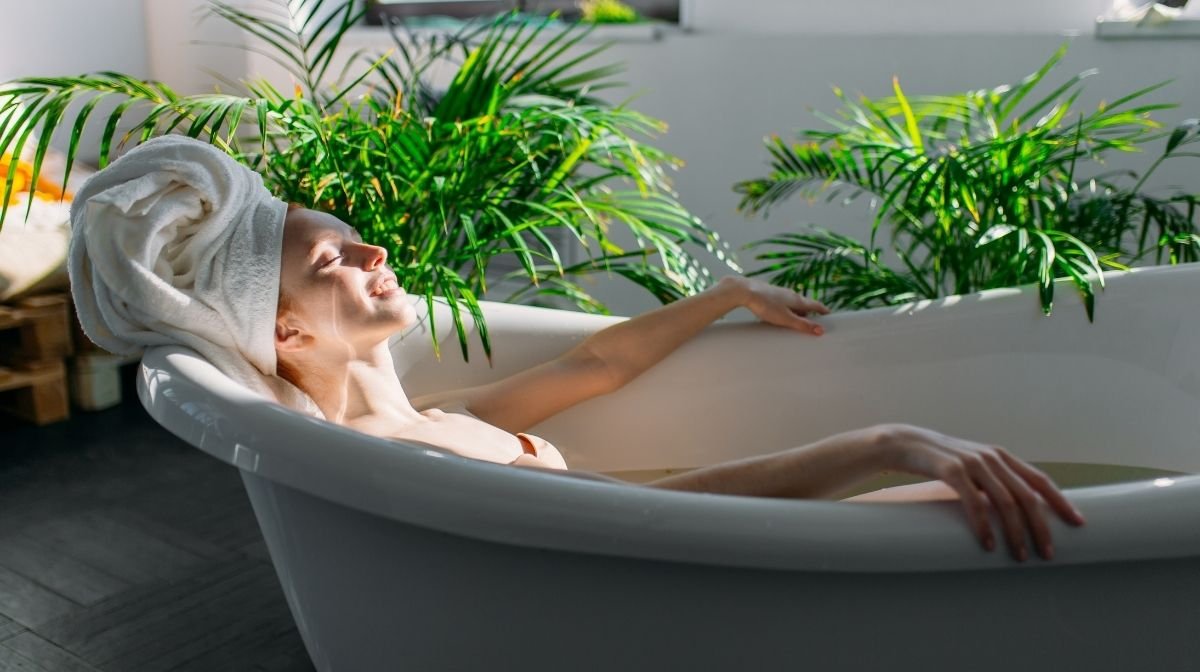 Some essential oils can be added to your favourite bath product to fill your pamper session with their wonderful fragrance, such as Sweet Orange, Lemon and Lemongrass.
Our Sweet Orange Organic Essential Oil can also be added to your favourite soap or shampoo (add just a few drops for the best result), while Eucalyptus Oil works well in a steam bath.
How to Use Essential Oils for Home Fragrance
Use essential oils to fill your home with fragrance by adding a few drops to a diffuser; Frankincense, Tea Tree and Eucalyptus essential oils are ideal for this. Play around with different scent combinations; for example, combine Sweet Orange and Rosemary essential oils in a diffuser for winter celebrations.
You can also add a few drops of Tea Tree Oil to white vinegar when cleaning your home, while Lemon and Lemongrass oils also work well in home cleaning solutions.
How to Use Essential Oils in Your Skincare Routine
Incorporate essential oils in your skincare regime by adding a few drops of Frankincense or Geranium Oil to your favourite moisturiser.
You could also add a few drops of Eucalyptus Oil to a face cream or to coconut oil and apply to sore muscles.
How to Use Essential Oils to Influence Your Mood
If you're new to aromatherapy, you might want to try our individual essential oils, which you can find out more about in our guide to essential oils.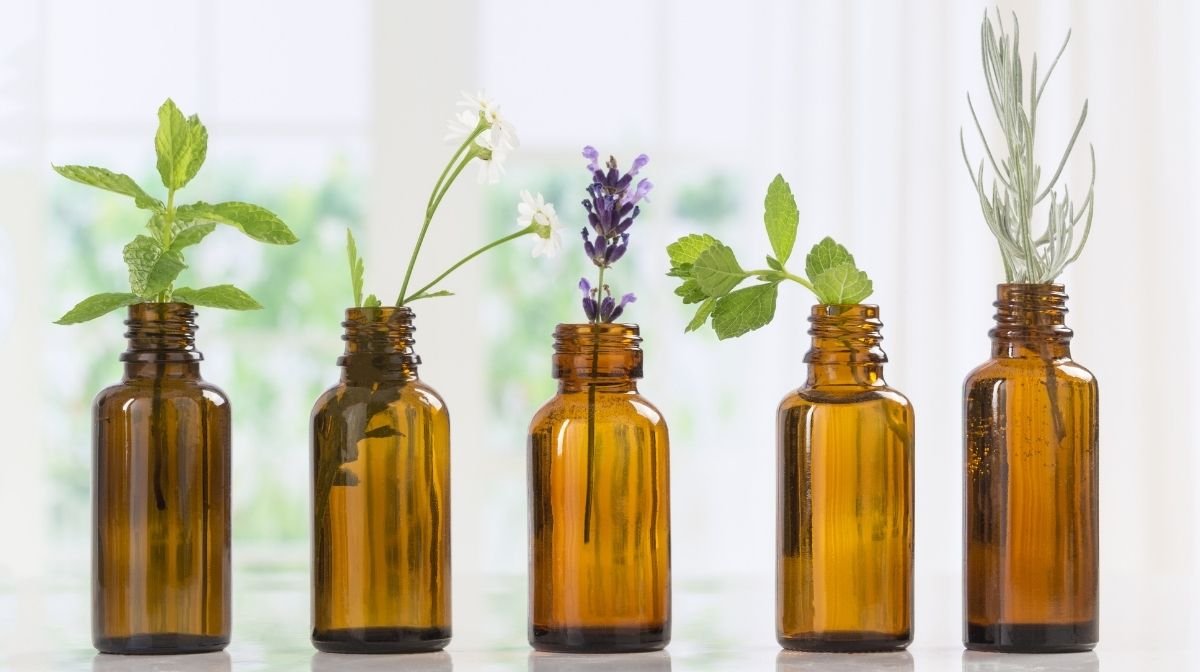 When these oils are blended together, they can bring different qualities to the mix, combining to create formulas that can support your wellbeing in different ways. You can either experiment with combining essential oils yourself, or try one of our Garden of Life blends:
Happy
Citrus and floral fragrances often have an uplifting edge, which can have a positive impact on the mood when added to bath salts, a room diffuser or even a massage oil.
The Garden of Life Organic Happy Essential Oil Blend features notes of sweet orange, palmarosa and geranium, which combine to create a joyful, balancing, refreshing effect.
Sweet orange is known for its energising properties, while the floral extracts in this blend add an extra element of cheerfulness to help to balance the mood.
Like all of our essential oils, our Happy blend is 100& organic, Non-GMO Project Verified and Certified USDA Organic.
Calm
The calming benefits of essential oils are what most people associate with them; lavender and chamomile in particular are known for their relaxing qualities, and you'll find them combined with fir balsam in our Calm Essential Oil Blend.
Chamomile is at the heart of this blend, with its distinctive fragrance offering inner peace; in the background, lavender and fir balsam encourage relaxation and positive thoughts.
Spritz the room with this blend after arriving home from work to begin your evening with an aura of calm, or add a few drops to a long bath to help you to truly unwind after a long day.
Mix a few drops of our Calm blend with water in a spray bottle and use to mist the air to help influence feelings of calm.
Breathe
Modern life can be stressful, confusing and even overwhelming at times. Sometimes, it can feel as though there's so much going on that you don't have any time for yourself – it's at these times that our Breathe Essential Oil Blend can help.
Our Breathe blend contains components of black spruce, fir balsam and rosemary, which are known for their clearing and clarifying effects.
Help to clear your head of the noise by adding a few drops to a room diffuser or even your favourite body butter – gently massage it into your skin for a relaxing, refreshing effect.
Add a few drops to a salve, body butter, balm or cream and apply to your chest.
Sleep
Adding a few drops of our Sleep Essential Oil Blend a spray bottle with water to spray on your pillow and bed linen can help to relax both your mind and your body for a restful sleep experience, thanks to lavender, ylang and chamomile essential oils. Together, these oils help to promote calm and peacefulness, improving your likelihood of a good night's sleep, which can put you in a better frame of mind for the day ahead.
Get more tips on improving the quality of your sleep to support your wellbeing: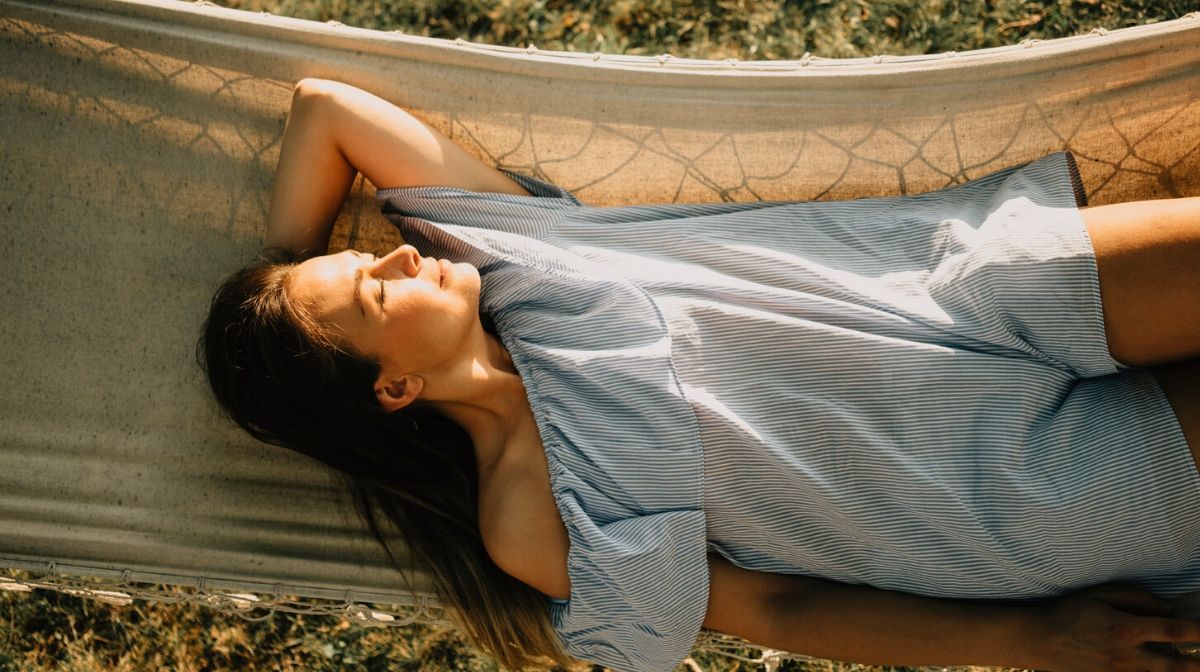 Get advice on how to get better sleep to help support your wellbeing.
Essentials oils are highly concentrated natural extracts, they must be manipulated and used with caution.
Do not use essentials oils for children, especially under 3 years old, unless you've checked with your healthcare professional first.
Pregnant women should always ask advice to a healthcare professional before using essential oils.
Always follow the instructions for use, never use an essential oil pure (not diluted) on skin unless clearly specified on label.
Do not use essential oils in the presence of fragile people (young children, pregnant women, asthmatic persons, or persons subject to convulsions).