Brighter weather, longer days, vibrant daffodils and gorgeous blossom – spring is finally here, and it's time to leave the depths of winter behind.
Embrace this beautiful season and welcome spring into your everyday routine. From getting outdoors for some vitamin D to bringing the outdoors in, here's how you can celebrate the glorious arrival of spring.
1. Appreciate the Changing Seasons
The milder weather of spring means there are more opportunities to get outdoors, which can have a big impact on your mental health. Whether it's your garden, balcony or a bench in your local park, sitting outdoors for a short time every day can be a huge mood-booster.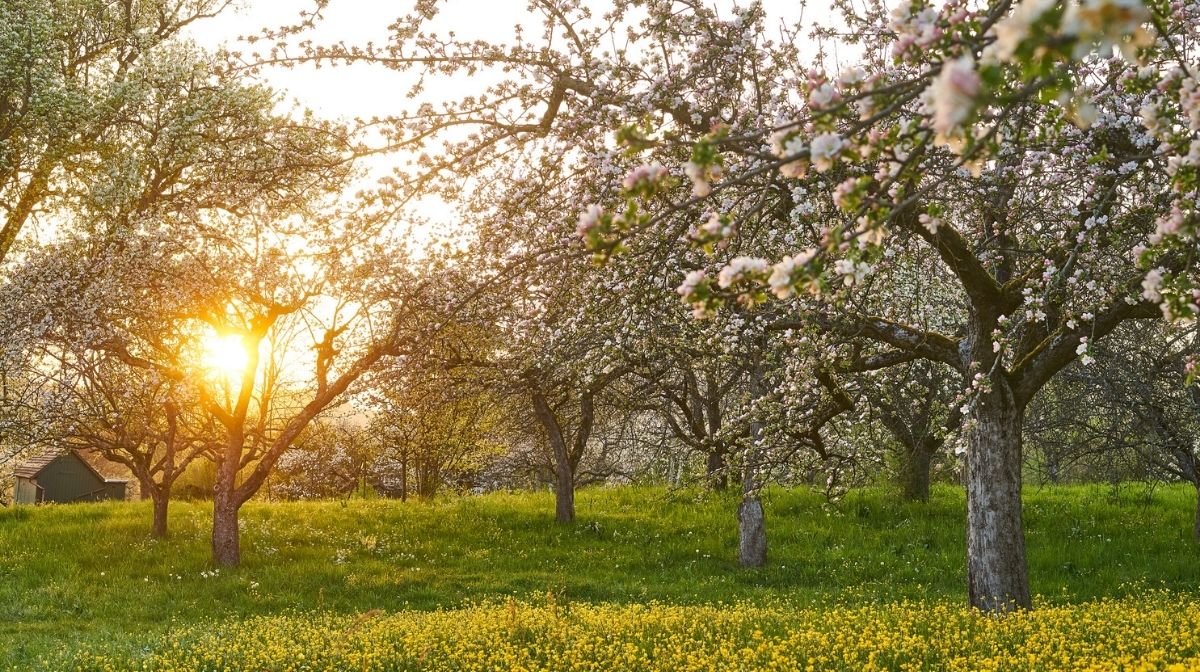 Take the time to appreciate the changes you can notice, from the first signs of daffodils to ducklings in the park. This can be a great way to practise mindfulness to relax your body and mind, bringing you back to the present and away from daily stresses and anxieties.
2. Seek Out Vitamin D
More opportunities to get outdoors also means you'll have more opportunities for vitamin D exposure.
Also known as 'the sunshine vitamin', vitamin D helps to support normal immune function, and contributes to normal absorption of calcium and phosphorus and to the maintenance of normal bones.
Natural sunlight is a key source of vitamin D, but if you're not getting as much time outdoors as you like, there are alternatives available, such as our mykind Organics Vegan Vitamin D3 Spray and mykind Organics Vitamin D3 Chewables.