With busy lives that can often be full of stress and uncertainty, our mental wellbeing can be placed under a lot of pressure. This is why so many people use mindfulness techniques in their daily routines.
Mindfulness can help to keep you grounded in the present, which can be hugely beneficial for your mental health and wellbeing. Let's explore exactly what this involves and how you can practise mindfulness in your day-to-day life.
What is Mindfulness?
Mindfulness is all about focusing your awareness on the present moment; it's about accepting your feelings and thoughts with your whole body and mind. It's the process of acknowledging thoughts that you're having, while recognising that they don't define you.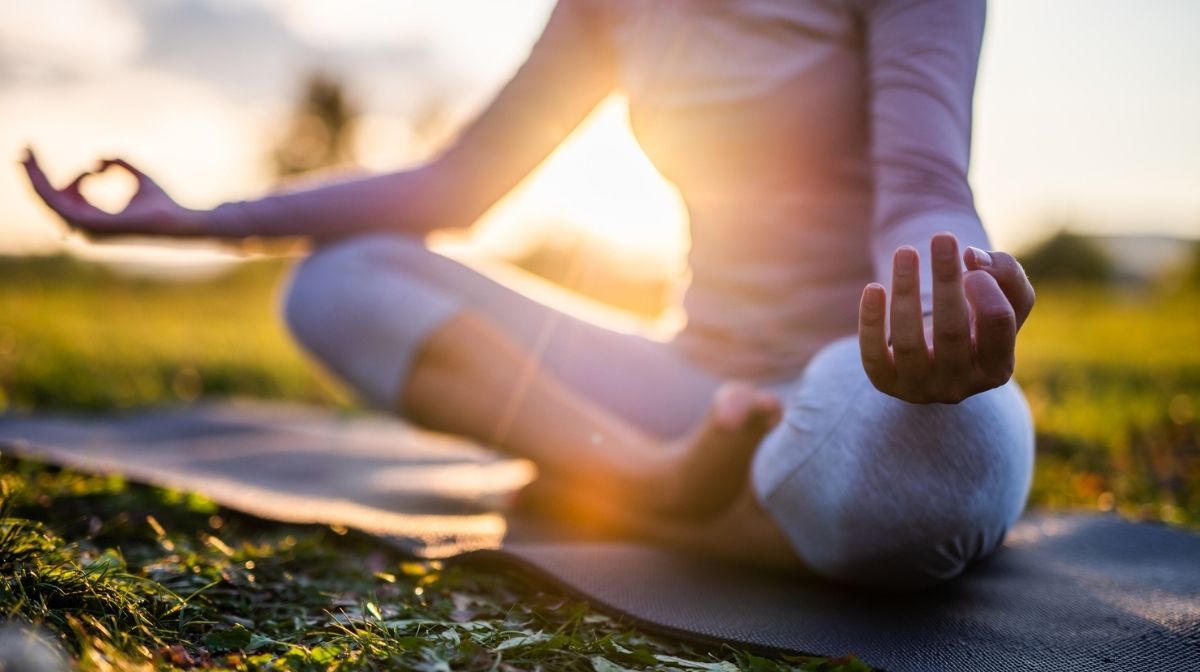 Mindfulness can help you to be much more aware of your thoughts and your environment, and the impact that they're having on you. It can also lead you to better understand your sense of self.
How to Practise Mindfulness
There are lots of different ways to practise mindfulness; meditation is one of the main ones, but there are so many other forms of mindfulness too.
Nature & Mindfulness
Getting into nature and observing the natural environment can be hugely beneficial for your mental health. When you're spending time outdoors, take the time to notice the sun on your face, the wind in your hair, the sound of birds singing and the smell of freshly cut grass; take the time to admire the blossom or to stroke a passing cat.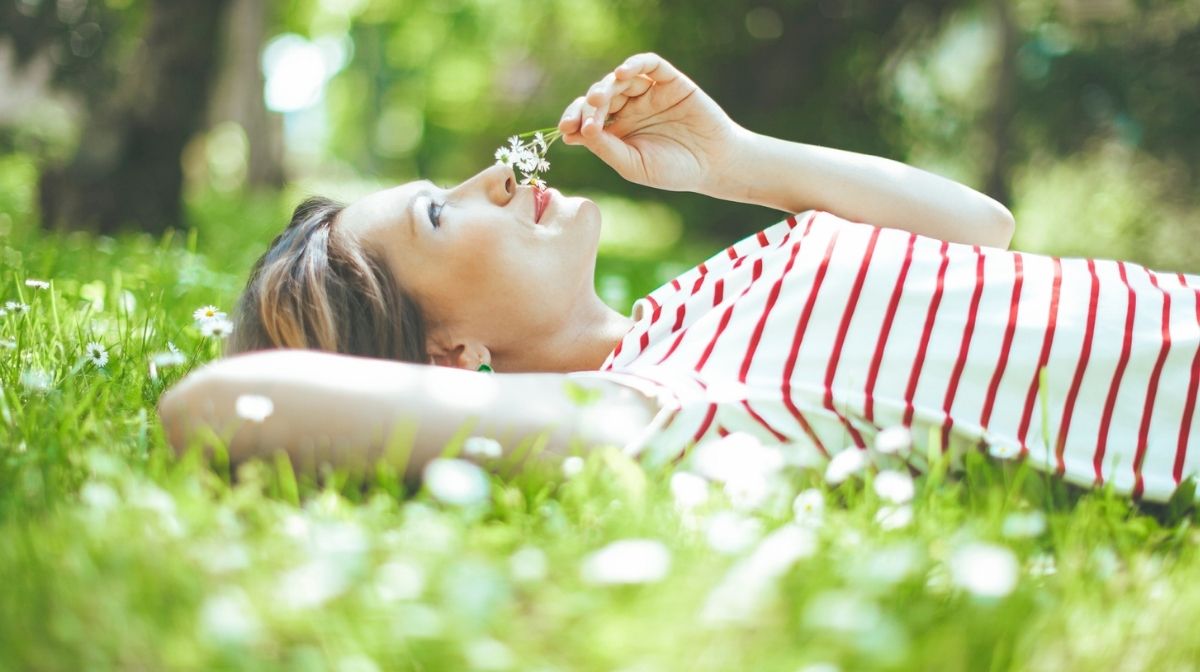 Slow down to take in the natural world around you and to ground yourself and your thoughts in the present – this is a great way to practise mindfulness, wherever you are.
Mindful Eating
Mindful eating can help you to be more aware of what you're putting into your body. You can practise this by taking the time to source and prepare your meals, and to enjoy every mouthful, noticing when your body is full.
You can also do this by checking the ingredients labels of any supplements you use – at Garden of Life, our whole food vitamins, microbiome supplements and protein powders are made using ingredients that can be traced back to their original source, giving you greater peace of mind over what you're putting into your body.