Organic, Clean, Traceable
The organic multivitamins in the Organics Herbal collection are made using organic, clean ingredients that are grown without toxic pesticides, herbicides or fungicides. The Organics range is Certified USDA Organic and Non-GMO Project Verified, with the herbal ingredients extracted without harsh chemicals or conventional corn alcohol to allow active compounds achieve the desired potency.
Herbals Encyclopedia
Learn more about herbals and their unique history and health benefits.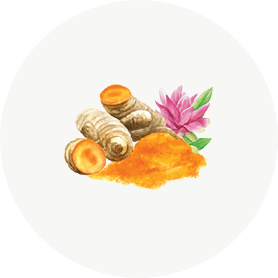 Turmeric Curcuma longa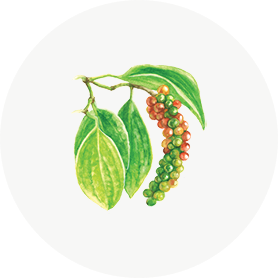 Black Pepper Extract Piper nigrum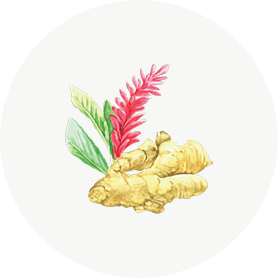 Ginger Root Zingiber officinale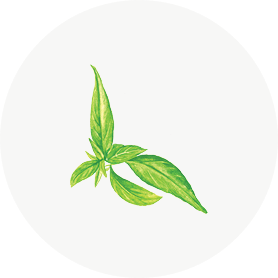 Paractin Andrographis paniculata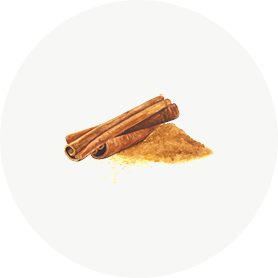 Cinnamon Cinnamomum cassia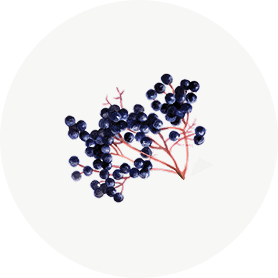 Elderberry Sambucus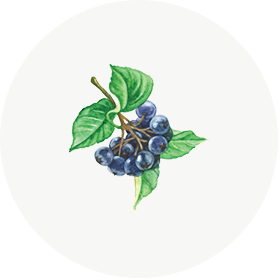 Aronia Berries Aronia melanocarpa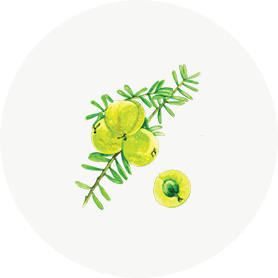 Amla Berries Phyllanthus emblica