High Quality Microbiomes for Every Lifestyle
Our microbiome supplements feature billions of diverse, clinically studied strains, designed to promote digestive balance and immune health. Discover microbiome supplements tailored to your specific health and wellbeing needs.
What to Look for in a Microbiome Supplement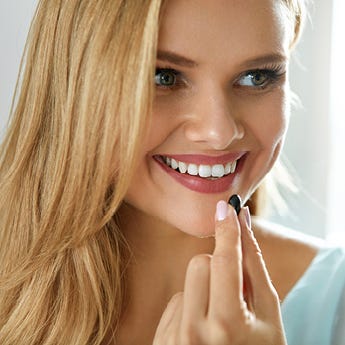 High CFU Count
If you're new to microbiome supplements, we recommend looking for a minimum of 50 billion CFU. This refers to the number of cultures found in every serving.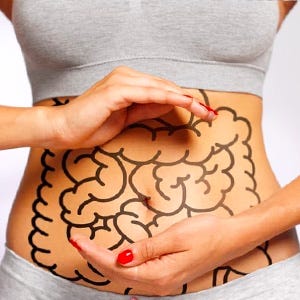 Not All Strains are Alike
A diverse mix of bacteria strains is important for creating and supporting a healthy gut microbiome.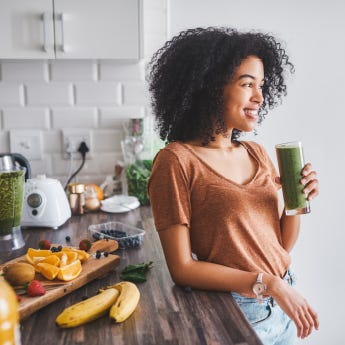 A Brand You Can Trust
Garden of Life is passionate about empowering extraordinary health through extraordinary ingredients.