Clean Protein for Every Lifestyle
The different types of protein powder at Garden of Life are each made with clean, third-party certified ingredients. Every ingredient we use is fully traceable back to the seed and farm it was grown on. Who wants all those fillers, binders, artificial ingredients, antibiotics or hormones so often found in protein powders? Choose clean protein from Garden of Life.

Why choose Garden of Life Protein Powder?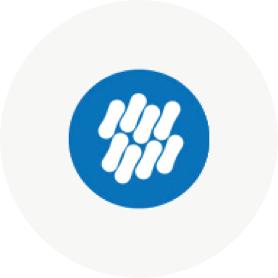 Bacteria & Enzymes
Garden of Life protein powders contain added live bacteria and enzymes to help promote digestion.