HOW DOES IT WORK?
Our Garden of Life subscription service is super easy for you to get involved with. It all starts with choosing your favourite product from our bestselling microbiomes range. Whichever microbiome you've selected, you'll save 25% on initial subscription and any reoccurring orders. Then it's time to build your subscription by choosing the delivery schedule and adding it to your basket. As soon as you've subscribed, you'll receive a confirmation email, plus tracking information to know when to expect your delivery.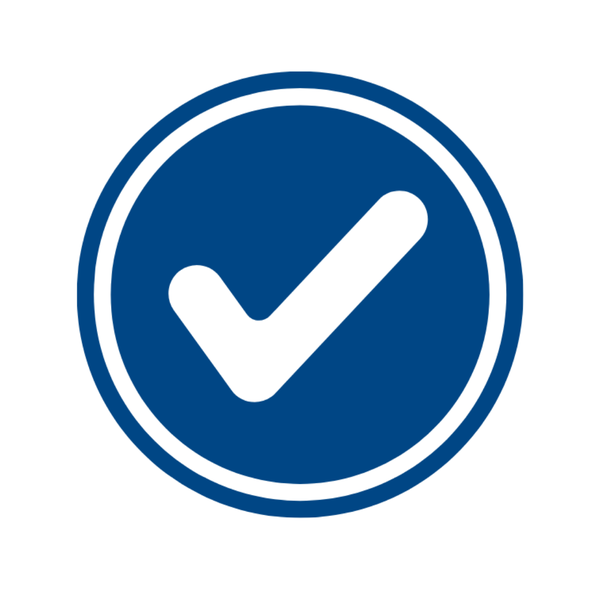 Choose your favourite product
From our range of best selling microbiomes.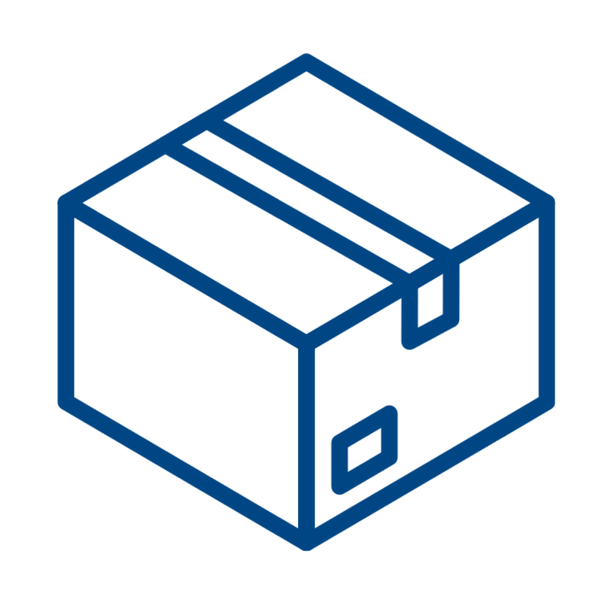 Save 25% on initial subscription and recurring orders
Plus Free Shipping on all subscription orders.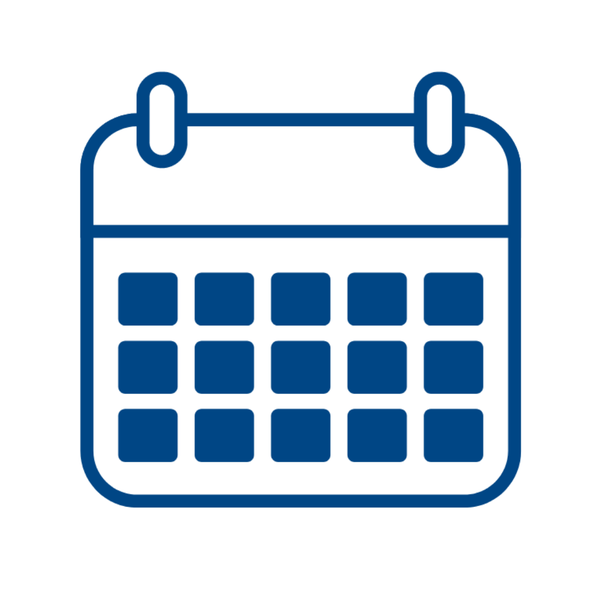 Manage your subscriptions
Build your subscription to fit your needs.
You can make changes or cancel anytime.
FAQs
There are endless reasons why you should join our Garden of Life subscription service, but we've listed just a few:
This subscription is yours and should be catered to specifically meet your needs. That said, if you ever needed to delay your delivery, change your delivery address, change the product typeor even cancel, you can.
Garden of Life subscription service is a great way for you to get the supplements you love, but with an extradiscount. Subscribing to Garden of Life allows you to save up to 25%, now that's a bargain you don't want to miss!
It goes without saying that subscribing to our subscription service is a great way to boost your health. Not only will it encourage you to develop a routine into taking supplements, butit will also deliver highly delicious certified Organic by the USDA and non-GMO verified supplements to your door.
Subscribe today by selecting the "Subscribe" tab at the top of a product page. Choose the delivery schedule that suits you in the drop-down menu and create your subscription. You can save 25% on initial orders and recurring orders, also enjoy free standard delivery on all subscription orders!

Yes, you will receive a confirmation email within 24 hours of your order being shipped from our warehouse, along with all tracking information. Your subscription can also be accessed via your account section.

Yes, there is no commitment when you subscribe. You can cancel your subscription, update your delivery address, postpone your delivery by up to two consecutive months and update the payment details, all from your account section.

Special offers will not apply on top of any subscription discount, except where it relates to meeting a spend threshold.

No, there are no hidden fees.

Once you start your subscription plan for a product, it will be shipped to you based on your chosen frequency without the need to order it again. You can cancel at any time.