As winter comes, you may start to feel less motivated to exercise outdoors. With the temperature dropping and the daylight hours getting shorter, your outdoor workout environment can be tough, making it harder to stay active during winter.
How Do I Stay Active in Winter?
Whether you choose to wrap up warm and brave the cold, or take your workout indoors, there are plenty of ways to stay active during winter.
Remember to wear layers that can be removed if you continue your outdoor exercise routine. But if you don't have appropriate winter workout clothes, try indoor exercise instead. We've put together four of the best exercises you can do indoors this winter.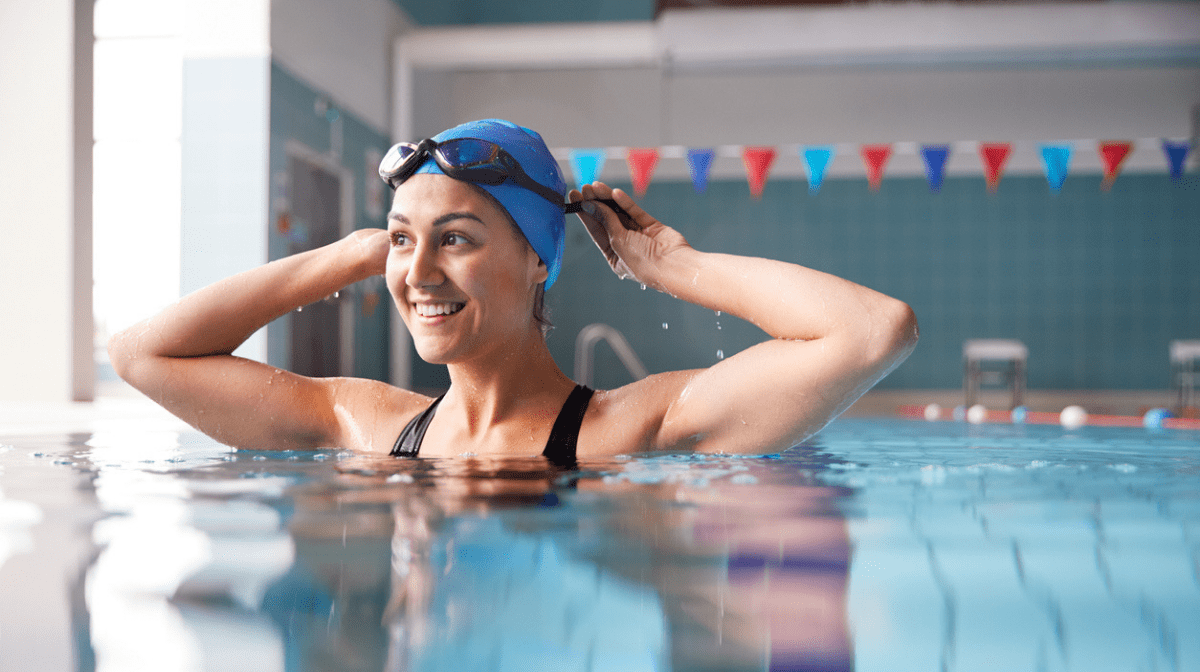 But First… Don't Forget to Warm Up
Warming up before starting any exercise can be beneficial all year round, not just during winter. It helps to gradually raise your body temperature and heart rate, preparing your body for the session.
Sufficient warmups usually take 10 minutes and can help to reduce the risk of injuries. Moves such as arm circles, lunges and hip rotations are suitable for indoor workouts.
You can also make Garden of Life's Plant-Based Proteins part of your warm-up routine. Containing caffeine and vitamin B12, take this pre-workout supplement 20 minutes before your exercise session for an energy boost that'll get your body ready to combat any workout this winter.