The Best Vitamins for Skin
How your skin looks and feels can be one of the clearest signs that your body is getting the hydration and nutrition it needs. It's your body's largest organ after all, so if you're not getting all the vitamins and minerals you need to keep it healthy and glowing, it'll soon start to show.
When you're looking for vitamins for skin health, you can put your trust in clean, natural ingredients, hand-picked the Garden of Life way, in soil devoid of harmful chemicals. But which vitamins are really best for skin, and the health of your complexion? Take a look at our guide to the vitamins and minerals that will help to keep you looking and feeling your best.
Vitamin A: the free radical fighter
Vitamin A is a powerful natural antioxidant that can help to fight free radicals on your skin's surface. Free radicals are unstable atoms from the environment that can cause oxidative stress to your skin, potentially leading to premature signs of ageing. Sources of free radicals can include pollution, industrial chemicals, and exposure to X-rays.
This essential vitamin can help to curb these effects, reduce skin imperfections, and play a key role in reprogramming your skin's cellular function, leaving it feeling wonderfully renewed and with a youthful glow.
Add more vitamin A to your diet through skimmed milk, eggs, green veg like broccoli and spinach, as well as any orange or yellow fruits and vegetables.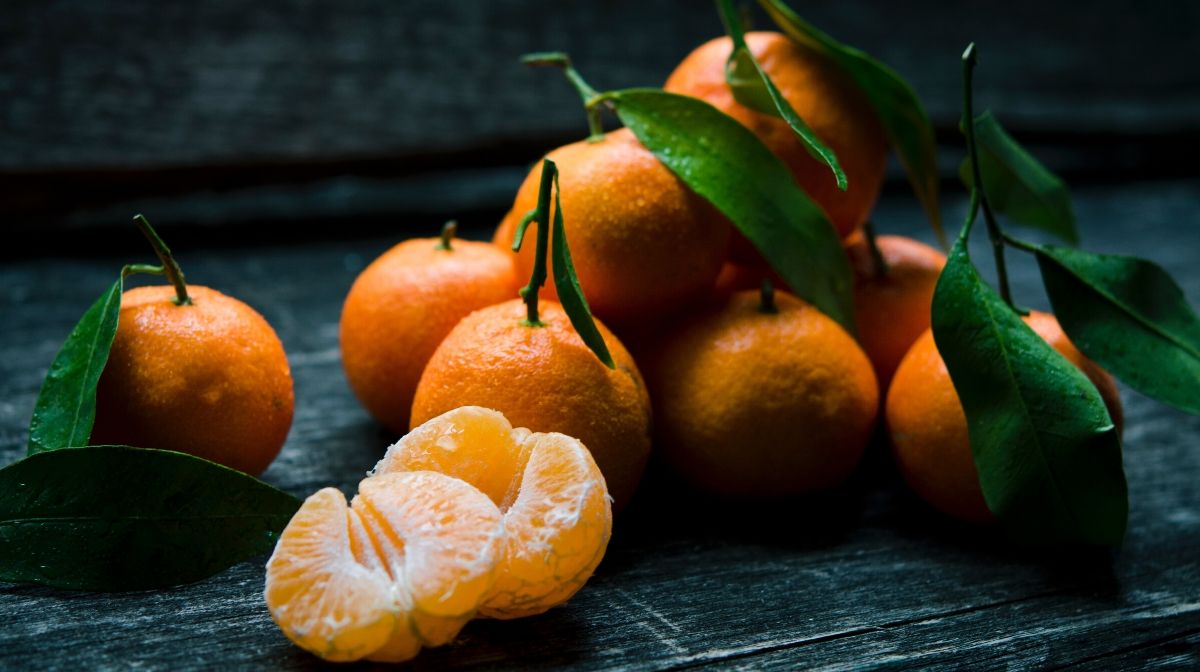 Vitamin B12: the pigment regulator
Vitamin B12 is something that your body doesn't produce naturally, so it's a good idea to look for a supplement, especially if you follow a plant-based diet. Vitamin B12 supports skin health by regulating the production of pigment in the skin, meaning it can help to guard against hyperpigmentation and the emergence of dark spots. Beyond the skin, vitamin B12 is also credited for reducing tiredness and fatigue, too, meaning this is a fantastic vitamin spray to add to your morning routine.
To maintain a clear, glowing complexion, be sure to infuse your diet with vitamin B12 each and every day – especially if you're vegetarian or vegan. Our mykind Organics Vitamin B12 Spray is a great option, as just one spritz in your mouth each morning could help towards regulating the pigment in your skin, making it a good choice if you struggle with an uneven skin tone or dark spots.