Our bodies need essential vitamins and minerals in order to function properly, regardless of our age. However, as we start to get older, our bodies can find it more difficult to absorb the essential nutrients we need to stay healthy.
Alongside a balanced diet, men over 50 can look to support their health with the help of vitamins and supplements. At Garden of Life, we've got a wide range of suitable vitamins for men over 50 that will help to keep your body in check, supporting everything from your immune system health to your overall wellbeing.
A Quick Look at the 9 Best Vitamins for Men 50+
Should Men Over 50 Take Supplements?
Most of the essential nutrients our bodies need are obtained through a healthy, balanced diet, as well as exposure to the sun.
However, men over 50 should consider supplementing their diet with multivitamins to encourage extraordinary health – especially as our bodies may see a decline in nutrient absorption as we age.
We've put together the six best supplements for men over 50 to help boost immune health, bone health and overall wellbeing.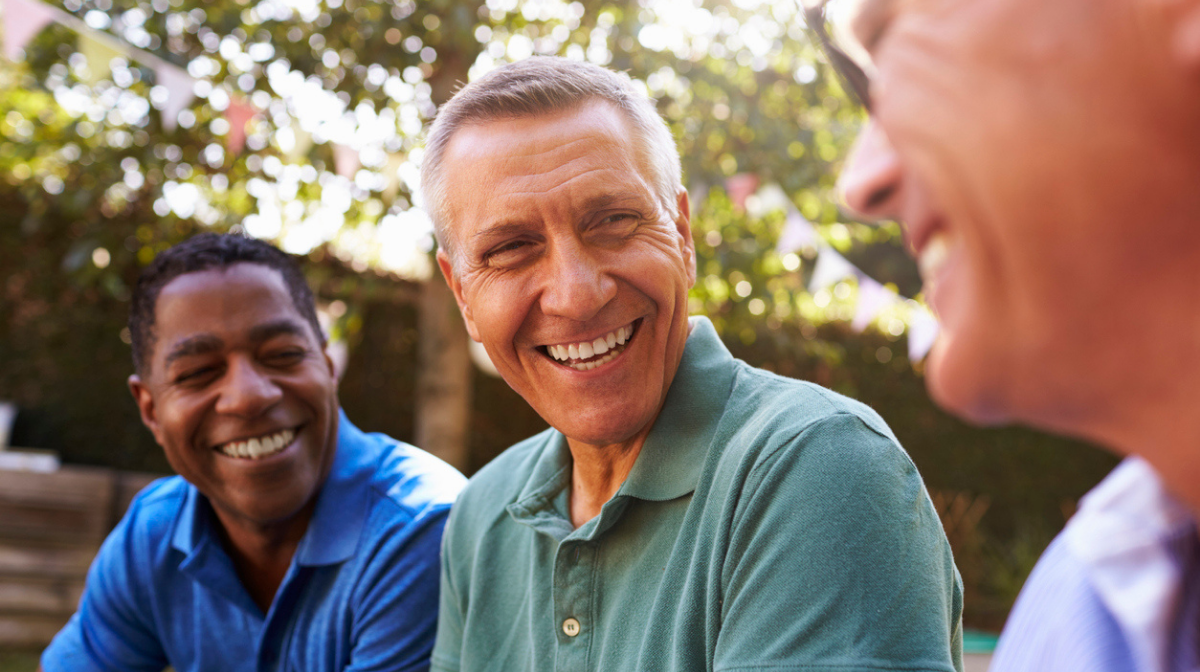 Top Vitamins for Men Over 50
1. Multivitamins for Men Over 50
To ensure your body is getting all the nutrients it needs, a multivitamin for men over 50 is a great place to start. At Garden of Life, you'll find a range of multivitamin gummies and multivitamin supplements made specifically for the needs of men over 50.
Our Vitamin Code 50 and Wiser Men formula contains raw whole food nutrients and provides men with vitamin C, E, zinc, selenium and manganese, as well as digestive enzymes and lactic bacteria that help to keep men over 50 in optimal health.
For those who'd prefer a chewable gummy vitamin, our mykind Organics Men's 40+ Multivitamin Gummies contain a blend of nine organic whole fruits and have been designed for men over 40. They're a great source of vitamin D3, as well as vitamin E and folate.