It's almost Halloween, and pumpkins are starting to pop up everywhere – from your neighbour's front porch, to your morning cup of coffee. Of course, we all have fond autumnal memories of carving up pumpkins into spooky shapes, but what was once only thought of as a symbol of Halloween is increasingly growing into a gastro obsession.
Now that the sun has set on a less-than-glorious summer, satisfy your pumpkin passion with this fresh crop of festive ways to fall in love with Halloween again.
Bring the Harvest Home
Instead of limiting yourself to placing a pumpkin on the porch, why not go one step further and try spicing up your home by using pumpkins for decoration.
These gorgeous gourds can be found in a stylish spectrum of colours, from rich reds and dusty golds, to deep greens, pale blues, light tans, and creamy whites. There are enough colours to complement any interior. You can also try lining your staircase with seasonal squashes. Place your pumpkins in large bowls and display them on tables and mantelpieces.
For an eye-catching centrepiece, why not hollow out a beautifully-coloured pumpkin and fill it up with flowers to serve as a charming vase.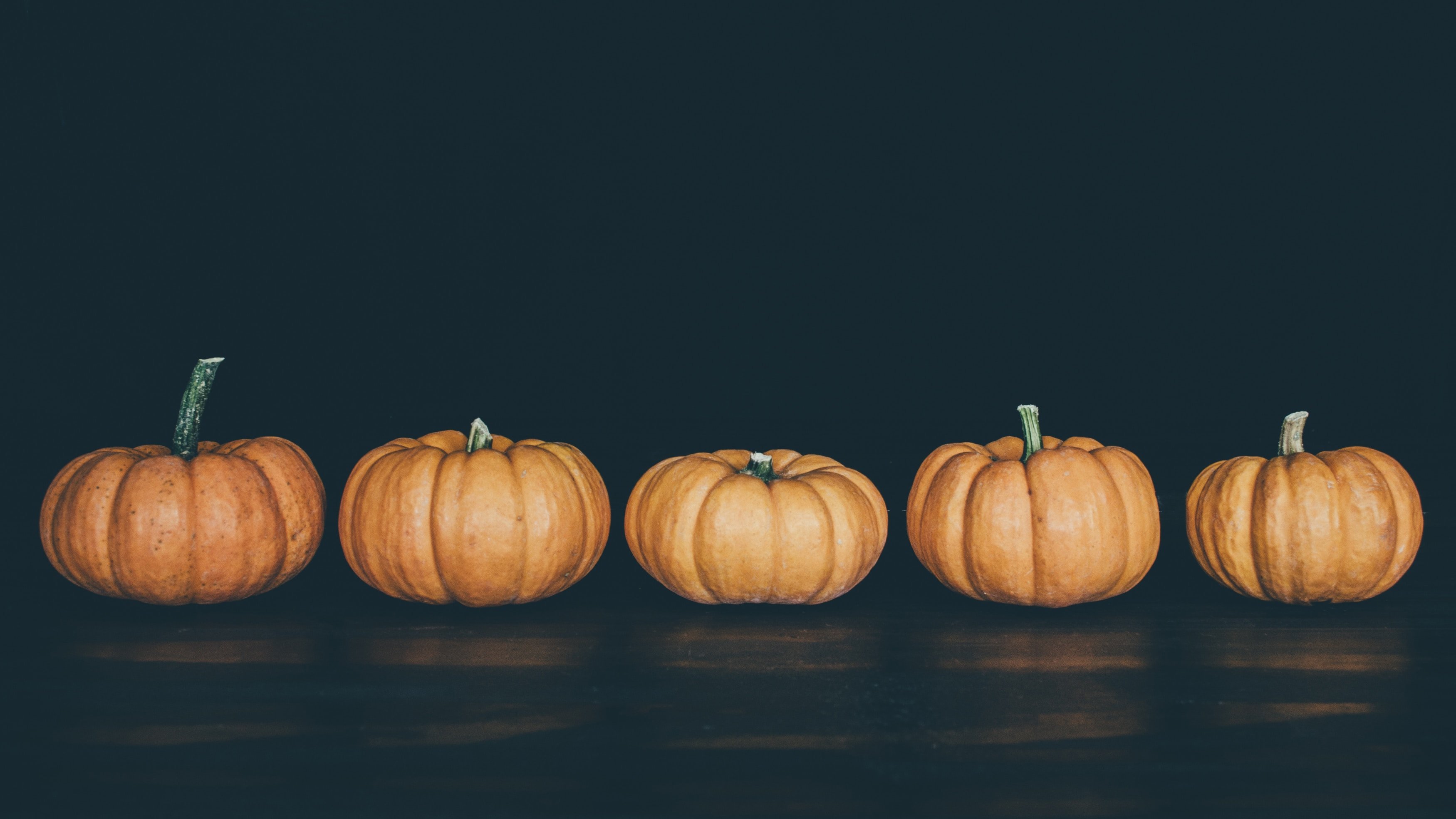 Pack Pumpkin onto Your Plate
Savouring both the sweet and savoury sides of the autumn's signature squash could scarcely be easier.
A good place to start is by baking pumpkin into your breads, muffins, pancakes, waffles, granola, and even your French toast. You can also try adding some pumpkin puree to a bowl of oatmeal, a cup of soup, yogurt, or a post-workout smoothie.
We can certainly recommend roasting pieces of pumpkin to mix with pasta, pile on pizza, or serve as a savoury side. And don't forget about the seeds—sprinkle some over salads, mix into granola, or just enjoy them by the handful.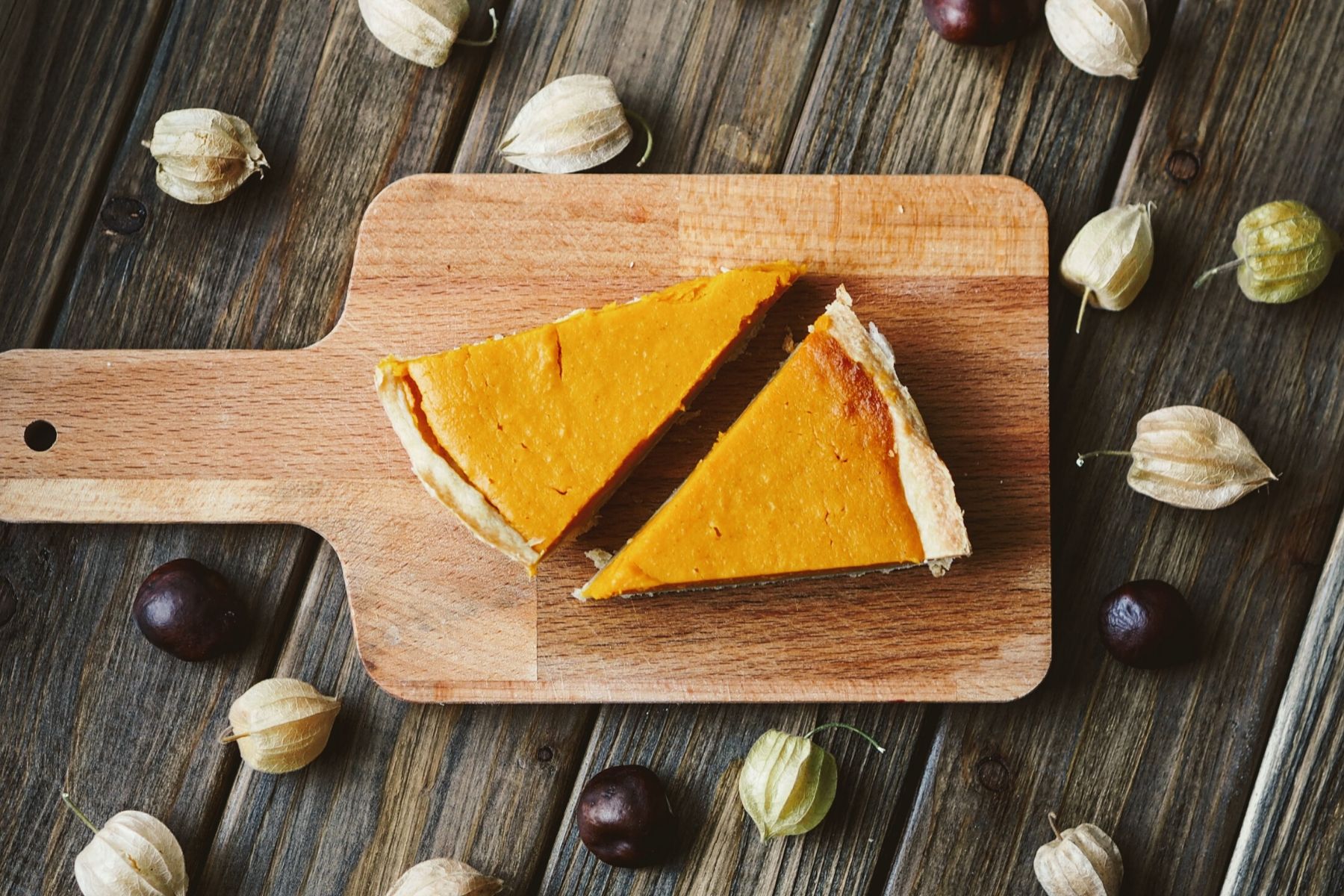 Pump Up Your Diet
Due to the popularity of sugary pumpkin pie, the autumn squash has received an undeserved reputation for being rather unhealthy. But don't let its reputation put you off – pumpkin is actually one of the most nutritious fruits around!
Pumpkins are packed full of antioxidants, vitamins, and minerals, making it a seasonal superfood with plenty of powerful health benefits. Pumpkin's beta-carotene converts to vitamin A, which can help protect your vision, and help save your skin from sun damage. Its vitamin C can boost your immunity, while the magnesium in pumpkin seeds helps to keep your heart heathy. Since it's high in fibre and low in calories, pumpkin can play a part in improving your digestion, helping, in turn, to control your weight.
Scare Up Some Halloween Fun with Your Kids
Just the very sight of a pumpkin can be all it takes to get kids excited about Halloween. But although the carving can be a fun family activity, there are lots of other ways to for the kids to have fun with pumpkins.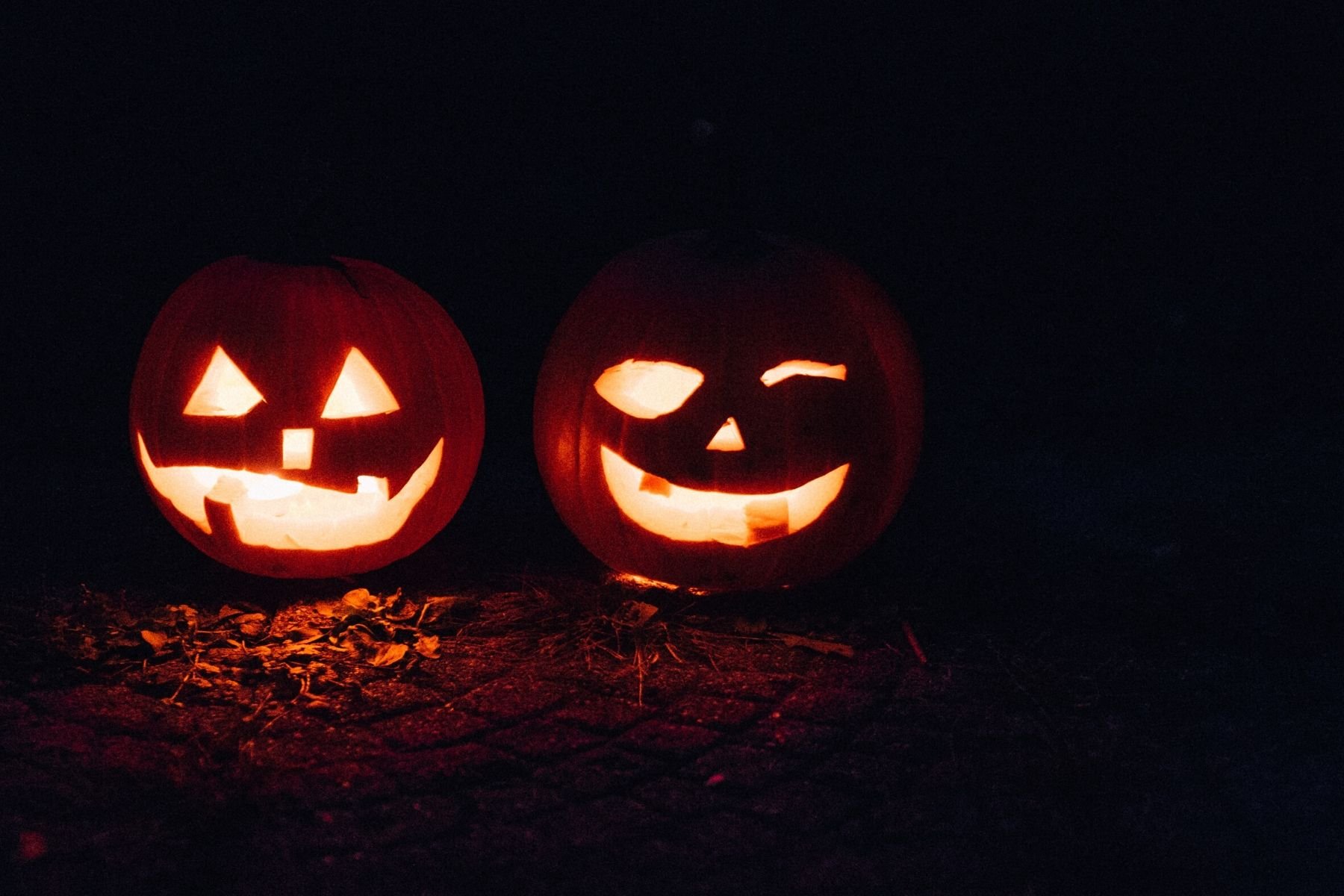 A great way to gets kids in the mood for Halloween is to take them to a pumpkin patch so they can do some picking themselves! If your kids are in any way creative, they'll love to personalise their pumpkins with paint, glitter, stencils, markers and fabric. For even more fun, why not try some pumpkin bowling! Simply line up six rolls of paper towels as the bowling pins, then have your kids use small pumpkins as festive bowling balls. 
Try these festive autumnal ideas to make the most of Halloween and pumpkin season.